Today we bring to you an article on how the Yoruba activist Sunday Igboho blasts the IPOB leader and said he doesn't carry his people along.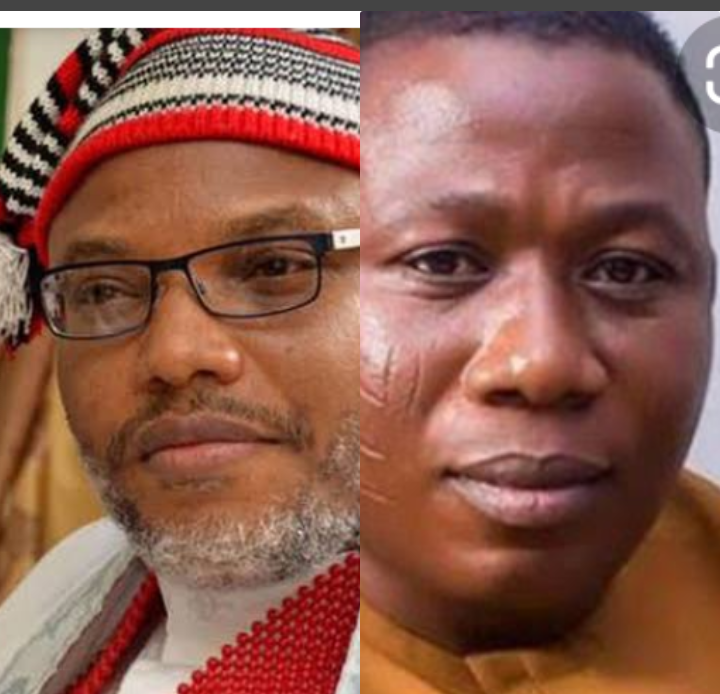 He stated this in an interview he had with the punch news papers and also captured by naija news. He said Nazi Nnamdi KANU is a great leader and he loves him for his bravery, but that he she learn to work with his people , that way he would be able to achieve his aim of liberating his people from herder who loves causing troubles any where they go.
Meanwhile, the IPOB Leader has not replied him and we believe that he will do that in the next twenty four hours.
But no body can actually understand what Mr Sunday means by not carrying his people along, as he needs to make it clearer.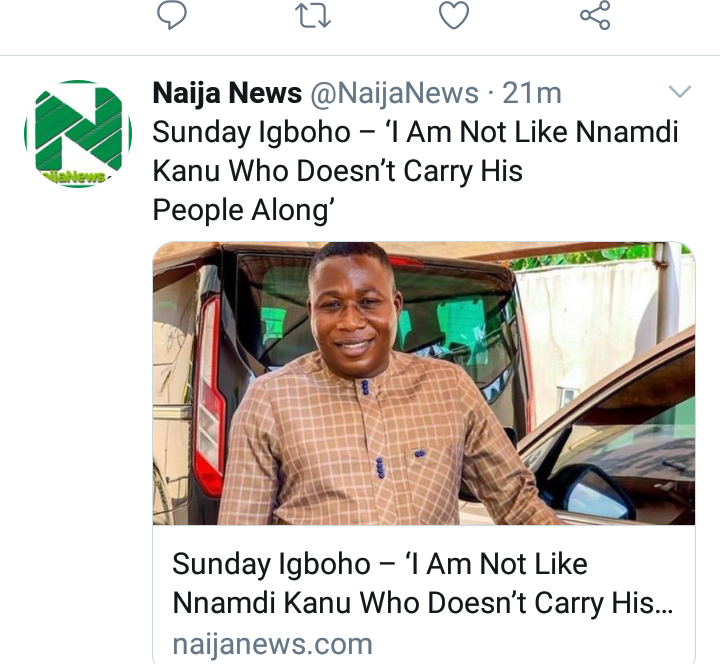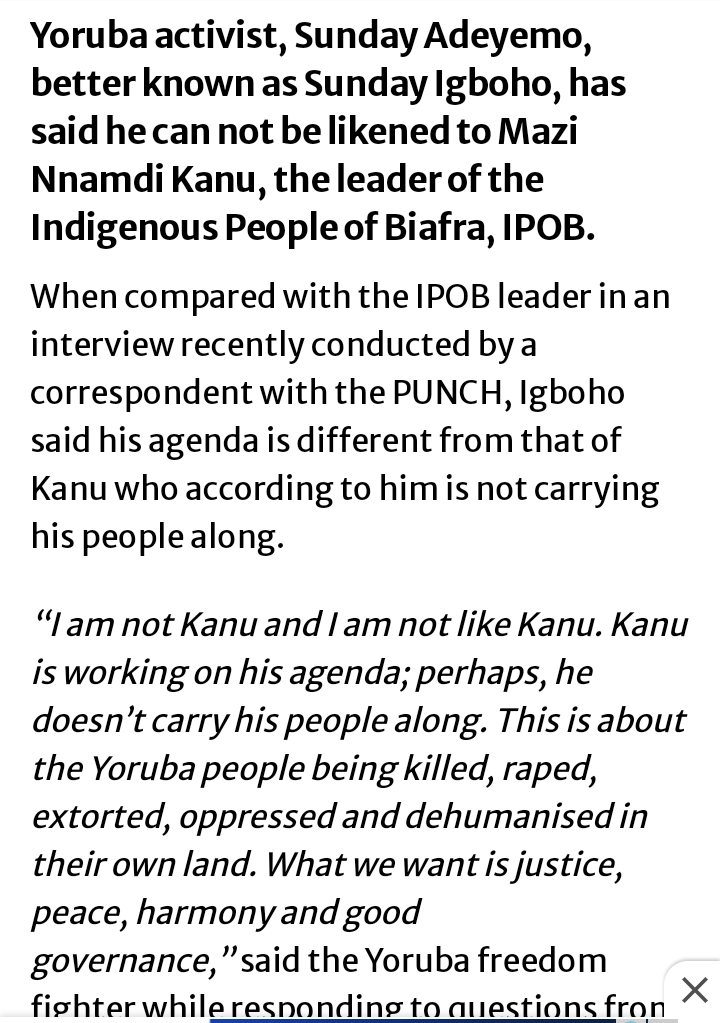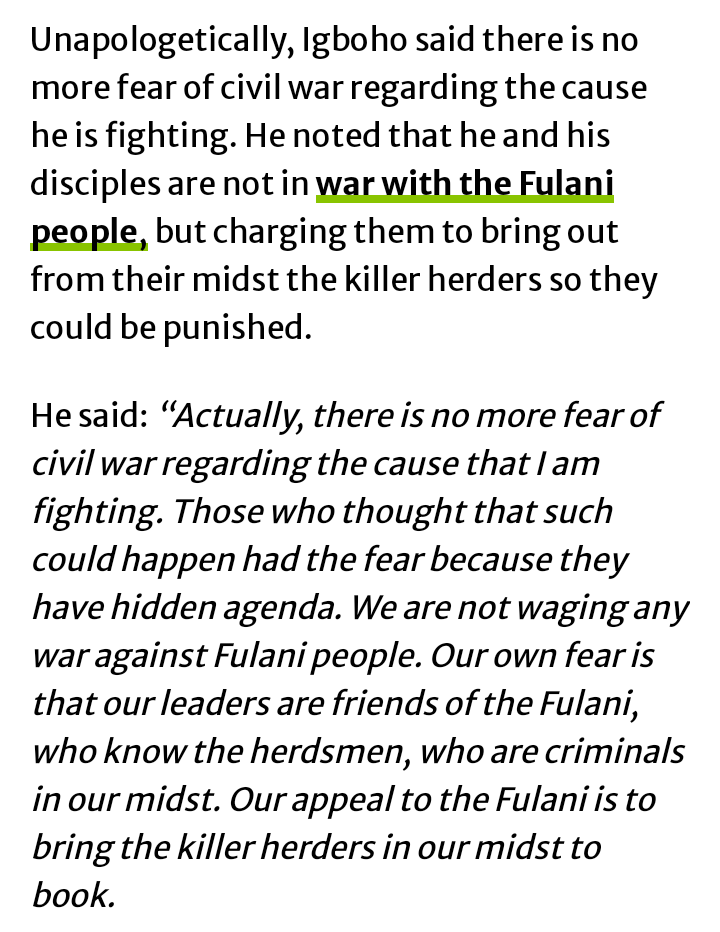 What is your take on this? We would love to hear from you, as your opinion is very much important to us.
Do you think Sunday Igboho is right on this one? Let us get your view at the comment section.
Content created and supplied by: DavTheWriter (via Opera News )