Since 2013,Ruto has been deputy president under current president Uhuru.He was elected directly to this seat after they got majority of votes during previous general election.Now he is serving second term under the same president reign.He is among top richest and popular political leader in Kenya.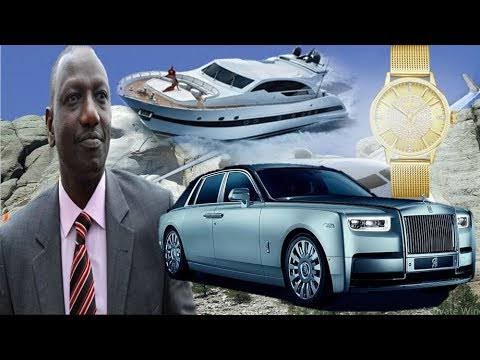 Deputy president, William Ruto he is popular known as 'hustler'.He owns income generating properties on besides his salary from the government. According to current reports he owns long list of property that not only making him rich but also make him popular.According to SRC,he takes home estimated monthly salary of ksh1,487,500 this excludes monthly allowance. In Kenya is estimated that majority earns less that ksh 30,000 per month.This shows that DP takes huge some of money as we compare to common Citizen 'mwananchi' who is suffering due to lack of even basic needs.This shows that majority of Kenyans are living on poverty conditions.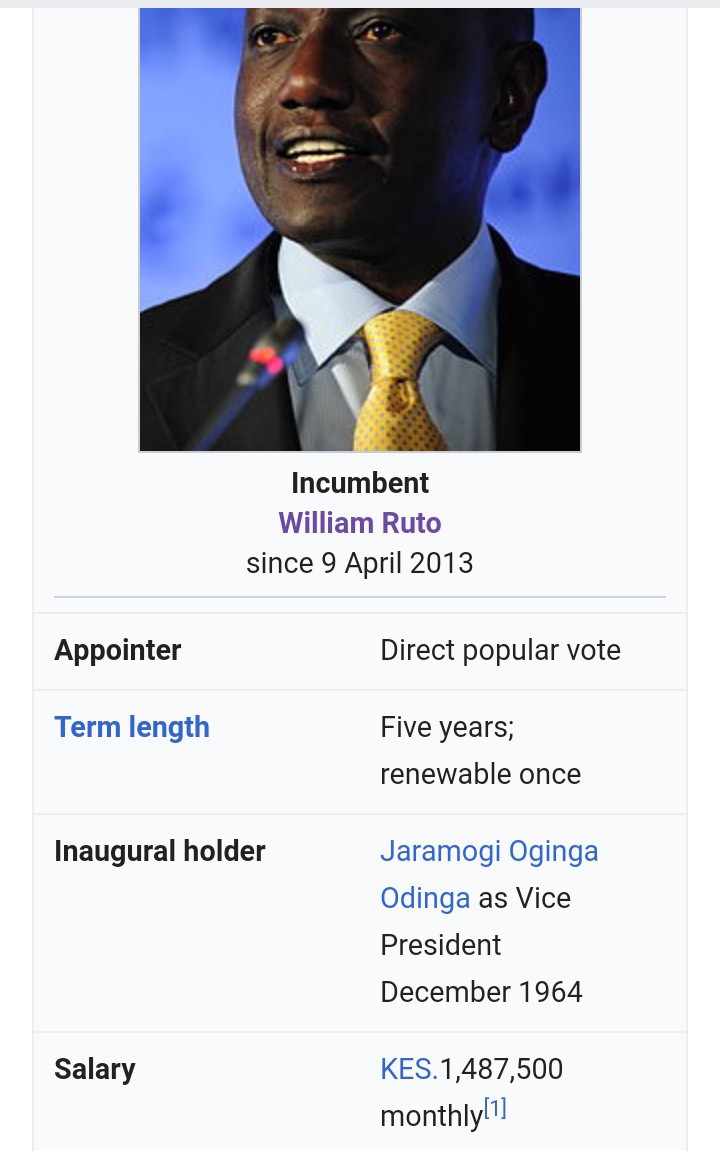 In this article article am going to show some of his property which makes him popular within and outside the country.
1.Ruto owns large homestead in Nairobi a place called Karen worth millions of money and recently reports says that he renovated using ksh 500 millions in order to maintain it.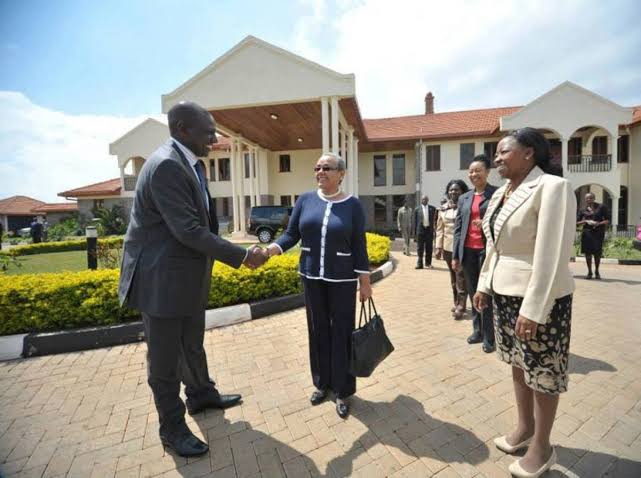 2.Also Weston Hotel in Nairobi which is located opposite Wilson airport,which has about one twenty rooms this is estimated worthing ksh 2.5 billion. This is among his largest investment that make him rich and popular.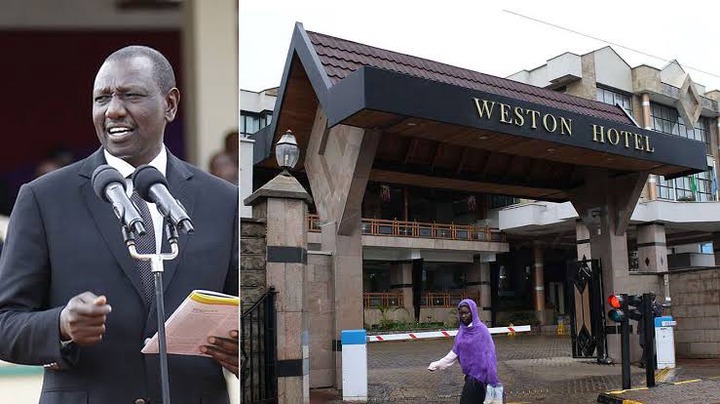 3.One year ago Ruto also acquired television from Uhuru's family know as K24 Television. This also boost is earnings.
4. In addition he owns Sentrim 680 hotel, also in Nairobi locate in Kenyatta Avenue that is estimated ksh 3 billion which also boost further William's net worth and popularity.
5.Also in Uasin Gishu in place known as Turbo he owns poultry farm that is estimated to be ksh 750 millions.This farm is known to be most popular within Kenya.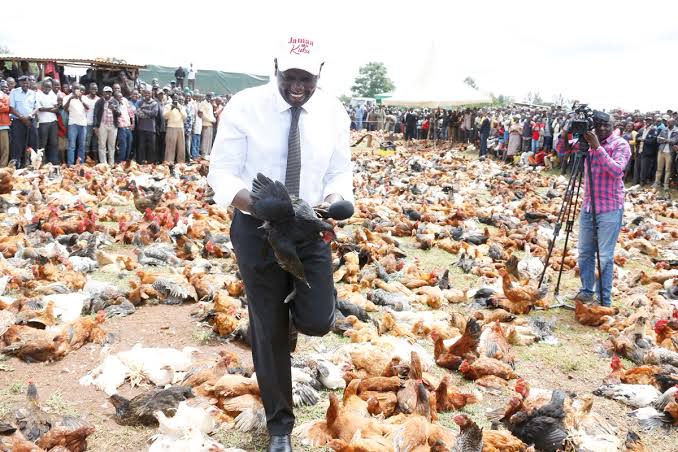 Content created and supplied by: Bloggerzz (via Opera News )