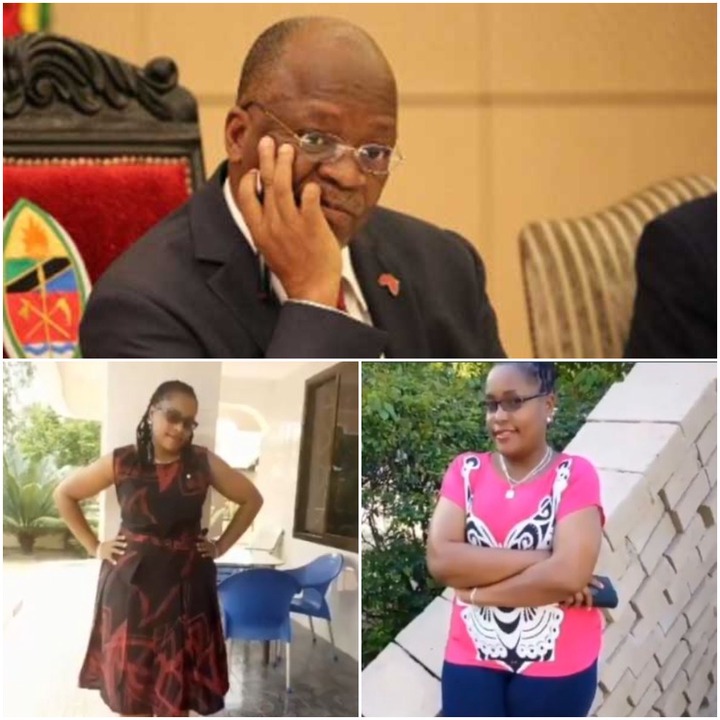 A dark cloud has covered the city of Dodoma in Tanzania after a celebrated woman succumbed to the dealy COVID-19 this Tuesday.
Tully Kiwanga, a die-hard supporter of the opposition party, CHEDEMA is said to have succumbed to COVID-19 while in Dodoma.
Opposition Leader, Tundu Antiphas Lisu has just confirmed her death a few minutes ago.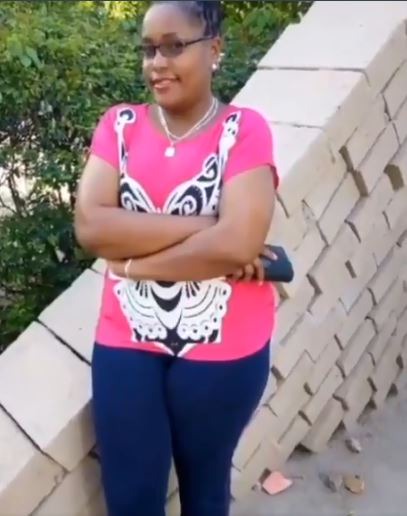 Tundu Lissu took to his social media where he shared a video showing pictures of the just departed woman.
The woman seemed to be in her late 20s or early 30s basing on the picture video.
Lissu has since hit out at Magufuli for staying in denial yet the deadly virus is killing people at an alarming rate.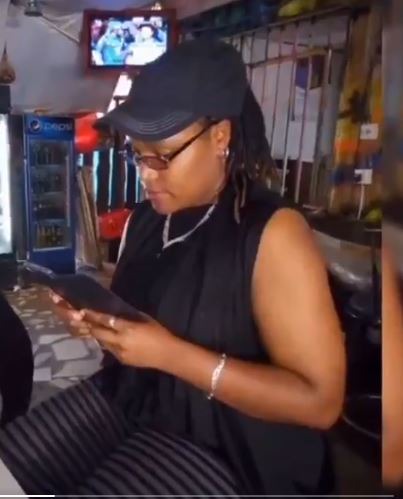 "Tully Kiwanga, a CHADEMA stalwart and dear friend, succumbed to COVID-19 in Dodoma early today. Meanwhile, Magufuli continues to senselessly deny the pandemic and to reject the vaccines to fight it; and his lackeys in Parliament are talking about extending his irresponsible rule," he tweeted.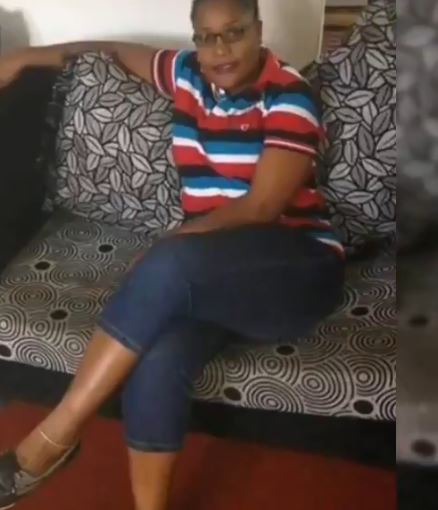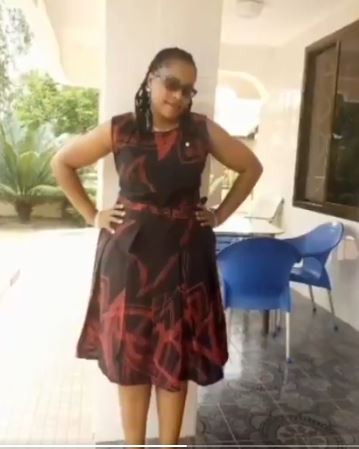 Content created and supplied by: WikiLeaksKE (via Opera News )