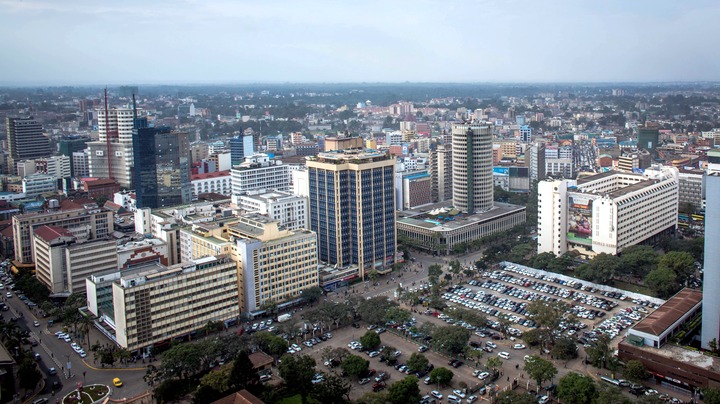 The country has been burrowing money from foreign countries to finance its development agenda. Something that the leaders have always defended as no development agenda can be forged forward without borrowing. However due to covid-19 pandemic, various economic factors were grounded destabilizing the economy.

And now it is clear that the government is struggling to finance its operations. That even higher education loans board complained about inordinate release of student loans that subjected students in universities to hunger. As it stands there has been delay in disbursement of exchequers affecting implementation of programs planned by MDAs.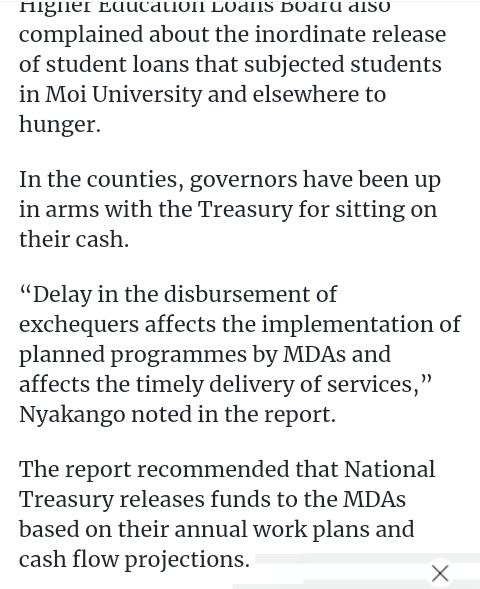 Usually when such happens, their would be no timely offering of services as required. Hence leaders in the government should make a bold move to rescue the country as it was during late president Moi's tenure when he appointed Mudavadi as finance minister. And at this point when even the county governments are complaining lack of funds, it's not a good show and the government should take a precaution.
Content created and supplied by: DAVIESOUMA (via Opera News )