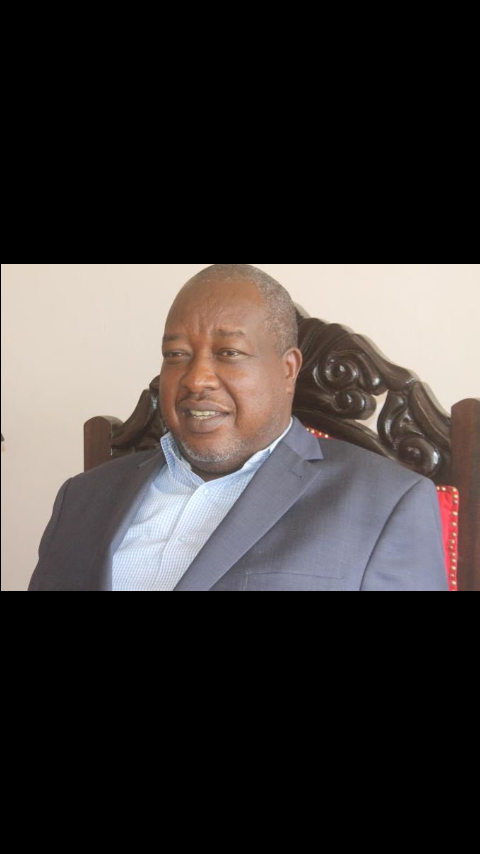 Hon Amos Nyaribo, Governor of Nyamira County
The eagle eyed Auditor-General, Nancy Gathungu has a bone to pick with the leadership of Nyamira County after audit reports reveal that shillings two billions were paid to ghost workers.
Earlier reports indicated that County Assemblies were the leading looters of public funds with magnanimous amount of money being set aside for non-payment essential deliverables.
On the same note, the reports on the misuse of County Assembly funds is a clear indication that going forward, Kenyans will require top County officers to able to demonstrate a higher level of financial acumen before being allowed to be in charge of County funds.
His Excellency Hon Amos Kimwomi Nyaribo, the second Governor of Nyamira County must go out of his way to clear up the mess in the county finances, especially from his predecessor the late former Government John Obiero Nyagarama.
Misuse of County funds is a vice that all Kenyans must confront as it denies citizens the right to enjoy services that they are entitled to even after paying taxes to the same Country Governments.
Share your thoughts on this article.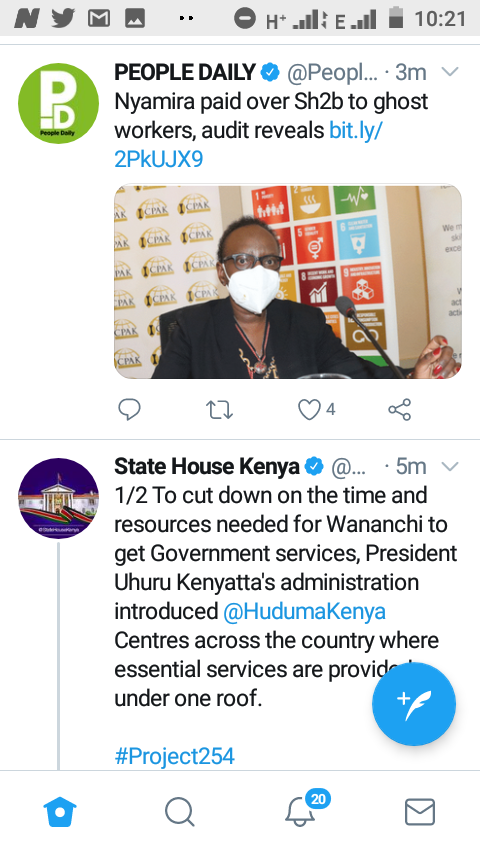 Content created and supplied by: Halwenge2021 (via Opera News )