Libya, which used to be one of the most important players in the region, plunged into chaos as various groups competed for power. There are currently two rival government which are unable to find common ground after years of negotiations. Large parts of the country are also run by Islamic State.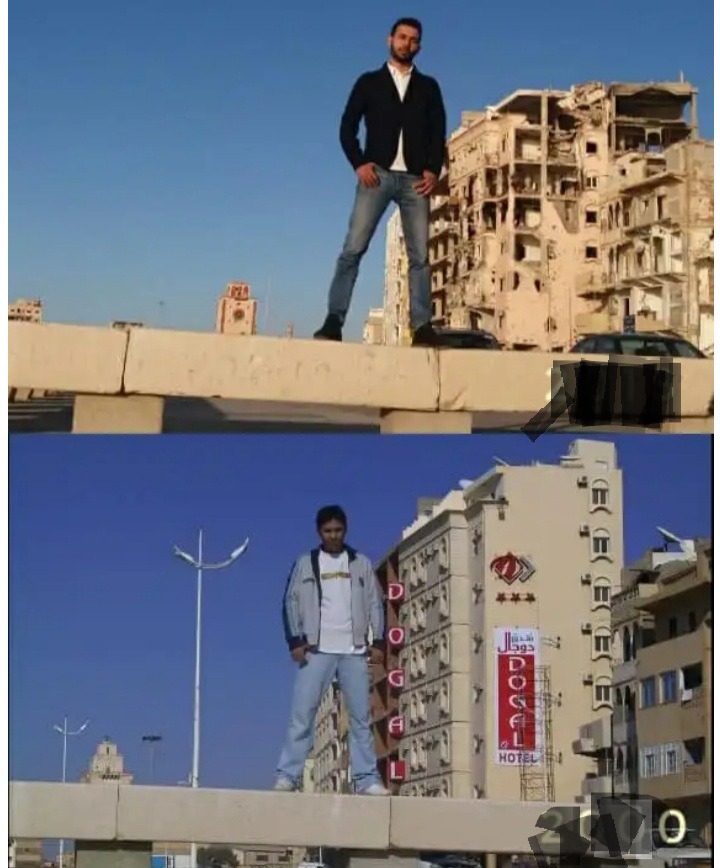 The 2011 uprising, which was backed by a bombing campaign by the US-led NATO bloc and led to the removal and murder of long-time leader Muammar Gaddafi. The country went from becoming a stable, modernized secular state to a area of roving jihadist militias, warring rival governments, and open-air slave auctions of captured migrants. Libya was a place of sprawling hotels, wide and clean city, streets, functioning infrastructure, and lively neighbourhoods.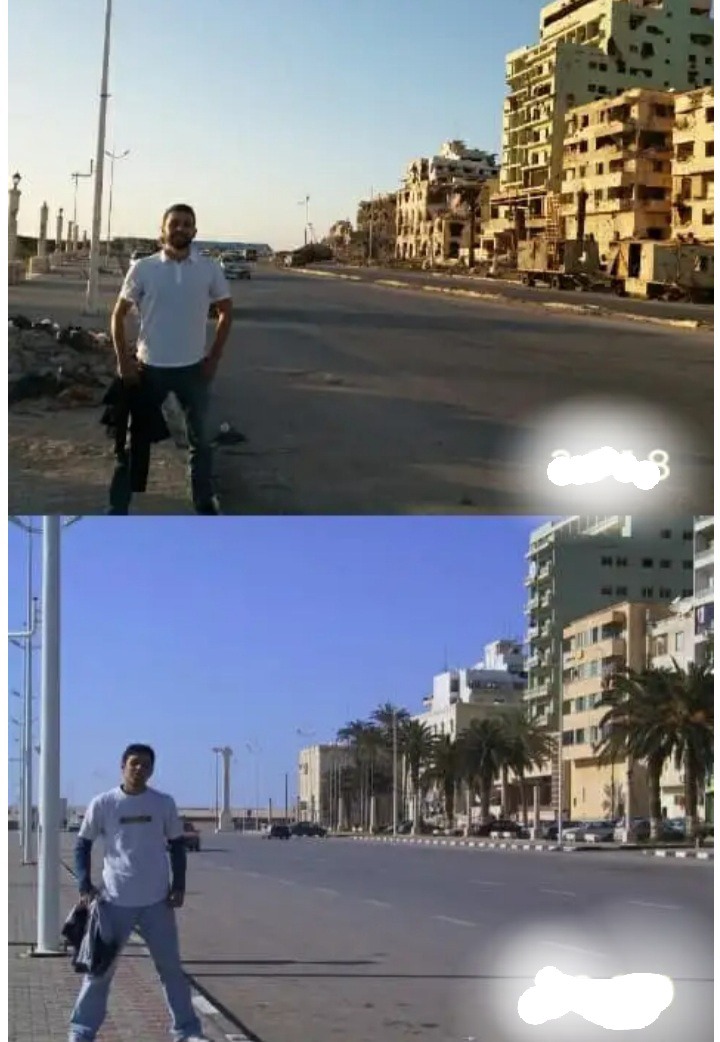 North African country has been in the grips of an internationalized civil conflict for more than half a decade, involving the same countries throughout the ordeal. The most assertive one are UAE, Qatar, Turkey and Russia with each supporting its proxies. The momentum of country's complex crisis is favouring more violence and destruction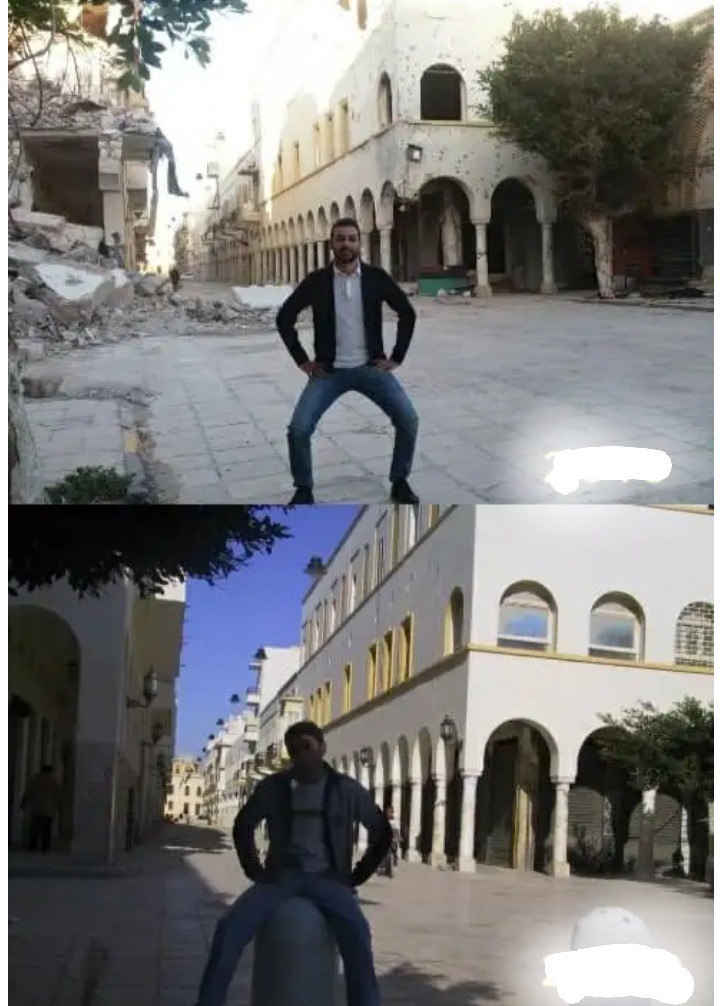 UN helped established Government of National Accord (GNA) in 2015 to unify rival administrations. Its armed forces comprises of the remains of Libya's official military as well as local militias. There is also Libya National Army (LNA) force being led by Khalifa Hafter. The LNA launched an assault on Tripoli in April 2019 and today control large swaths of Libya's east and south.

Russia backs the House of Representatives and LNA, seeking to secure oil and construction deals in Libya, which possesses the largest oil reserves in the continent. The weakness of the state institutions has allowed local armed groups to emerge and flourish.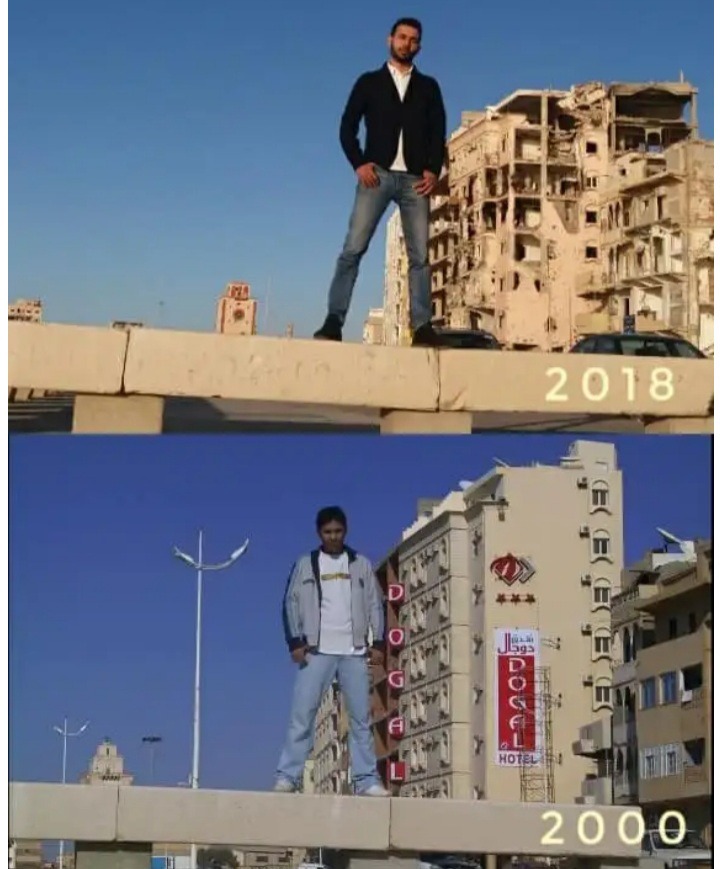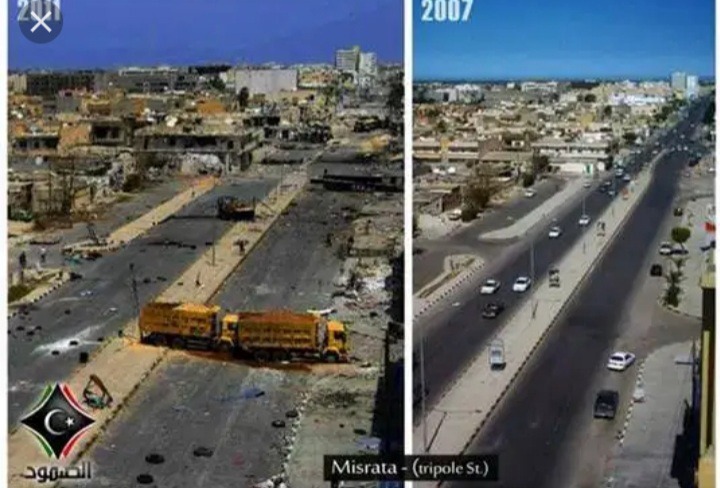 Do you think US and its allies Nato had enough reasons to attacked Libya? Give your opinion in comment section.
Article compiled and written by Millionaire Hustler from Kapkimolwa, Bomet.
Content created and supplied by: yator.enock.kipkorir (via Opera News )