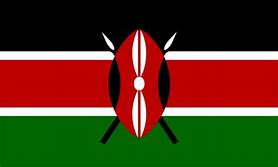 Have you ever asked yourself who came up with the word 'Kenya' to name after the country? Well, in this article, we are going to look into a brief history of Kenya and the origin of this word.
Almost 90 percent of Kenyan understand that the country was named after Mt Kenya of which is true but by then, the mountain was not known by that name. During the early days, Kikuyu people who lived around this mountain called it 'Kirinyaga or Kerenyaga' which means the "mountain of whiteness" because of the snow-capped peak.
And due to fertile soils in that area, the white men (British) who moved to settle here in Kenya found their territory around that mountain by then (Mt Kirinyaga) which become their main landmark.
Origin of the Word Kenya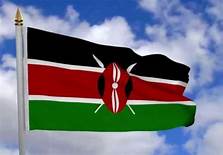 After the white men settled the area around Mt Kirinyaga, they then named the nation as Kirinyaga though due to their inability to pronounce this Kikuyu word, they pronounced it as "Kenya" and then the settling community (Kikuyu) changed the name of Mt Kirinyaga to Mt Kenya which was also later named after the country.
Was it not for the inability of the British to pronounce the word "Kerenyaga" as Kenya, the country would have been named as "Kerenyaga or Kirinyaga."
Thank you for reading this article. Please share with friends.
Source: Embassy of Kenya in Spain
Content created and supplied by: Kenya-Best_TV (via Opera News )