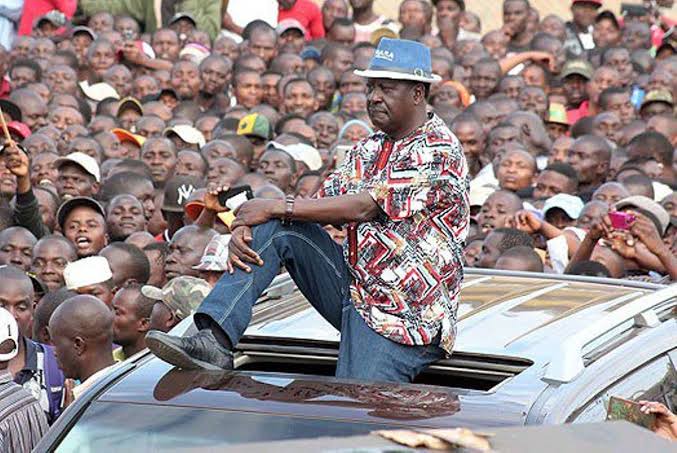 The Taifa Leo Newspaper has today reported that the rate at which the coronavirus pandemic has continued to Ravage the country is now worrying, adding that the government could be digging graves for its citizens without knowing or knowingly but ignoring.
According to the news presented today, Many hospitals in the country have continued to receive pressure from the huge number of patients being admitted to various hospitals, while at the same time, healthcare workers have continued to lay down their tools of work.
On the same time, PLO Patrick Lumumba has delivered his warning message to Uhuru and Raila, revealing that this is not the best time to deal with the Building Bridges Initiative.
Lumumba, has also reported that the government should postpone the anticipated referendum because it doesn't make any sense to conduct a referendum when the country's economy in on the death bed.
At the same time, Uhuru and Raila have continued to sell the BBI agenda to kenyans, with the recent event being where Uhuru Met with the Mt Kenya leaders who promised their unwavering support for the BBI.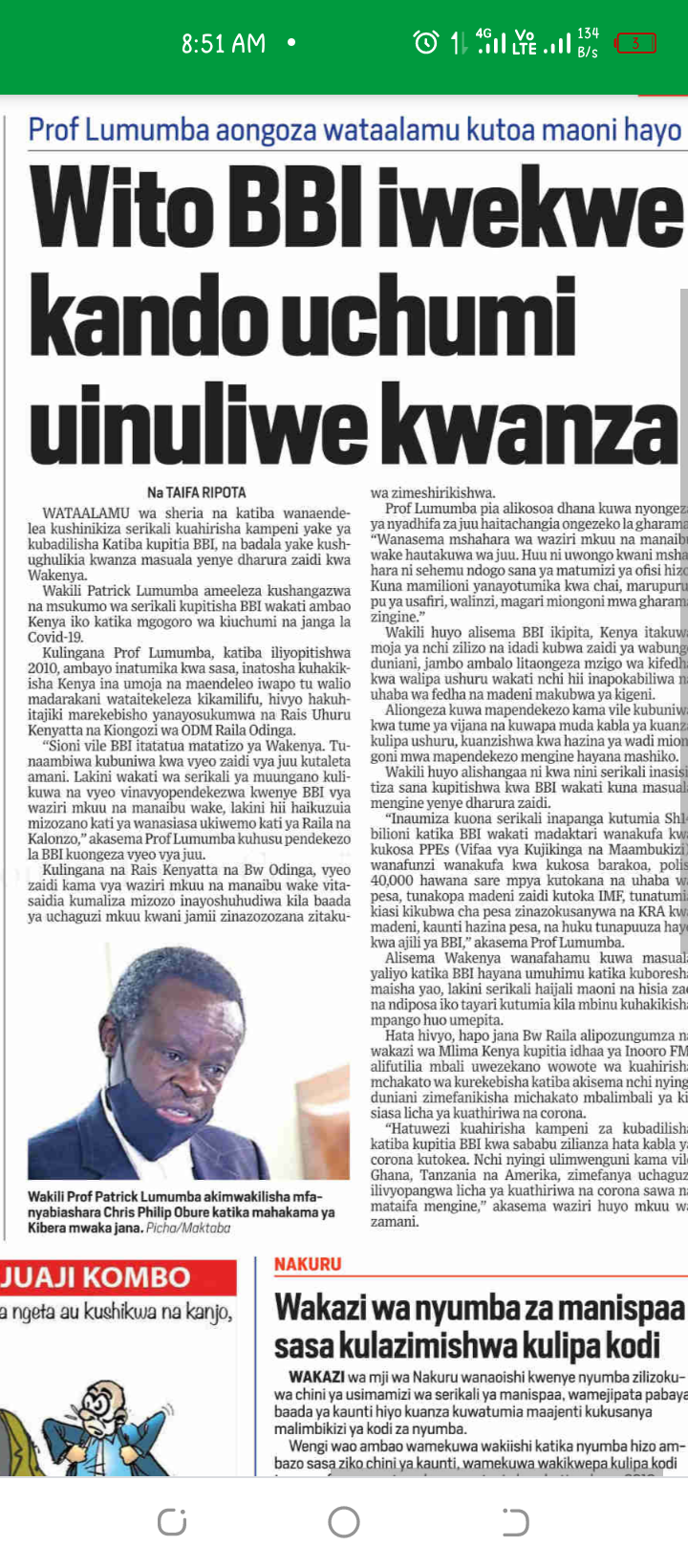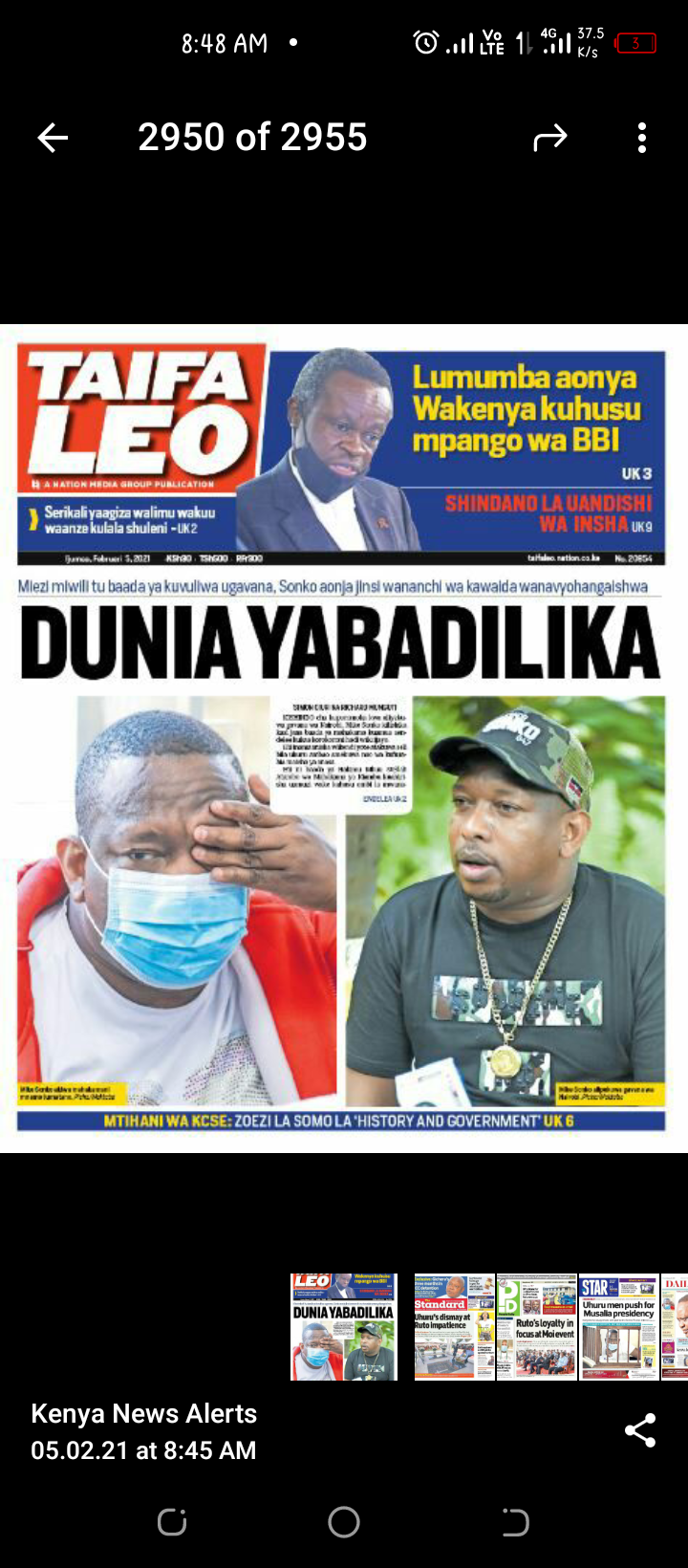 Content created and supplied by: DAVIDNTHUA578 (via Opera News )