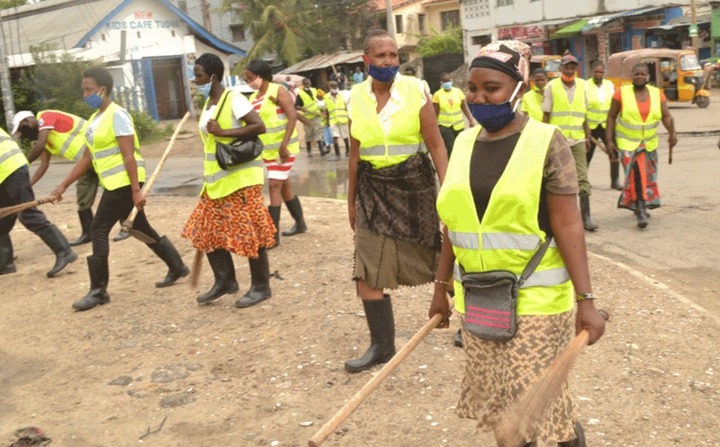 Young people who are engaged in the government program that involves cleaning urban areas have a reason to smile following the news that government has allocated additional Ksh. 7B. The Ministry of Treasury has confirmed the allocation to support the program which has seen youths benefit from financial reimbursement. Further, the Treasury has said that the program will be expanded to engage the youths in the Affordable Housing Project.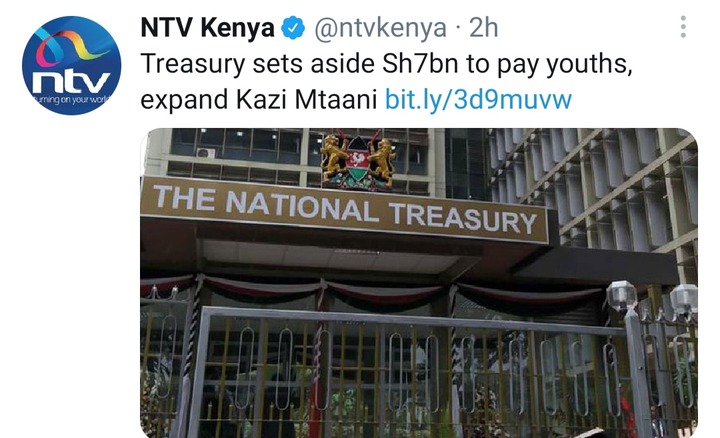 The government, through a supplementary budget to parliament has allocated additional Ksh 6 B towards the affordable Housing Project. This allocation will absorb more jobless youths into employment.
The youths have been benefiting from the program which was launched by President Kenyatta as a way of enhancing employment creation. This program has been one of the President Kenyatta's legacy projects.
Therefore, the increased allocation comes as good news following the uncertainties on the future of the project. The program has seen youths cleaning estates of garbage and repairing drainage systems.
Content created and supplied by: SOduma (via Opera News )