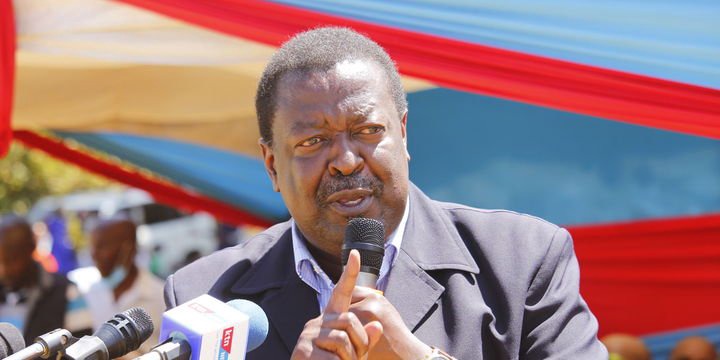 The ANC leader Musalia Mudavadi today sent a strong message to the Right Hon. Raila Odinga telling him that he should prepare for the a tough race ahead. Speaking while adressing a gathering in Meru, Musalia told the people of Meru that he is not looking for anybody to endorse him but he is looking for the support from the people of Kenya.
Mudavadi who addressed the ODM leader directly said that he is not going to step down for anybody and he is going to the ballot no matter what. He also urged that all the candidates should be be provided with a fair ground to sell their agenda to every coner of the country without intimidation.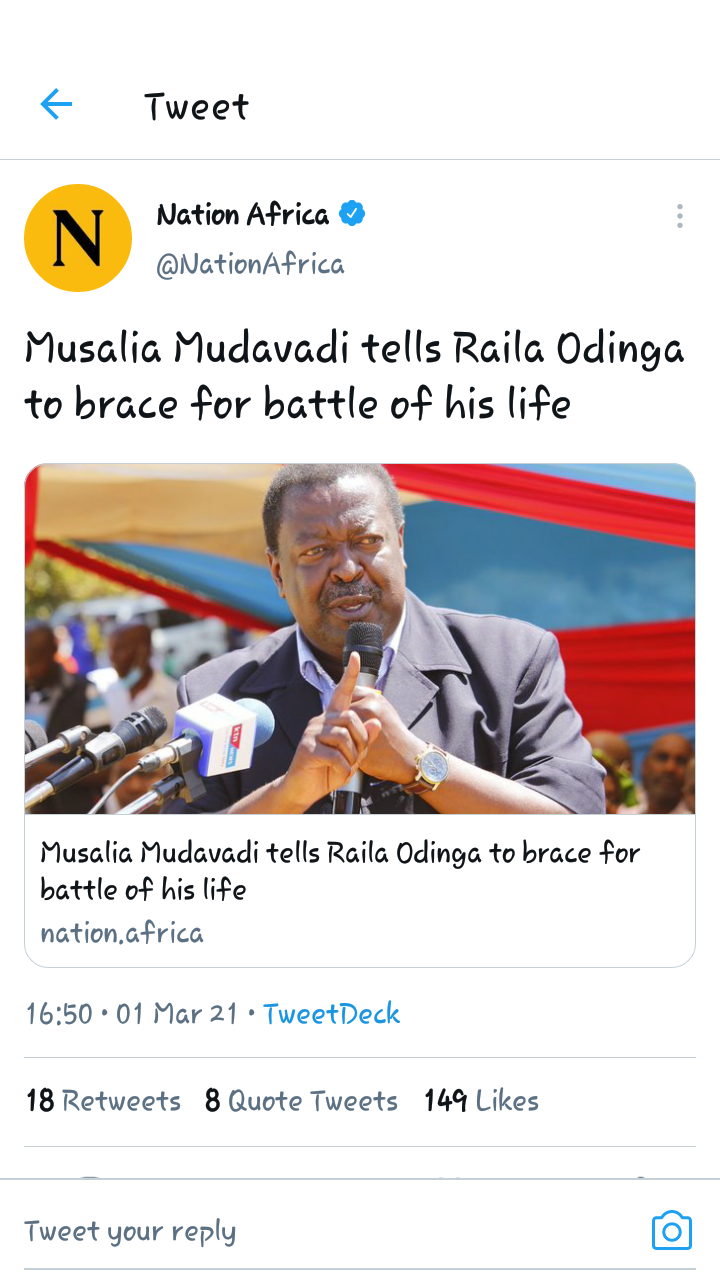 The 2022 campaigns and alignments are likely to start taking shape when politicians of the same interest comes together to pursue t same agenda. All the candidates who have come out to declare for their 2022 candidature have another step to take where they will declare their running mates and those who will be in their camps and campaigns.
Content created and supplied by: Breakingnow (via Opera News )