Democracy is a system of government by the whole population or all the eligible members of a state, typically through elected representatives. This means that leaders are meant to articulate the grieviances of the people they represent which setup up a fair government to rule over land where people all citizens within a state are equal and governed by a law which is equal to all. This system encourages citizens to live in peace,love and harmony in between us with patriotism being a core drive to be instilled in our leaders even incase of differrent political opinions.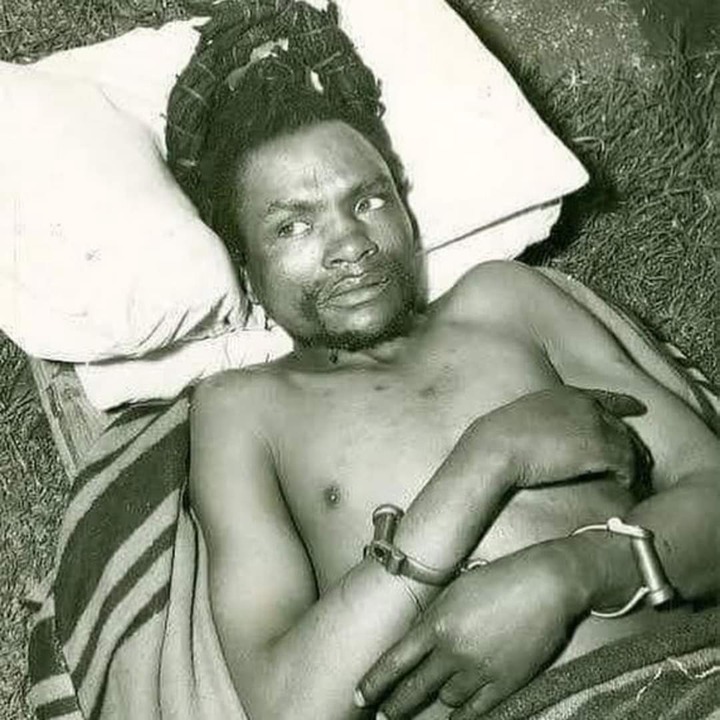 In 1963, Kenya attained self rule and became a republic in 1964. Kenya was a democratic nation with many political parties but KANU led the government. It was not until 1982, when Moi made the country a one party state after a failed coup attempt. This led the country to having a supreme leader and all opposing politicians were silenced by threats, imprisonment, torture and house arrests by the deep state. Few stood on the way suffered the consequences and some even died fighting for political justice which was a way to articulate the grievances of Kenyans and to this day some still have never gotten justice. However in 1991, Kenyans ammended the constitution section 2A which made Kenya a multi party state. From what i hear from those who lived between that period in Kenya when it was a one party state, claim that when the constitution ammendment was made they felt is like they had won..i guess i would feel so too. Down the years the political heat has been high especially due to incitement to cause chaos during election period which has always dictated what happens in the next five years. Whatever is happenning now in Kenya politically is troubling and wanting especially when u consider that we are less than 18 months to elections.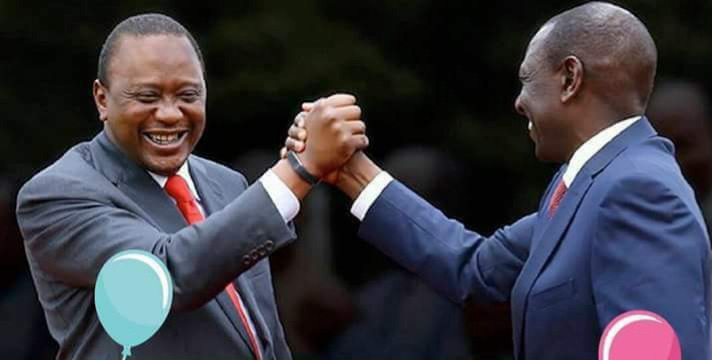 Politicians have two major groups from a disagreement between the President and his Deputy President which is sarcastic at times because these rivarlies have grown over the five year period with unpredictable moves from the President after his famous handshake with the opposition party leader, Raila Odinga after the 2017 general elections. This was with the intent to culminate peace, love and unity in order to foster rapid economic growth. However down the line the opposition leader has gained power which has led to the President reciprocate loosing faith and trust in his former hand which makes it unbearable to watch as politicians tear down and threaten each other which leaves we the people at risk of another political massacre.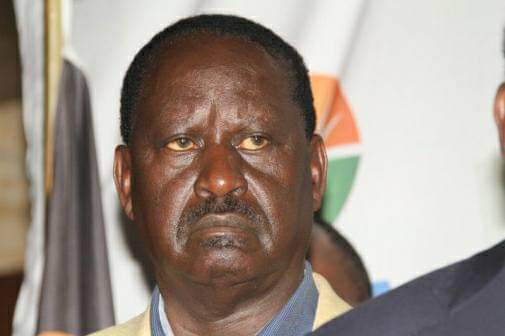 This handshake brought with it a referendem to change the government, however its not clear on the need to change when the existing system has still not been given time to start reaping. From rumours, this new system is not for we the people it is claimed that it favours the top government officials however not all, some politicians who still believe in democracy and africanasity(Tangatanga) led by the deputy president have opposed the Building Bridges Initiative(BBI) which has led the state in a bad state of affairs which makes me question our democratic rights.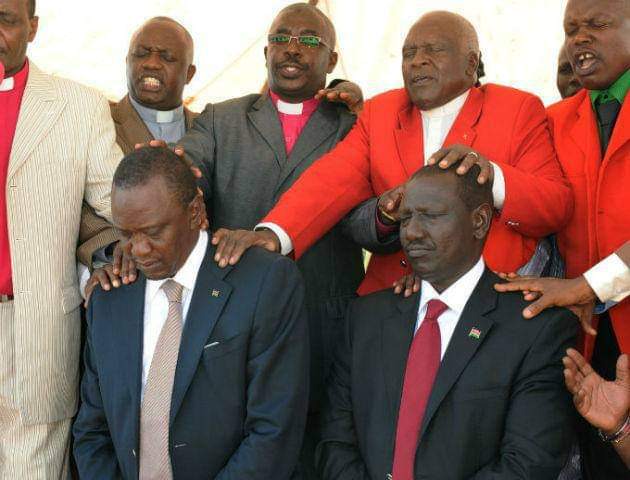 With our representatives been laid off for conveying the message of the people and even most of them being threatened with their lives i feel like, we are being deprived off democracy and we need to fight for patriotism for a better Kenya for our kids. God bless Kenya and God bless us all.
Content created and supplied by: Ngugih (via Opera News )