Former Nairobi governor Mike Sonko has been in trouble for the last few months after losing his prestigious governorship position. Unlike his Kiambu counterpart former governor Ferdinand Waititu, Sonko has decided to take a bull on its horns by attacking President Uhuru Kenyatta.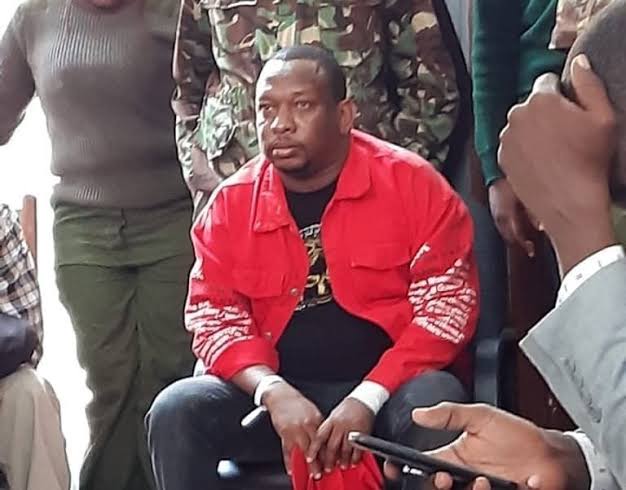 He now needs help to get out of the deadly Kamiti cell and move on with his life and while Sonko is a national leader, he is also a Kamba but his speech in Machakos last weekend shows that he has never mastered his mother tongue language which is unusual for someone of his age when all Kenyans were expected to at least be fluent in three languages that is, their mother tongue, Swahili and English.
His lack of fluency in Kamba language means he can't have a close relationship like other leaders in Kenya. For instance if something bad happened to ODM leader Raila Odinga his tribe, Luos will be the first one to defend him, the same with DP William Ruto, Uhuru Kenyatta and others.
Now no one in Ukambani region is defending Mike Sonko or at least showing sympathy. He is loved by many Kambas from Machakos, Kitui, to Makueni but he lacks that connection to express himself in a language that resonates well with where he comes from.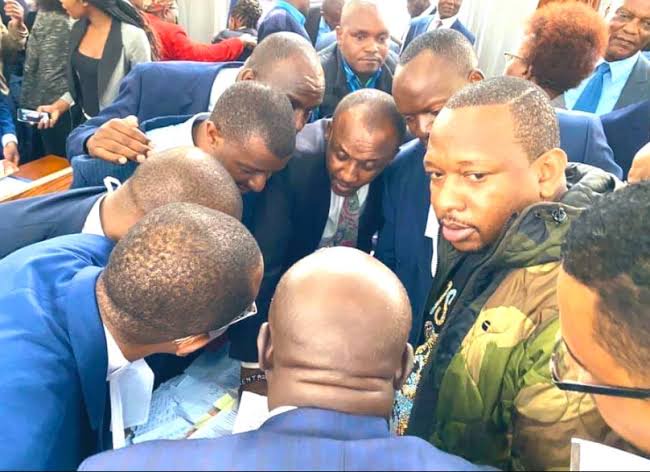 It is time he perhaps learn from President Uhuru who was brought up in state house Nairobi and even schooled in the US but can express himself comfortably in Kikuyu. Sonko is a Nairobian but he needs to at least learn a few words in Kamba to make his relationship with Kambas feel real and deep.
Follow Kevin Mwanza for more news.
Content created and supplied by: KevinMwanza (via Opera News )