Covid-19: States Tipped For WHO's Drug Trials As Approved By FG
The Federal Government has listed 6 states in Nigeria to be used for the clinical trial to help find a cure for COVID-19. This is to be conducted by the World Health Organization, WHO.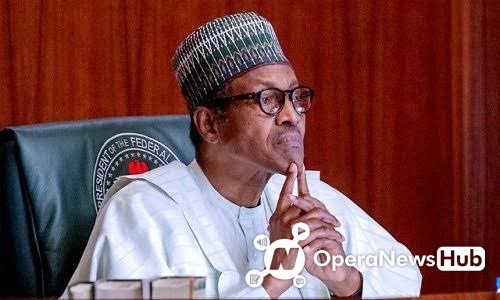 The states listed by the federal government are; Lagos, FCT, Ogun, Kaduna, Sokoto and Kano state.
This was disclosed by the Minister of Health, Dr Osagie Ehanire in Abuja, at the 29th joint national conference of the Presidential Task Force (PTF) on COVID-19.
According to DailyTrust, the WHO announced that Nigeria expressed their concern to be part of the global solidarity drug trial to tackle COVID-19 pandemic.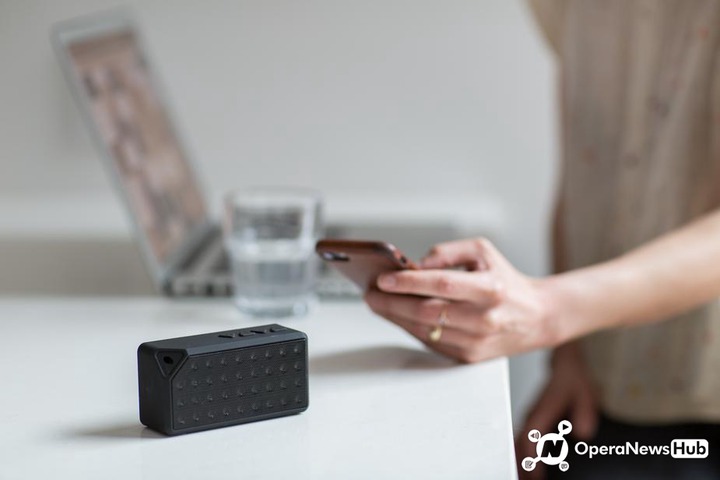 The Officer in charge, WHO Nigeria and member of the PTF on COVID-19, Dr Fiona Braka, revealed during an interview in Abuja that what Nigeria signed up for was drug trial and not vaccine trial, as there was yet no vaccine for the COVID-19.
What's your opinion on this? please drop your thoughts in the comment section below and don't forget to click on the follow button to get more contents from us.
Related News
President Muhammadu Buhari and Goodluck Jonathan in Military Uniform, who rock it better? [Photos]
2020-07-07 11:06:51
Continue reading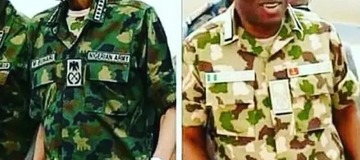 Good News For ODM Members As Uhuru's Jubilee Bows To Pressure
2020-07-13 04:21:15
Continue reading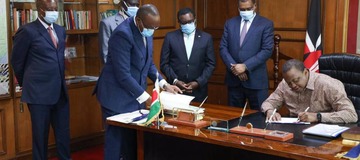 Fani-Kayode: Magu worked for Osinbajo, Tinubu, they are his godfathers
2020-07-13 05:40:14
Continue reading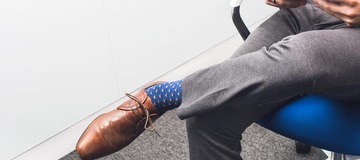 Good News to Raila Odinga as President Uhuru Kenyatta Finally Gives in to his Demands
2020-07-13 06:20:42
Continue reading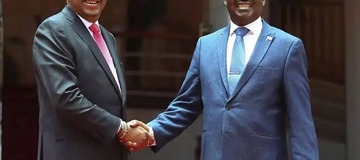 Sigh of Relief For DP Ruto's Allies Following President Kenyatta's Latest Move
2020-07-13 04:05:06
Continue reading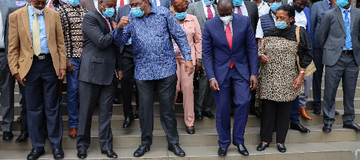 Remembering How General Ibrahim Babangida Arrested President Muhammadu Buhari In 1985 Coup
2020-07-10 05:49:52
Continue reading