Death is an inevitable event and a respecter of no man as it takes away the lives of both the rich and the poor. No one wishes to die or someone else to but we know that to die is a must. However, we can never know when, how or where death will come knocking at our doorsteps. Unfortunately, the most painful thing is when we lose the people we love the most leaving gap in our hearts.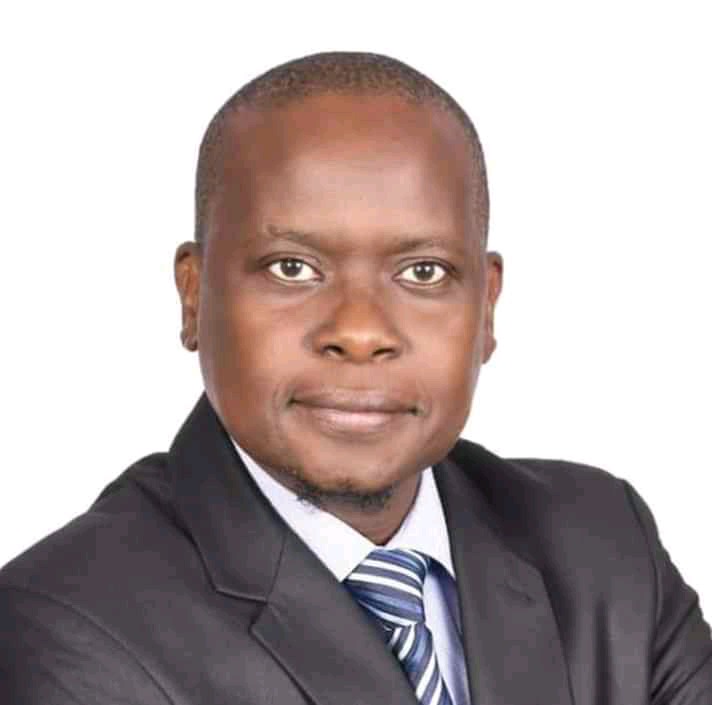 It is indeed painful and sad as another political leader, Hon. Ben Momanyi has been thrown into mourning after the death of Professor Omao Getabu has passed on. He took to his Facebook page and wrote,
"In professor Omao Getabu, the Gusii nation and Kenya at large have lost a distinguished scholar who believed in honesty and transparency in governance. I have known him for sometime having lived in Borabu. I convey my heartfelt condolences to his family and friends. May he Rest in Peace."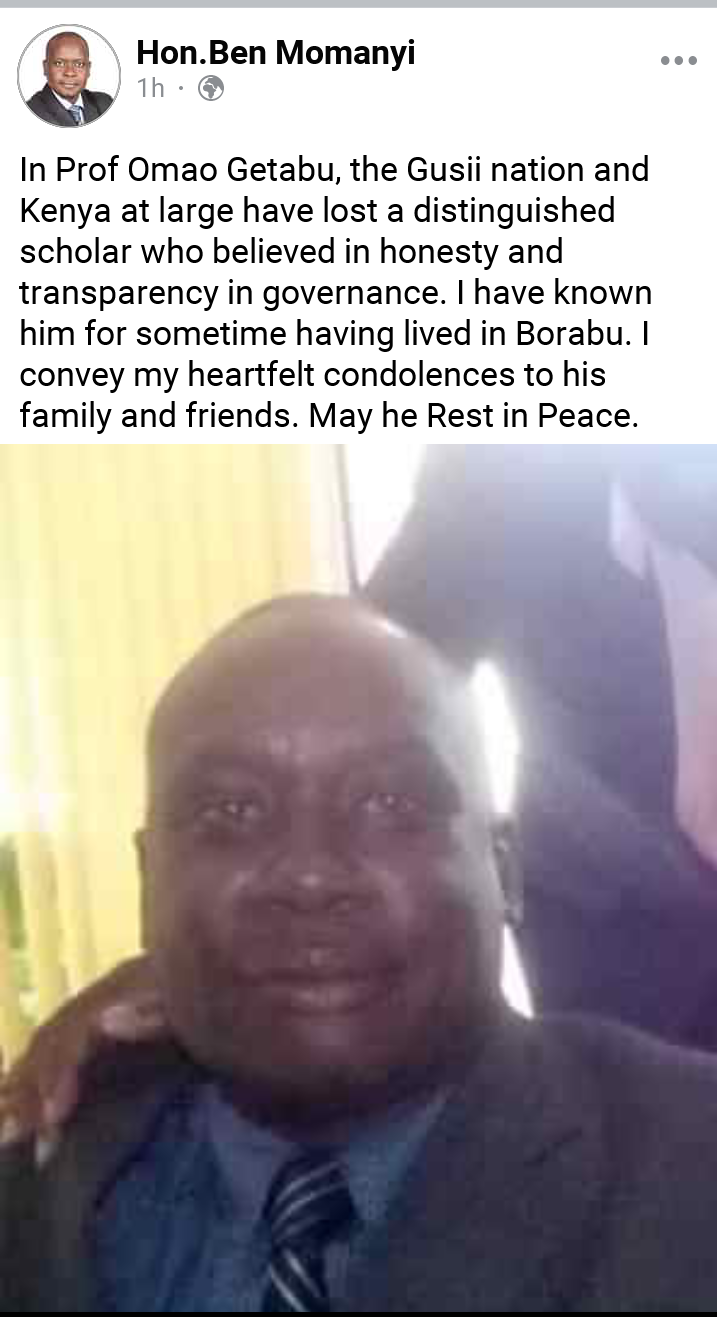 As opera news hub writers we send our bereaved family and close friends and we pray that they find strength during this hard time. May his soul rest in eternal peace.
Content created and supplied by: HotnewsSantos (via Opera News )