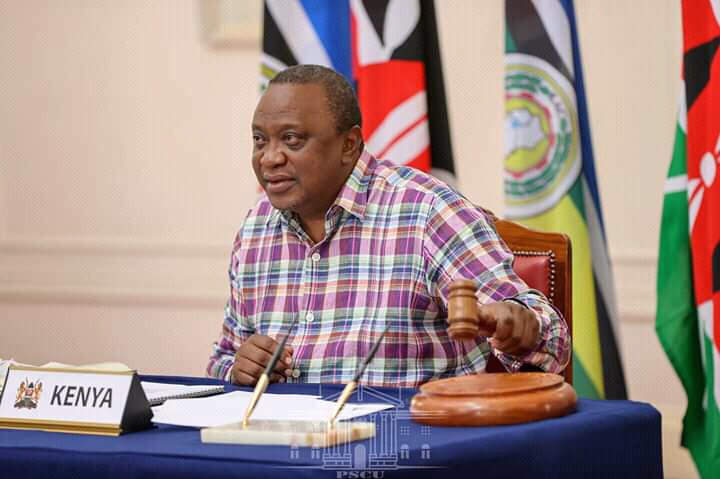 What a wonderful achievement for President Kenyatta. He recently had a one one call with President Biden from USA and today,President Uhuru Kenyatta is the new Chairperson of East African Community. President Kenyatta is taking over from Rwanda President Paul Kagame. The position always rotational among the 6 member country on one year term.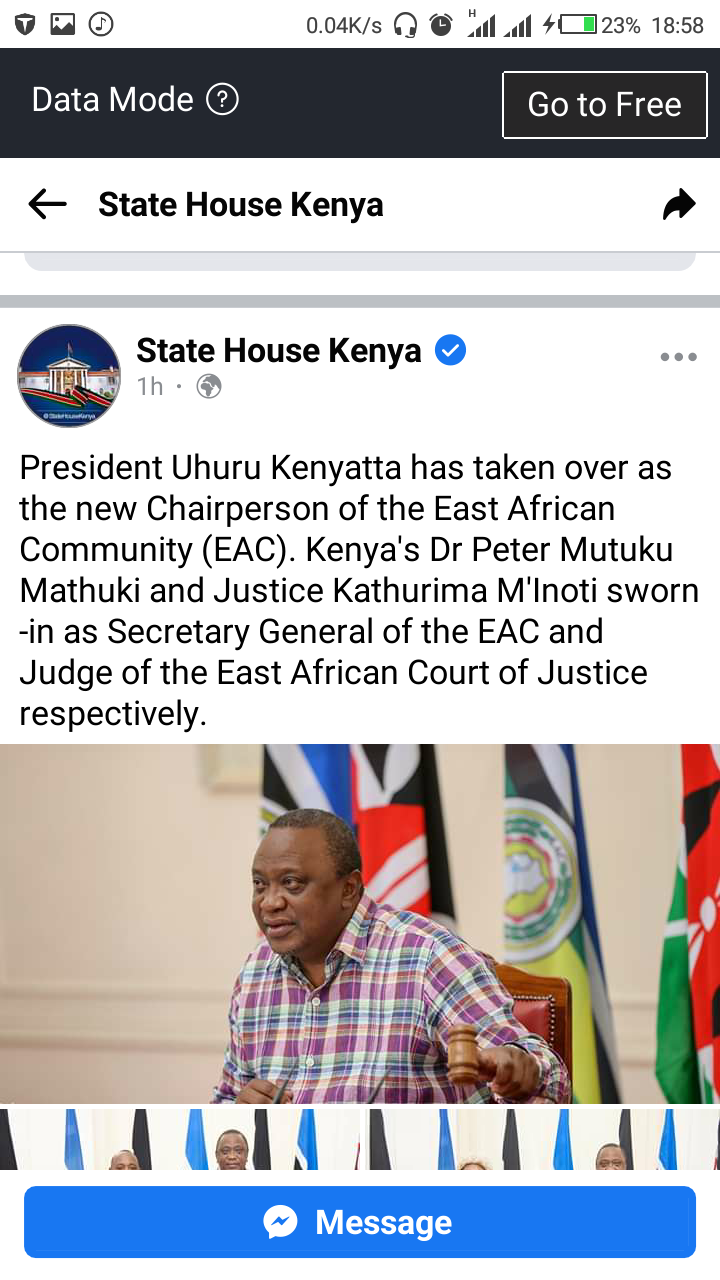 The information from statehouse stated;President Uhuru Kenyatta has taken over as the new chairperson of East Africa Community. Kenya Dr Peter Mutuku and justice kathurima M'Inoti sworn in as Secretary general of EAC and justice of East Africa Court of Justice respectively'.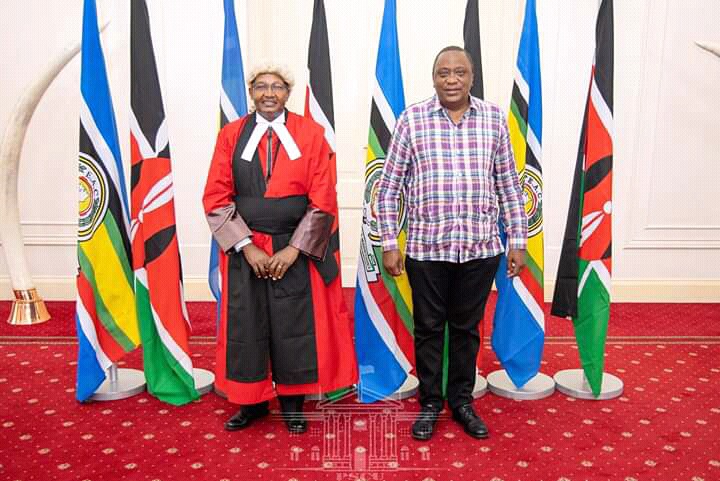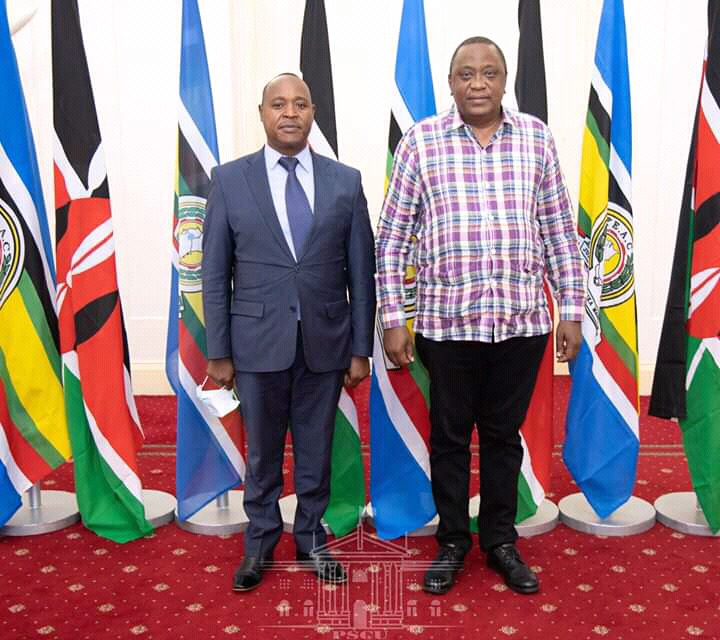 Following the announcement of new position for President Kenyatta, Kenyans have gone mile to celebrate the appointment. Praising President for good leadership. With some showering with blessing as well as advise. @Mohammad Juma, advising President on peace and stability equals economic growth.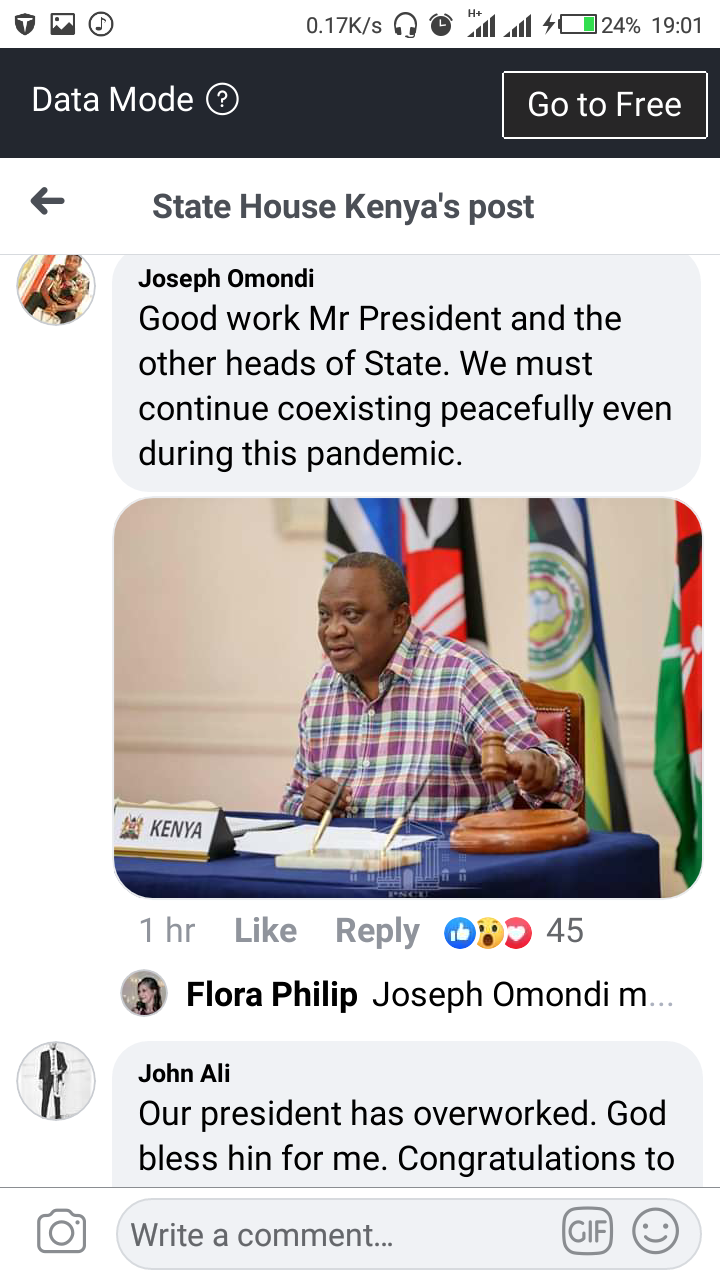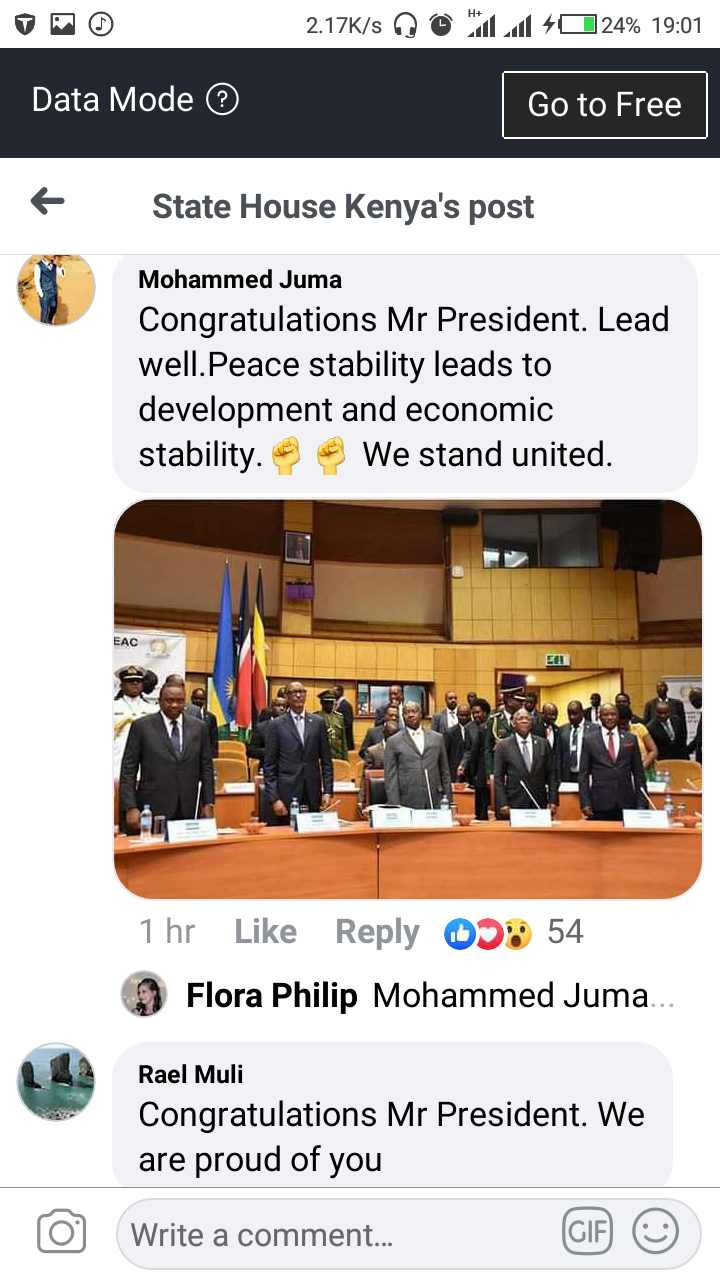 Both President and the other counterpart will serve for a period of one year, before the same opportunity is handed to new member state. Congratulations President Kenyatta.
Content created and supplied by: NgalaDailyNews (via Opera News )