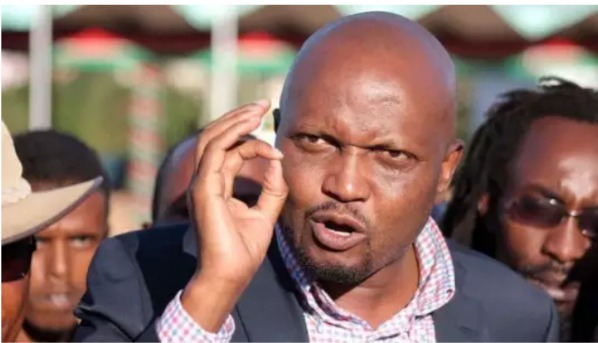 Controversial Gatundu South Member Of Parliament Moses Kuria has again shamelessly attacked Senator Gideon Moi. In his trade mark " I don' t Care" attitude, the member of parliament shamed the Senator in public, belittling him as politically expired. Senator Gideon Moi is the Chairman of Kanu Party.
" Even if you pour however many drums of oil on him, he is politically dead and you will be wasting your energy for nothing, " Moses said, as he addressed a church function.
" I have searched for a way that Gideon Moi can be made into something and i haven' t found any formula at all, " Kuria added.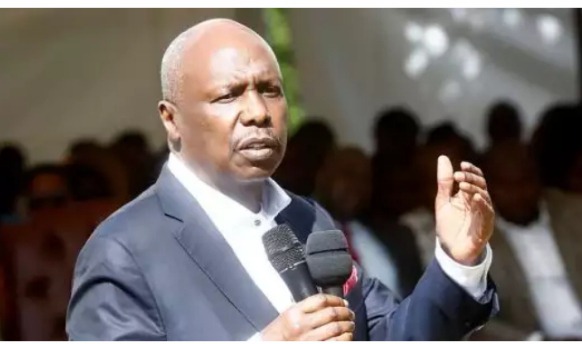 The fiery Moses Kuria is well known for his uncontrolled use of words to shame his political foes.
Its not once he has found himself at the crossroads for publicly insulting various people, including President Uhuru Kenyatta.
Moses Kuria fell out with President Uhuru Kenyatta and since then has been a staunch supporter of the deputy president Dr. William Ruto. He is a vehement critic of the BBI and anyone who seems to be supportive of it. He is also a very sharp critic of the former Prime minister Raila Odinga.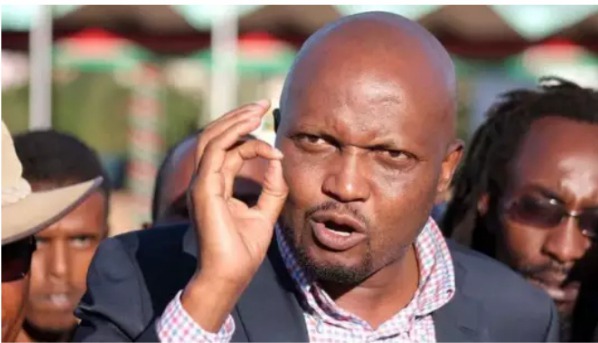 Moses Kuria is an alumni of the University of Nairobi where he pursued a Bachelor of Commerce graduating in 1993. While at the University he was the treasurer of the Students Organisation of Nairobi University (SONU) which served as a prelude to his entry into politics.
In 2007 Kuria joined the Party of National Unity (PNU) as Director of Programs and Spokesperson. The change of career, Kuria claims, was motivated by his patriotism to his country of Kenya as he realized the tension that was there before elections would cripple the economy.
In 2013 he became The National Alliance (TNA) officer in charge of strategy, a position he held until he was elected Gatundu South MP during a by- election in 2014.
Content created and supplied by: MagmaNews (via Opera News )