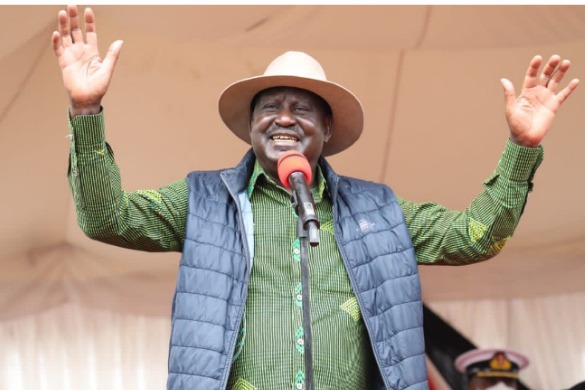 Makadara Member of Parliament and Nairobi branch ODM chairman George Aladwa has declared that the former Prime Minister Raila Odinga is still their chosen presidential candidate. He argues that nothing can stop the ODM principal from going for the highest seat in the country.
This legislator was speaking during a church service at Veronica and he condemned those who are airing that the AU envoy should stay away from the next election. He said that Baba, just like any other Kenyan has the right to be in the next general election duel since he meets all the requirements to be the head of state.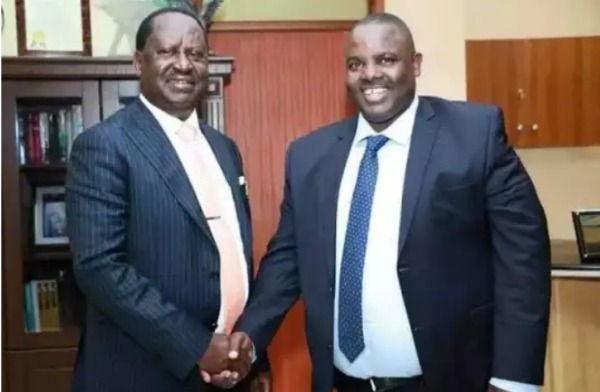 The lawmaker was quoted saying, " For us, our candidate is Raila Odinga. He has constantly proved to provide leadership to the party. Even a Luo has the right to be a president and so does a Kikuyu. Nothing can stop Raila Odinga from being the next President of Kenya. ODM party recently announced that those who are willing to run for the big seat in the upcoming election should start applying.
Those who have expressed interest are Mombasa Governor Hassan Joho and Wycliffe Oparanya, Kakamega Governor, is expected to try his luck. Joho voiced his intentions and he wants his allies to drum up support for him in the coming general election.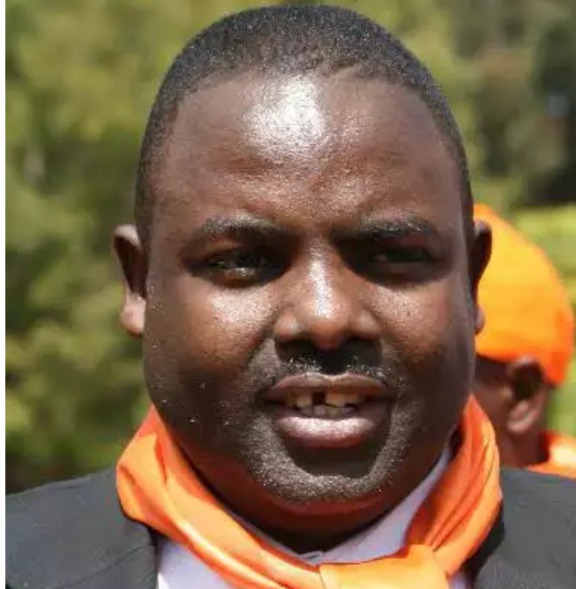 He said that he is going to prove wrong those who are doubting his political moves in 2022. He has done so in the past when he was first elected to become Kisauni Member of Parliament in 2007 and then became Mombasa governor for uninterrupted times.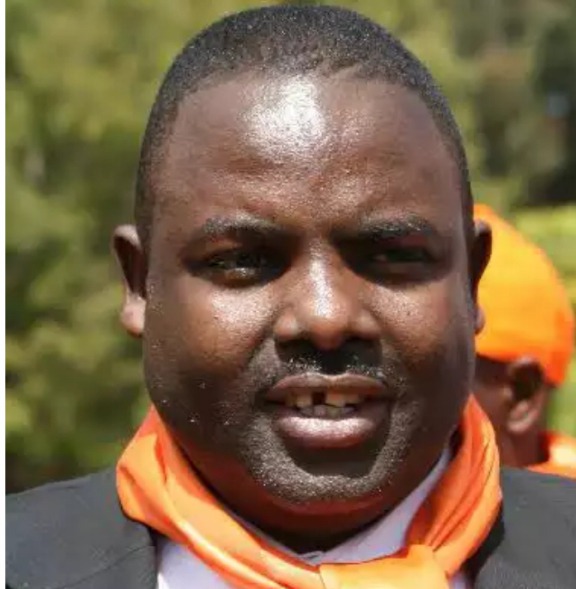 He was quick to draw attention that he will need big support from his brothers that he has backed for a very long time. He maintains that time has come for people in ODM strongholds to return the favor and drum up support for him in the next year`s general election.
Content created and supplied by: Maweza (via Opera News )