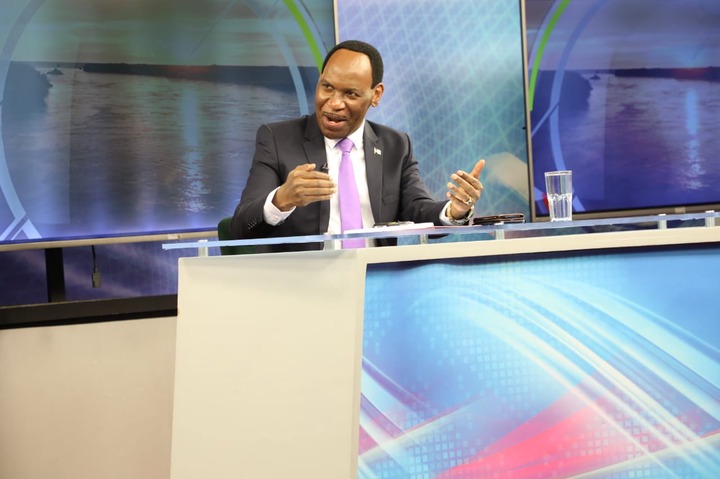 Top Government official Ezekiel Mutua who is the CEO to Kenya Films and Licensing Board has today sent a tough warning to all media houses in the country.
Ezekiel Mutua has made the above move in a move to enhance moral sanity in the country as he states that children need to be protected at all costs over what they watch.
In his message while speaking at NTV, Ezekiel Mutua warned that media houses need to air content that is for entire family viewing from 5am to 10pm and zero adult content.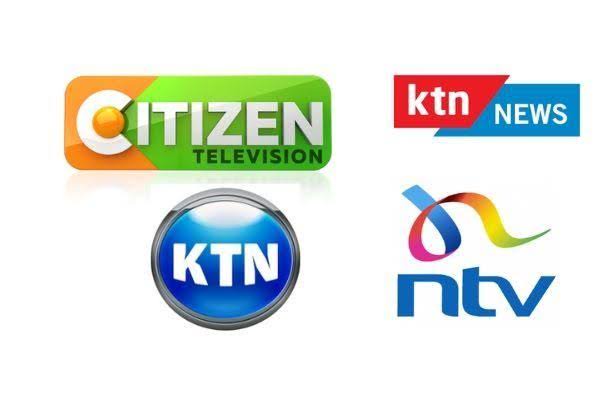 "The media must observe the principle of the Watershed Period which is 5am to 10pm by ensuring that content aired by free-to-air broadcasters is suitable for family viewing," Ezekiel Mutua stated.
Adding Ezekiel Mutua revealed that,"The media has thrown all caution about moral values to the wind to dance to the tune of the highest paying advertiser regardless of what the advertiser is selling.
Meanwhile what's your thought on the matter? Share your opinion in the comment section below.
Content created and supplied by: 360°News (via Opera News )