The Uganda Police Force have been on spot for a couple of times for violations against journalists rights as per the Uganda Press Freedom Index. On 17th February, the forces were caught on camera brutalizing one NTV journalist. They badly hurt him before being rushed to the hospital in a critical condition.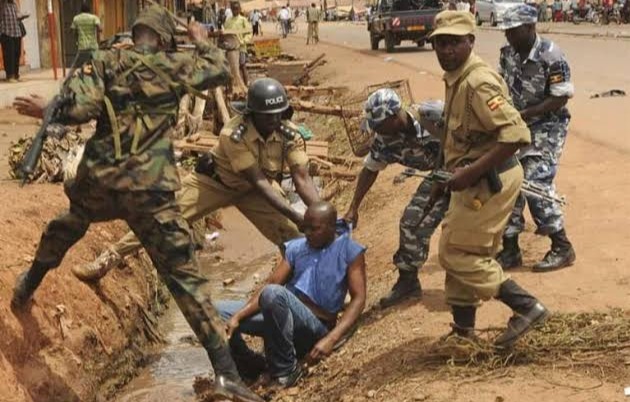 Photo: Courtesy (previous incident)
This is not the first time in many years that the police are beating the reporters. A report named "Guard dogs — Braving Hostility to Serve," archived 165 episodes of infringement against journalist. Revealed cases credited to the Police brutality rose from 87 (53%) to (60%) in the recent past. 
Infringement by the Police, as indicated by the report, happened in various settings yet fundamentally during fights. For example, the instance during the recently completed elections, the forces were reported to have beaten writers who they claimed were goin against the laid down rules.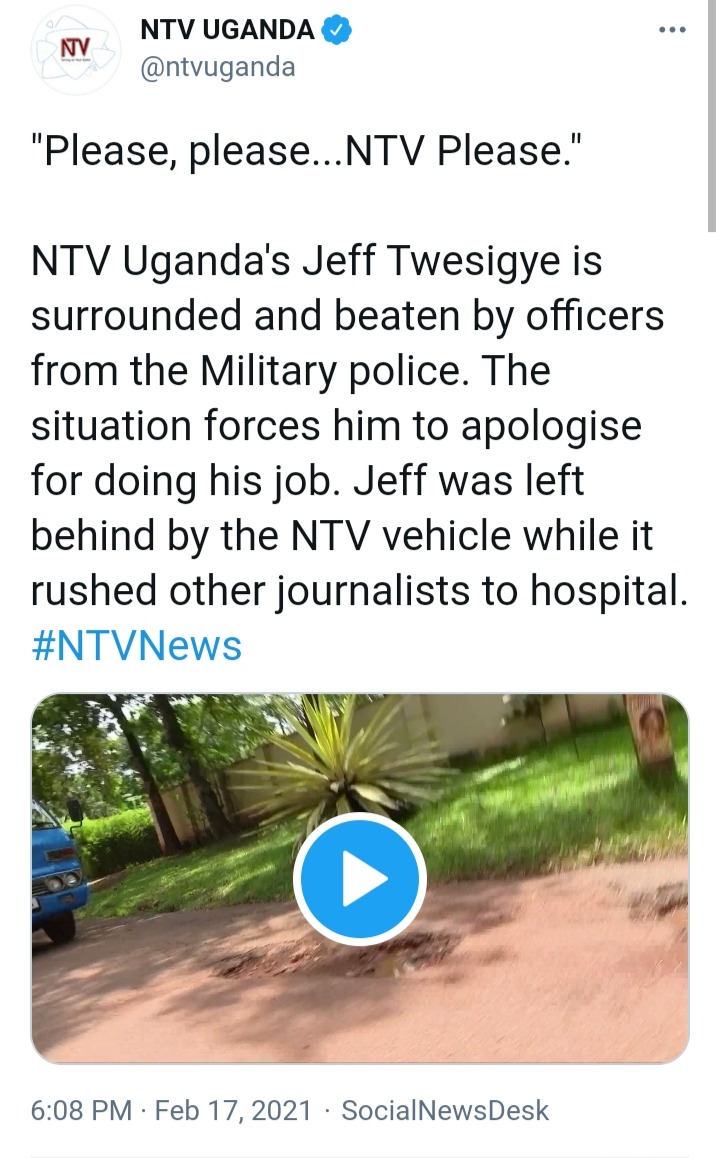 Content created and supplied by: Culver (via Opera News )