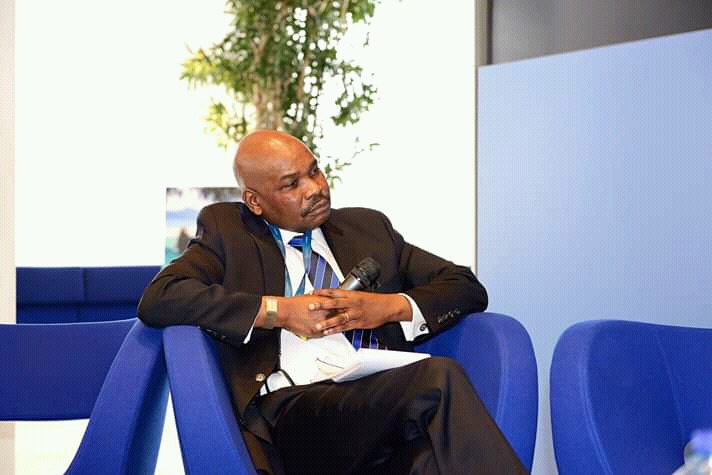 Kenyan American Professor of Law Makau Mutua has disclosed reasons why the Building Bridges Initiative may not go to a referendum despite many Kenyans eyeing at the crucial stage to either vote yes or no.
In a report via the Standard, Makau Mutua has said that the Members of County Assembly have an important role to play in the passage of the Building Bridges Initiative with the leaders spearheading the report targetting to have the support of more than a thousand if they use the government resources.
The professor of law has stated that if the BBI happens to pass in the county level which is a process of 3 months, the BBI will then proceed to the National Assembly where it requires approval from only half of the members of each House to pass.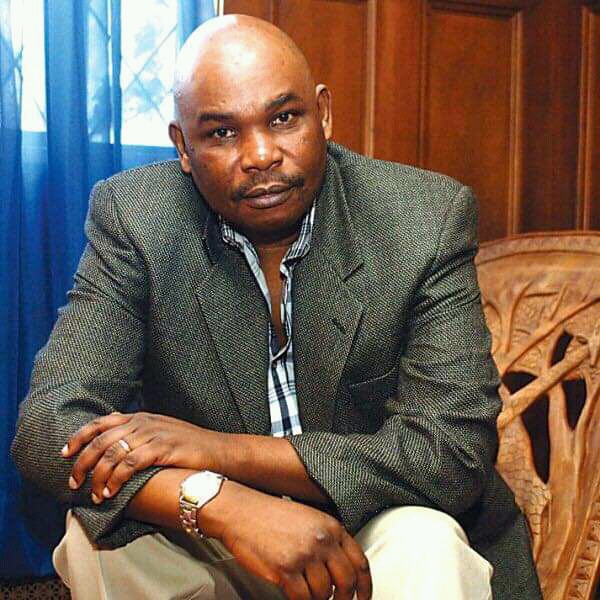 If the BBI will successfully go through the processes as mentioned then "It can go from passage in Parliament to assent by the President and then become part of our constitution."
According to Makau Mutua, he has said that another reason why the BBI might not be subjected to a referendum is seeing the political mood in the Country, the Hustler versus the Dynasty narrative is already spreading rapidly hence posing a threat to the BBI promoters.
The final reason why the BBI may not go to a referendum is if the Bill does not contain any of the ten protected provisions set out in Article 255 of the Constitution.
Content created and supplied by: kagane_ke (via Opera News )