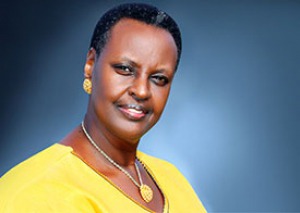 Since the out break of Covid-19 in the World health organization came up with Covid-19 protocol guidelines measures.
Uganda government was forced to adhered to ministry of health Covid-19 protocol measures. Such measures are maintaining social distancing and wearing facemasks. The government closed down learning institutions. The learning institutions were hit hard with coronavirus.
The reality of learning institutions re-opening with senior four and senior six. The government wanted candidates to prepare for national examination. The rest of learners were left at home update. The fate of other learners is still at dilemma.
The government through ministry of health and education have insisted learning institutions to adhere ministry of health measures. Learners and tutors in learning institutions have followed coronavirus containments measures.
Some parents alongside Busia boarders have opted to another alternative of learning institutions. Some of parents have taken their children to study in Kenya institutions. Kenyan learning institutions have accepted Ugandans children to continue with their learning studies. Parents in Uganda are not sure when the government will reopen learning institutions at lower level.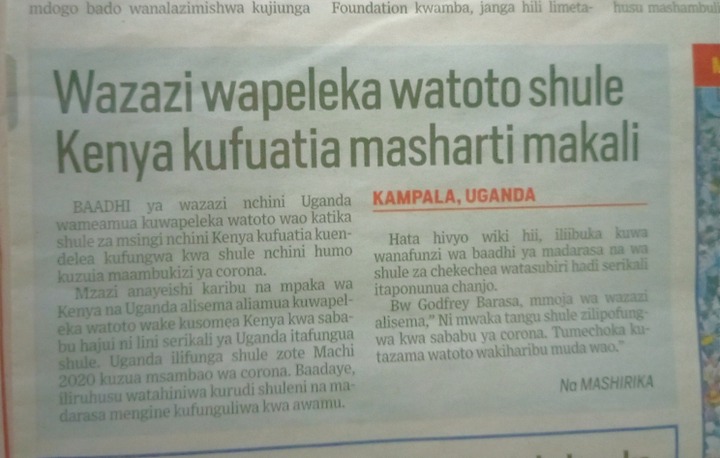 In conclusion, the above discussion illustrates well good news to learners as parents make the above bold move.
If you find this article meaningful kindly like share and comment.


Content created and supplied by: Wekesasimiyu (via Opera News )