Kericho town and Homa Bay town are towns found in the republic of Kenya. The two towns are in different locations in Kenya, Homa Bay town is found in Homa Bay county in former Nyanza province while Kericho town is found in Kericho county in former Rift Valley province. Today I would like to compare the two towns and see which one is more developed than the other. Let us begin by looking at Homa Bay town.
Homa Bay town is on the south shore of Winam Gulf of lake Victoria in Western Kenya. It lies near mount Homa and Ruma national park,the latter noted for Jackson's hartebeests and roan antelope. The town was once the headquarters for all south Nyanza district,Nyanza province but now it has been divided to about three districts. Homa Bay town is now the capital of Homa Bay County. The town hosts municipal council and has a population of about 44,949 in 2019 census. Below is pictures of Homa Bay town.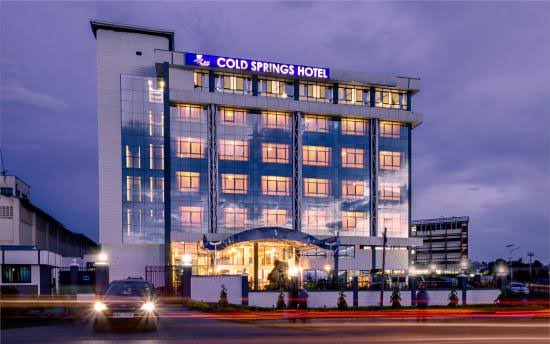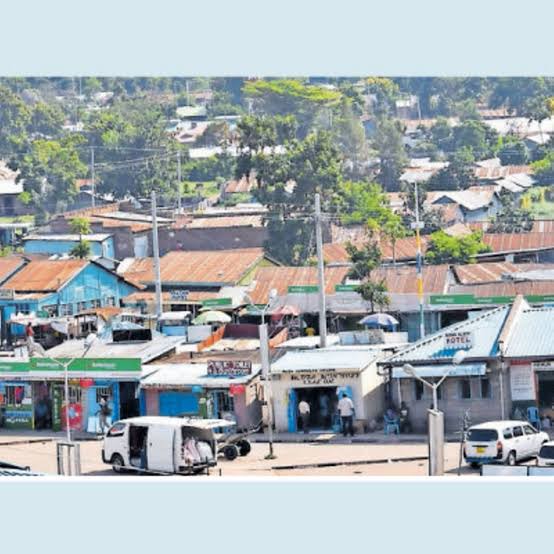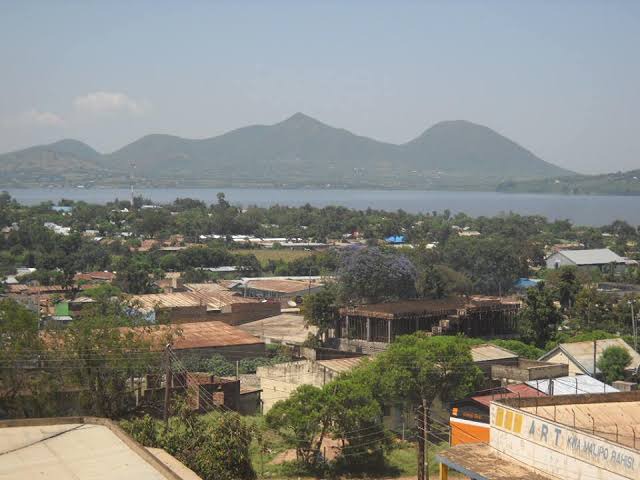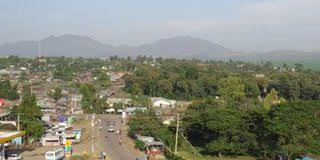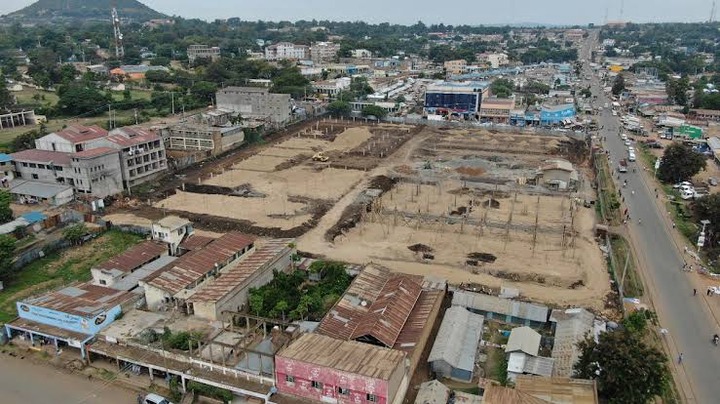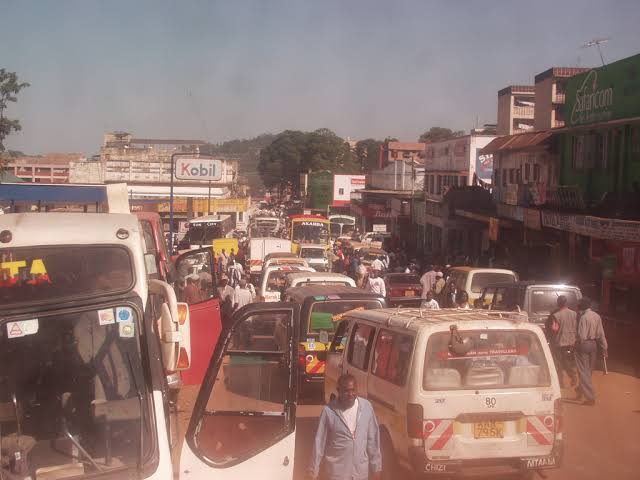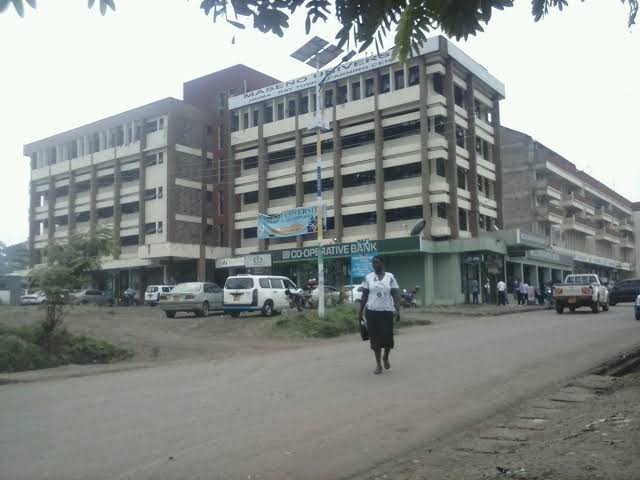 Let us quickly go to Kericho county and see what Kericho town has for us. Kericho town is the largest as well as the capital of Kericho county. It is located in the highlands west of Kenyan Rift Valley. Standing on the edge of Mau forest,Kericho town has a warm and a temperature climate making the place ideal location for agriculture and in particular large scale plantation of tea.
The town has a population of about 42,029 people according to 2009 census. Below are stunning pictures of Kericho town.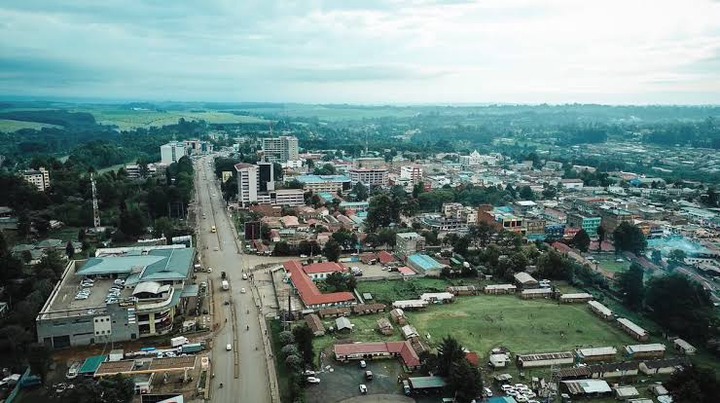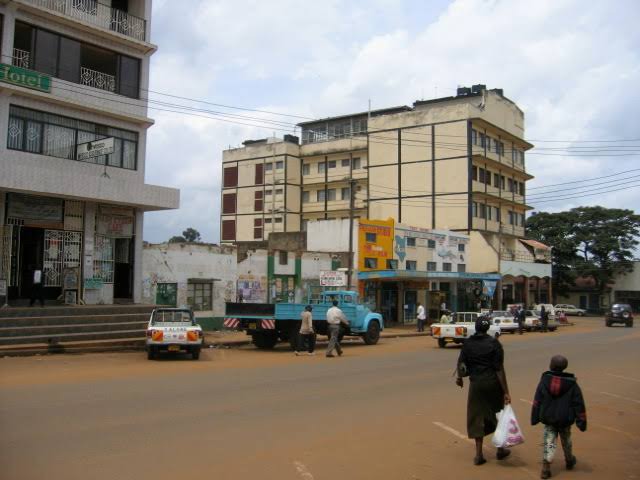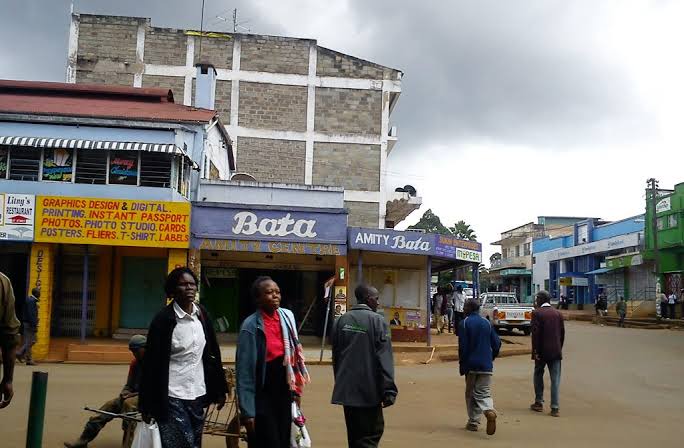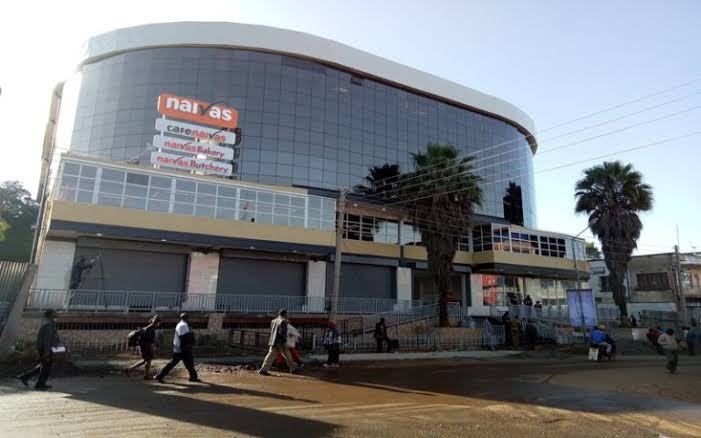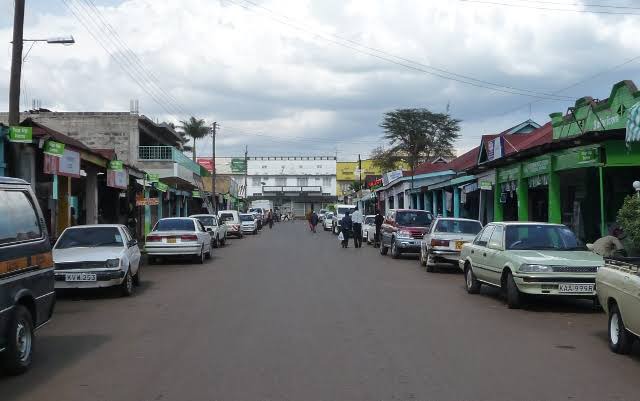 Content created and supplied by: Orimbatyson (via Opera News )