It was once quoted by senator Orengo that you'll should never let power get into your head, because however much superior one might think they are they must keep one thing in mind; There's a superior power God Almighty that oversees everything.
The government punishes the people that brought it to power more than those that opposed it, that has been evident historically in the political dynamics of our nation and the theme unfolding gradually to be exercised by the contemporary jubilee government in power.A thing that Senator Orengo highlighted while addressing Beth Mugo at the Senate.
There have been so many cases of political betrayal in our nation its beem practiced so oftenly after each round of elections till it becomes so obvious .
As in we do anticipate for it, sadly some politicians do play blind to the obvious thus this leading to some making unthoughtful decessions that have left them in the political cold corridors for longer periods.
For others it's a case of the political godfathers not issuing out their blessing on them thus the remaining option is to be kicked out and when they decide to fight the gurus that's where they write their political eukogii
Some have rejuvenated themselves through 'sleeping' with the enemy while others still try to figure out this chase game and how they'll be back on the political scene.
These are some of the political characters that did gamble but the unwise part is that they didn't play their cards right.
1.Magaret Wanjiru.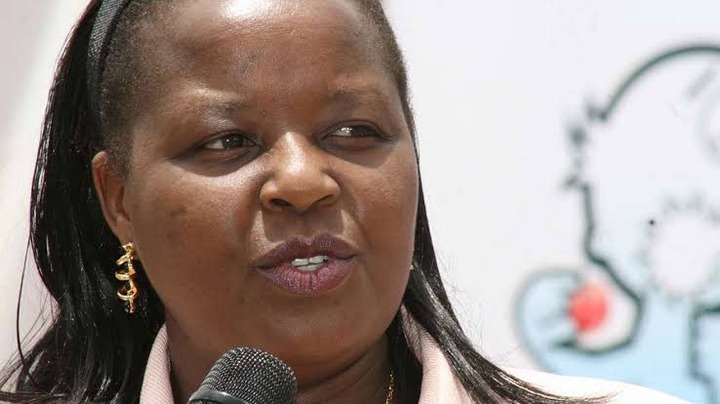 2.Bony Khalwale.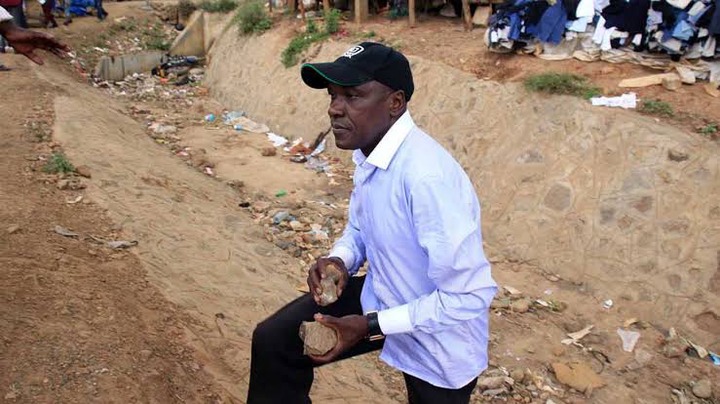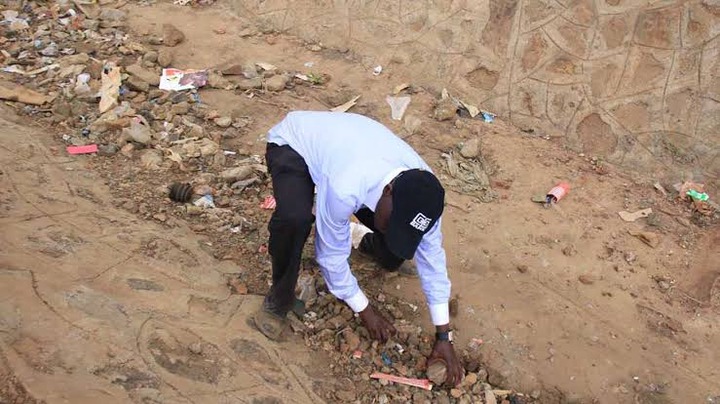 3. Omar Hassan.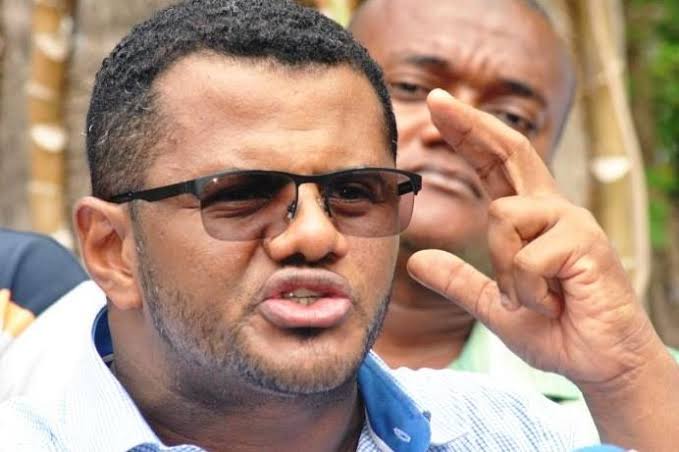 4.Farah Maalim.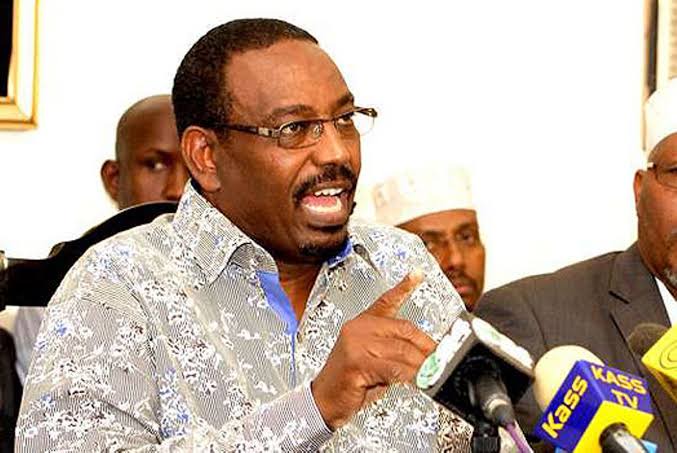 5.Miguna Miguna.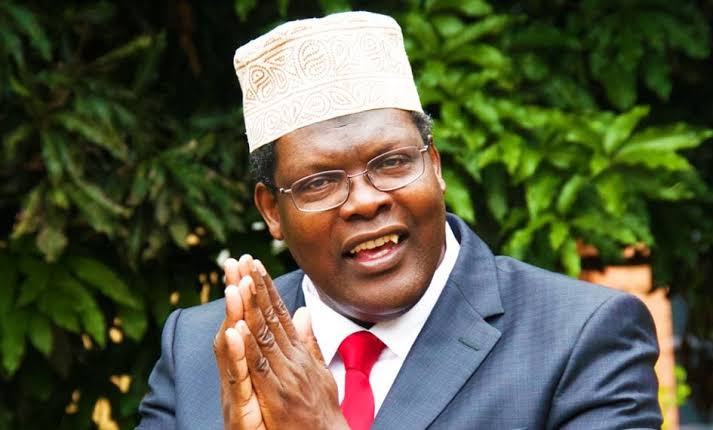 6. Ferdinand Waititu.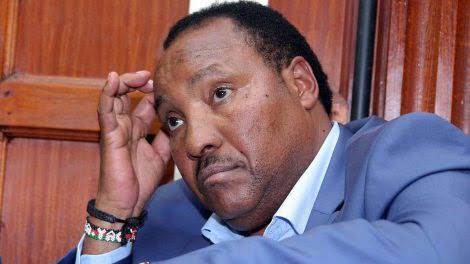 7.Mike Mbuvi Sonko.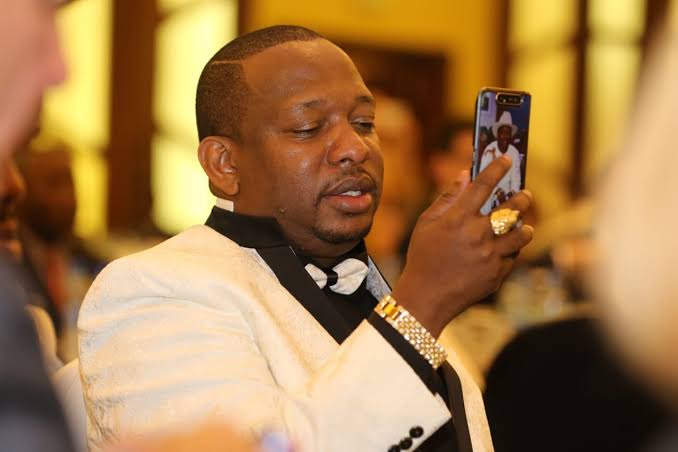 8.Rashid Echesa.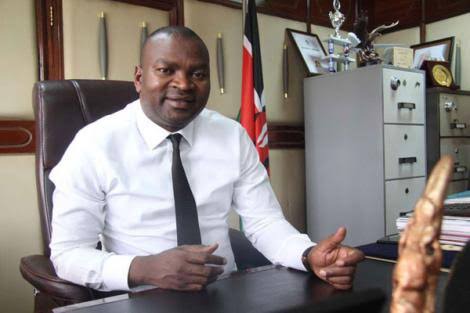 9.Jack Ranguma.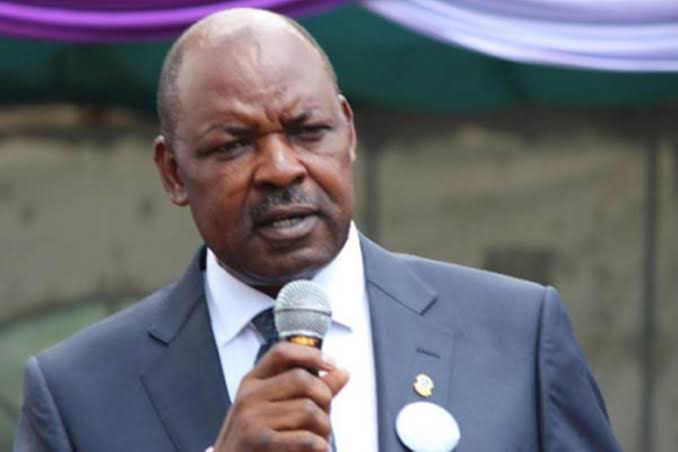 10.Paul Otuoma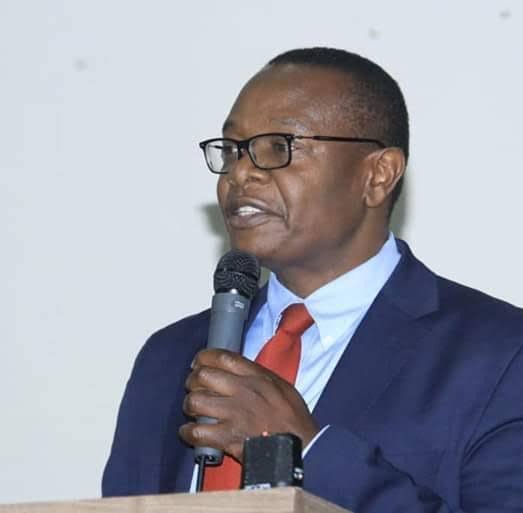 Content created and supplied by: banda_Yusufu (via Opera News )