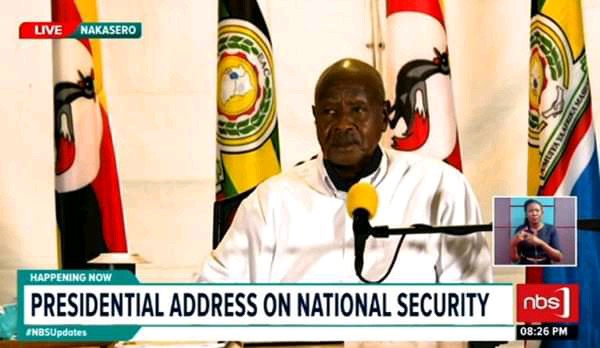 Ugandan incumbent President Yoweri Kaguta Museveni yesterday confirmed that all those that the public had thought had dissappeared are in the hands of security agents. Museveni said that through police and security units, these individuals were arrested after being detected for causing or wanting to commit criminal offences.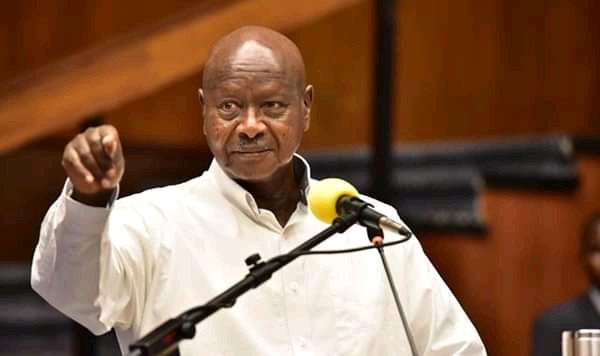 Museveni also added that he read in the newspaper about the European Union parliament sanctioning some Ugandans from travelling. He says that for anybody to think that Africans are dying to go to Europe is something that shows lack of seriousness.
"Some foreigners think they can come and change things here. Foreigners have a mentality of wanting to dictate issues of Africa. With Uganda and National Resistance Army, they have a long way to go,"Museveni said.
Museveni added that the public should not worry about these people because he was already instructed the security forces to pin the lists of all those individuals in the hands of the security forces for matters of clarity.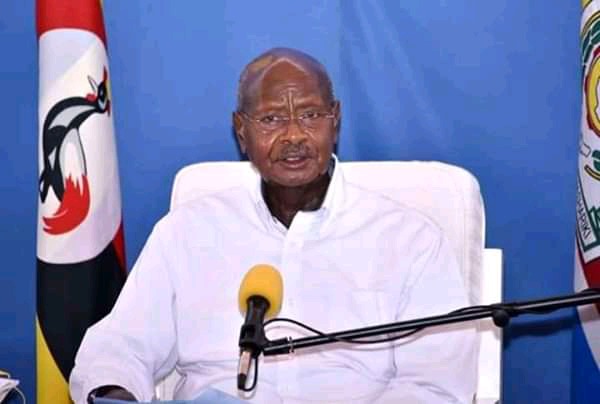 Museveni said that some of the arrested were crooks and criminals that were aiming at disturbing the peace of Uganda and thus had to be sorted out.
"We brought a distinguished commando unit from Somalia which had also been destroyed the ADF. This command unit quickly defeated the terrorist who wanted to disturb the elections. No one can play around with the peace of Uganda country led by the original National Resistance Army," Museveni added.
Content created and supplied by: ondolo (via Opera News )