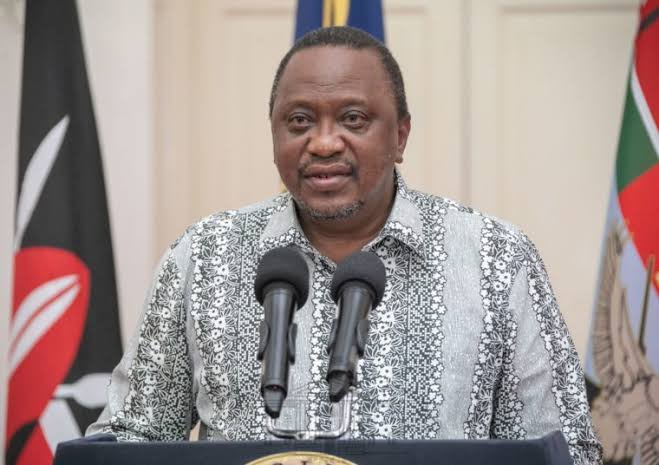 President Uhuru Kenyatta has not committed himself to supporting anybody in 2022 but has confirmed unequivocally that he will have a hand in who succeeds him ahead of 2022. However seemingly president Uhuru Kenyatta has realized that no one in One Kenya Alliance can beat DP Ruto or Raila Odinga.
Here are 3 reasons why Uhuru Kenyatta might support Raila Odinga in 2022;
1. Raila Odinga is the only person who has the mettle to face William Ruto in 2022- President Uhuru Kenyatta has come to the realization that it's only Raila Odinga who has the energy and power to defeat DP Ruto in 2022. It's clear as opined by various political players that nobody can beat DP Ruto in 2022 other than Raila Odinga.
2.One Kenya Alliance lacks energy to strongly win elections in 2022- To face William Ruto at the ballot in 2022, Uhuru Kenyatta must seek for a strong candidate in the stature of Raila Odinga as the man from Sugoi is a no pushover. It's this realization that will eventually lead to President Uhuru Kenyatta supporting Raila Odinga 2022 Statehouse ambitions as clearly he is the only man who who can match the energy of DP Ruto.
3.Uhuru Kenyatta must work with Raila Odinga or William Ruto to achieve his agenda even in parliament given they the only leaders with a national following as well several members in parliament. Therefore since he has fallen out with William Ruto, he has no option other than to work with Raila Odinga as well promise to support his 2022 statehouse bid ambitions.
Content created and supplied by: Onestrong (via Opera News )