The world has enough wealth and resources to ensure that the entire Human race enjoys basic standard of living. Yet people in countries like Burundi, central African Republic and Congo continue to live In a very desperate poverty.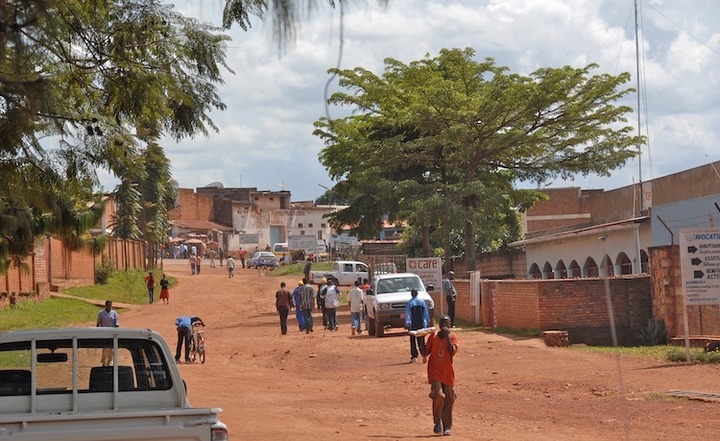 According to GDP we measure how poor or wealthy a given nation is compared to Another. While capital GDP per capital I'd often considered the stands metric, by compensating for difference in living costs and rates of Inflation the purchasing Power parity (PPP) can better assess an individual's buying power in a particular country.
Sierra Leone
Is one of the most poorest Nations in Africa. Almost two decades after the end of war, this nation of less than 8 million is still struggling.
South Sudan
Is the newest nation in the world and Africa. The country was born on July 9, 2011, Ten years ago. South Sudan is taking part as the poorest Nations in Africa.
Liberia
Is Africa oldest republic has also ranked amongst the poorest Nations for longest time. It was also affected by Ebola.
Malawi
It is amongst the smallest Nations in Africa. Is taking part as the poorest Nations in Africa and even in the world.
Burundi
The small landlocked nation of Burundi, scarred By Hutu- Tutsi ethnic conflict and civil war, had rather unenviable distinction. Burundi is the poorest Nation in Africa with a GDP of 727.
Content created and supplied by: Colonte (via Opera News )