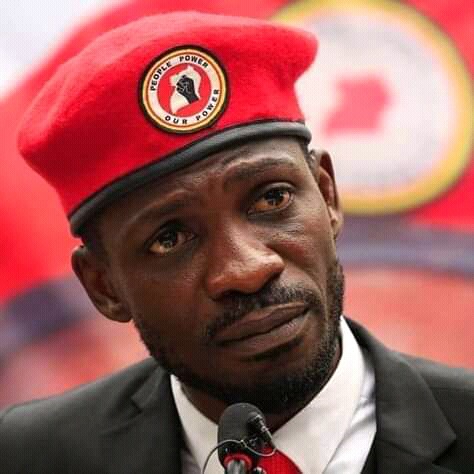 National Unity Platform Party Leader Robert Kyagulanyi alias Bobi Wine has taken another major step after the Uganda`s Supreme Court dismissed his petition to challenge the Presidential victory that was awarded to President Yoweri kaguta Museveni on the January 14, 2021 general elections.
Emerging reports now confirms that Bobi Wine`s lawyer in the United States Bruce I. Afran has documented over 50 pages on Museveni`s government abuse, violation and misconduct and violation of the just concluded elections in Uganda, which according to Bobi Wine and allies, it was rigged.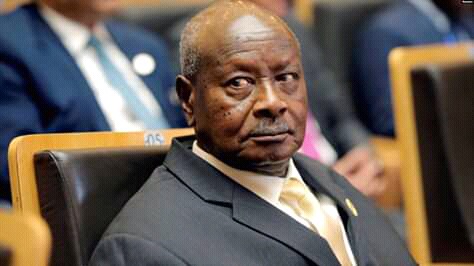 On Thursday, February 11, 2021 the NUP Party took to their account to confirm to Ugandans that Bobi Wine had not given up yet in ensuring that President Museveni is kicked out days after the supreme court distanced itself from the filed petition to challenge Museveni.
"Bobi Wine`s Lawyer releases 50-page report on Ugandan elections and why they should be cancelled," NUP party confirmed.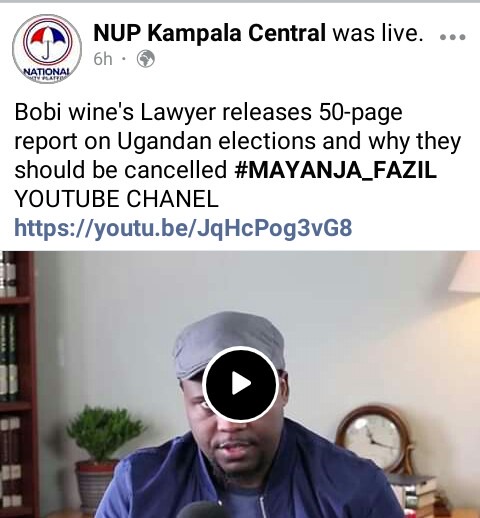 A section of Ugandans flooded the page to echo praises to Bobi Wine whom they termed their legally elected President, dismissing the recognition of Museveni who has been on the attacking end for allegedly rigging votes.
In the viral video shared by NUP, Lawyer Afran has submitted the file at the International Criminal Court, featuring the brutal killing of Ugandans during the elections, denied media coverage of the happening, and alleged preventing of Ugandans from voting for Bobi Wine.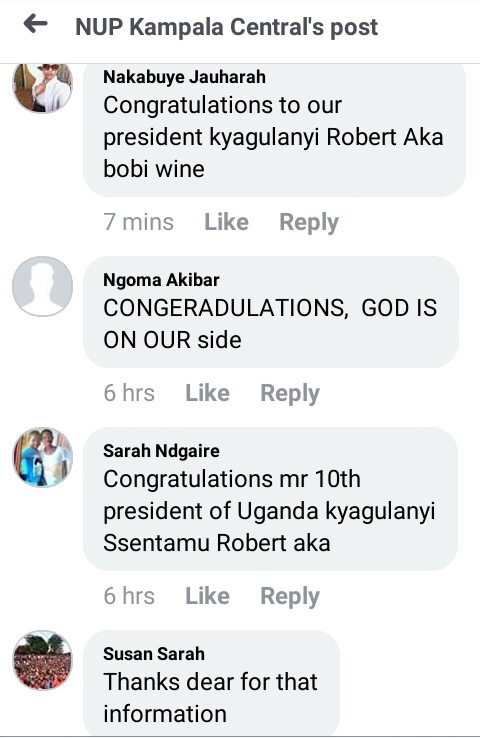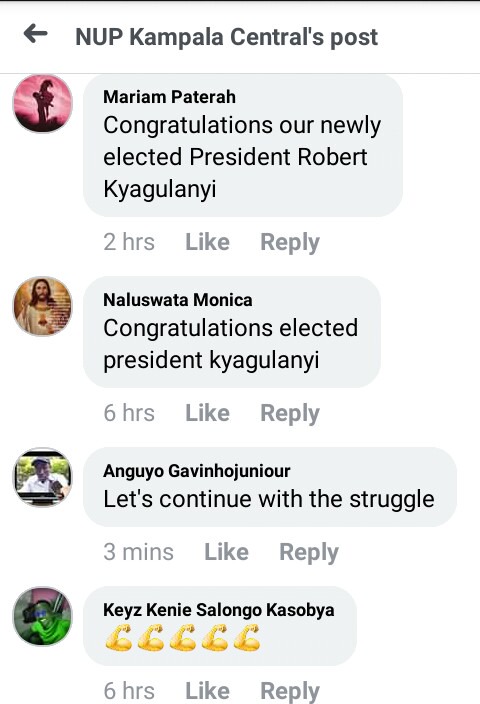 In a document filed by the Lawyer, the document has also covered how Museveni threatened people to vote for him, to an extend of bribing them and finding his ways to control the Electoral commission.
Video: https://youtu.be/JqHcPog3vG8
Content created and supplied by: Emmanuel-Wamalwa (via Opera News )