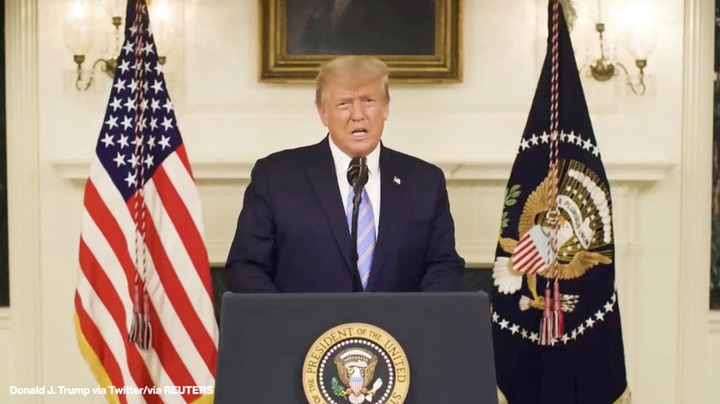 The 45th President of the United States of America Donald John Trump went down as one of the most controversial leaders in the history of the United States. The former Republican Party presidential candidate left the White House unceremoniously after refusing to concede defeat after losing to Joe Biden in the hotly contested November elections. Furthermore, they did not attend Joe Biden and Kamala Harris's inauguration ceremony.
During his final days in office, Donald Trump found himself in a tight corner after his supporters stormed the Capitol Hill when Congress was certifying the win of Joe Biden. Protesters caused violence and the former US President was accused of inciting violence.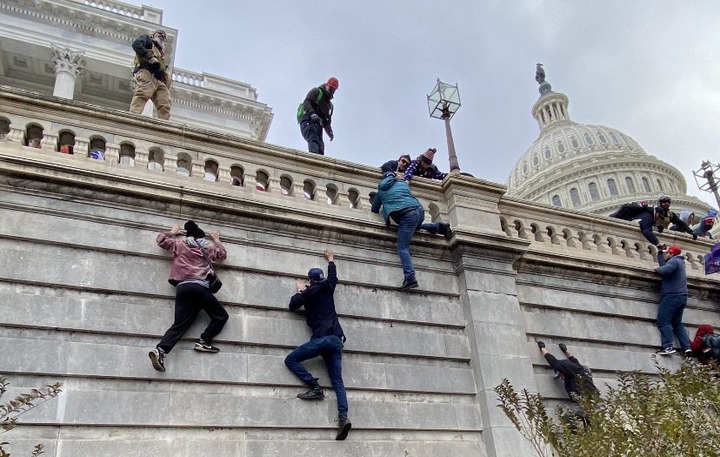 The Senate impeached him and the process of his impeachment is set to continue this week. In a letter written to him, Donald Trump has been summoned by the Senate to provide his testimony during or before the Senate impeachment trial.
Donald Trump has been warned that if he refuses to attend the trial before the United States House of Representatives, his previous actions and allegations against him will be treated as true. He has been asked to respond to the letter before Friday this week
He has also been reminded that previous presidents such as Gerald Ford and Bill Clinton both provided testimony when they were summoned.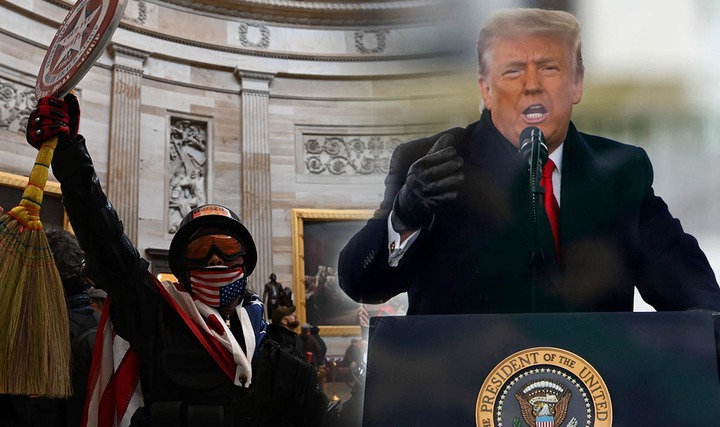 Donald Trump will be banned from holding any public office if he is found guilty of incitement of insurrection. The report suggested that he may be running for his second term in office in the upcoming 2024 Presidential elections.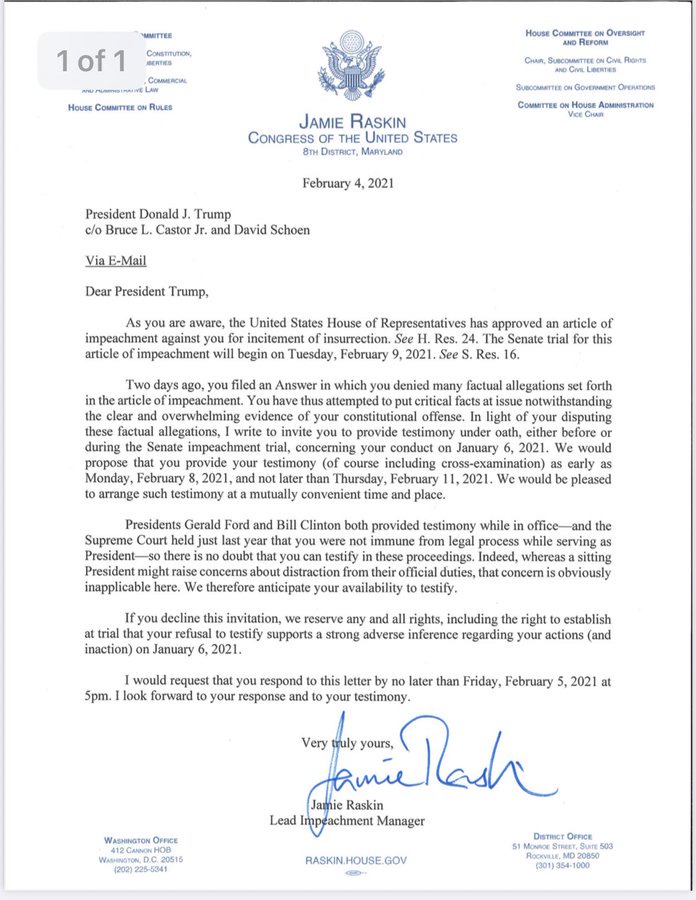 Content created and supplied by: SperrottieNews (via Opera News )