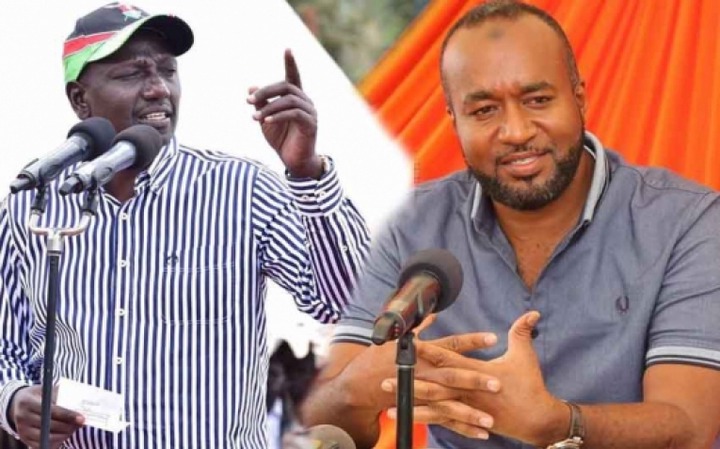 The 2022 race to presidency is expected to be one of the mostly contested in Kenyan history. This is after various reknown wealthy politicians declare their plan to be on the ballot box. Kenya is preparing for a wave of political campaigns which have the likelihood of leaving the country overturned. The political heat is already being felt in some areas as the president rush to make reshuffling in the country top ministerial leardership.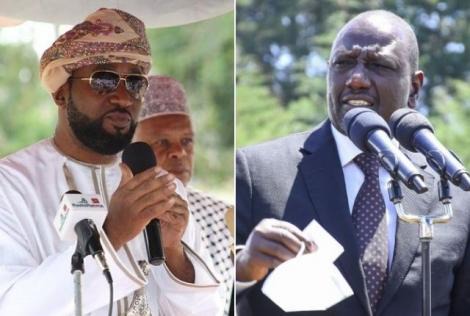 Governor Joho from Mombasa country is among the strong and known politicians who have declared his position in vieying for the presidency. Days ago when he declared his bid at Mombasa Frere town he went ahead to lay his plan on ensuring a huge amount ounting to 300 billion will be allocated to small traders.(hustlers).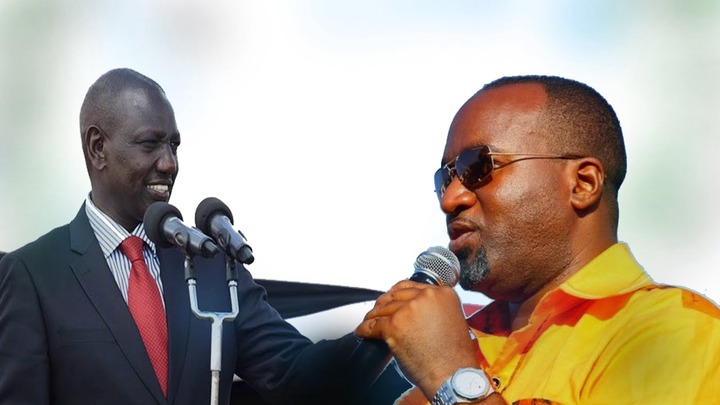 Dr. Muhkisa kituyi is the other wealthy individual who launched his presidency campaign team a few days ago. In his launching he indicated how his enonomy recovery plan looks like and his ideas seem to have entered in to several peoples mind. His show of might was shown by his convoy which brought Mombasa road to a standstill.
William Ruto who is the current Deputy is also on the race. His moves are well known and his tours have shown his capability. Ruto is a rich man and if money will wow voters Ruto is likely to be in the forefront giving competitors a run for their money.
Content created and supplied by: Kenyahub (via Opera News )