Safiri Salama! Death Takes A Life Throwing A Political Leader In Mourning
Death is sometimes cruel and painful and it is a respecter of no man as it takes the lives of both the rich and the poor. If we could only bribe death then most of our loved ones would still be alive by now. It is an inevitable event as no one can run away from it. Unfortunately death is unpredictable as we can never know when it will strike. The painful thing us when we lose the people we love the most leaving a gap in our hearts that no one can ever fill.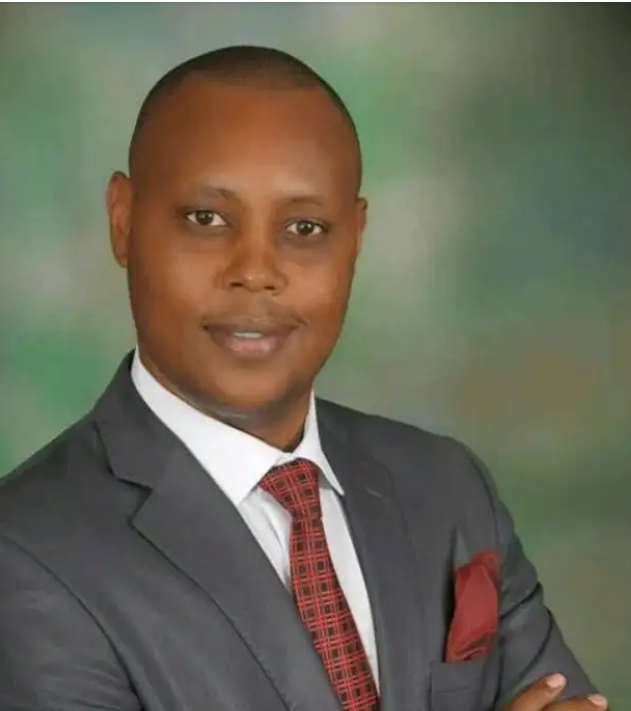 It is indeed sad and painful as a former Member of Parliament for Belgut Wesley Rono has succumbed to death at an age of 95. His death has been anniunced by Nelson Koech the current Member of Parliament for Belgut. He took on his Facebook page and wrote,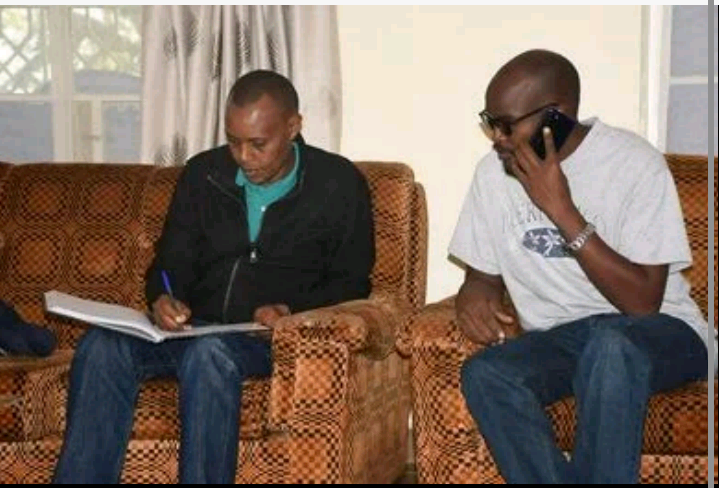 "Belgut constituency MP between 1969 and 1974, the honourable Wesley arap Rono has gone to be with the Lord aged 95. Visited his family this morning at Masarian village ,Kapsuser ward to register my condolences. We are grateful for the services he rendered our great constituency during his time."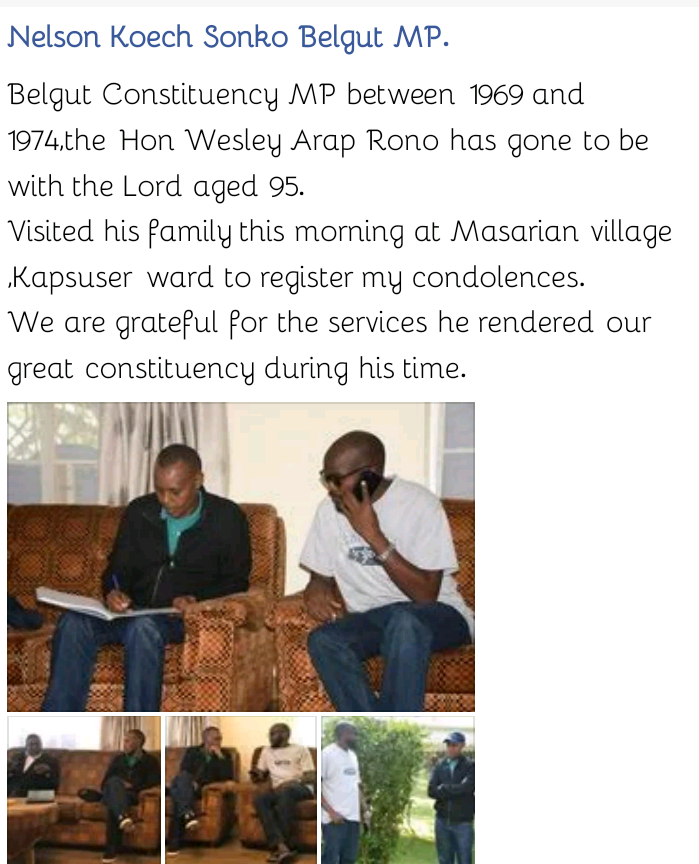 We send our heartfelt condolences to the family members and close friends during this hard and trying times. May his soul rest in peace.
Content created and supplied by: BossVee (via Opera News )