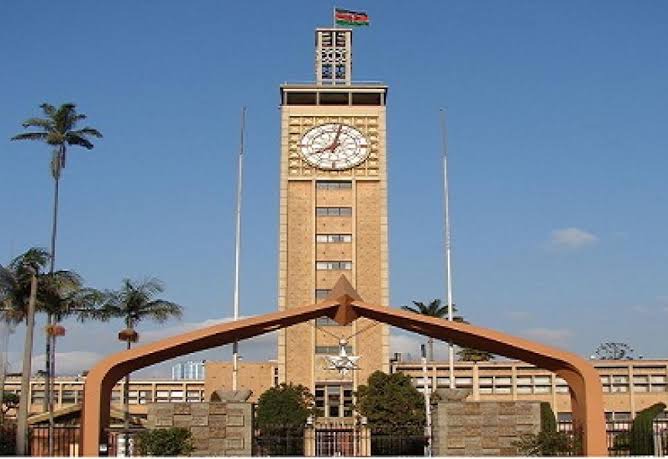 The Building Bridges Initiative report (BBI) has continued to form the political debate in the country. The BBI bill is currently on debate by the parliament after it was adopted by more than forty county assemblies surpassing the required threshold of 24 counties. This means that whether the parliament adopts or rejects the report, Kenyans will have to make a final decision on the ballot through a referendum.
The bill has started to experience some hitches in parliament after legislators refused to debate it untill the treasury releases the NG-CDF to the constituencies. As the arguments continue to steam, there are reports that some parliamentarians are planning to add new proposals to the bill.
According to a report by the star, there is a proposal by Amadi to place Judiciary under the executive. This is despite the provision by the 2010 Constitution which puts Judiciary as an independent body. In the BBI as it stands right now, it does not propose Judiciary to be under the executive. It only introduces the office of the judicial ombudsman who will play a major role of oversight to judges.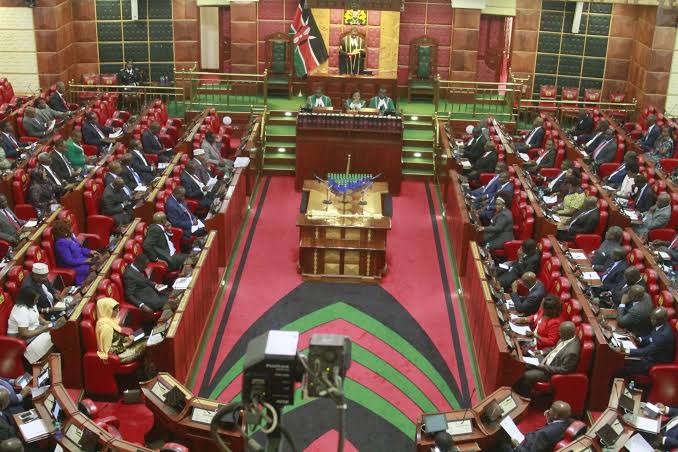 Law society of Kenya (LSK) president has warned the lawmakers not to try and add anything in the BBI. Nelson Havi says that such attempts will ruin the whole process of BBI and the report will be deemed illegal. He has said that BBI should be left to continue to the final stage as it was originally drafted and passed by the county assemblies.
"Parliament cannot add to or subtract from The Constitution of Kenya (Amendment) Bill, 2020. If it is tainted by one unconstitutional amendment, the entire BBI Bill is for rejection." Tweeted Havi.
There reports indicating that the proponents of the BBI report want the referendum to be conducted before the end of June. Kenyans will be watching the events that will unfold in this whole process.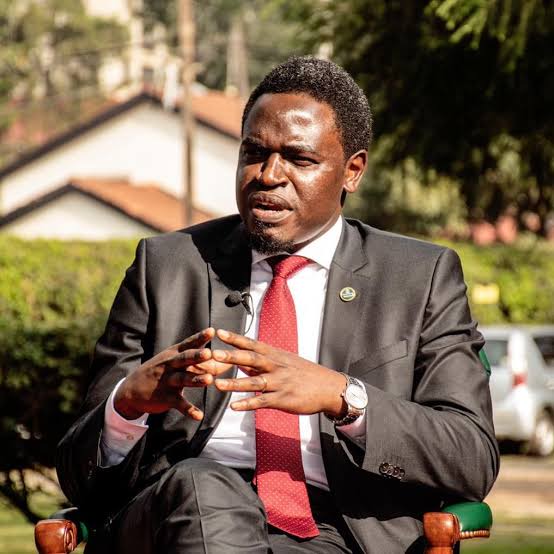 What are your thoughts on this particular case? Share.
Content created and supplied by: The_Updater (via Opera News )