Senator James Orengo is a well-known philanthropist and practitioner in the field of law. He represents many politicians in the courtrooms and, he is a leader in the opposition party of Kenya. The senior council once warned politicians through the senate sitting that the government will turn against their members and run to him on the opposition party for help.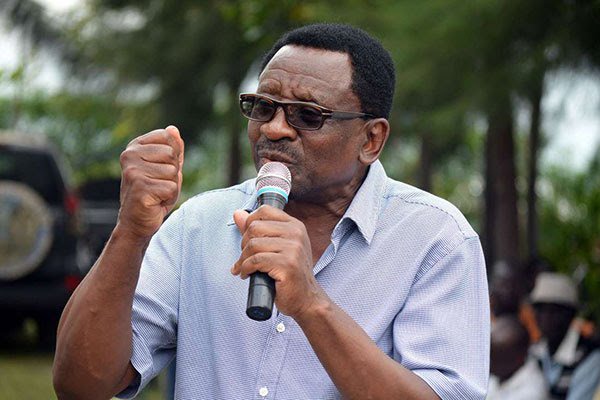 (Image credits: Twitter)
Lately, Kenyans have watched the former Nairobi governor going through a hard time and, the situation is getting worse every day to the extent of going to a maximum prison. Trying to revert to the fact no one in the national government is on his defense, he is now joining the rebels. So, now Orengo's statement makes sense when he said, "Sometimes the revolution eats their children, the government eats their people." there is a high chance that Sonko will hire Orengo for his trials since the story is changing every day.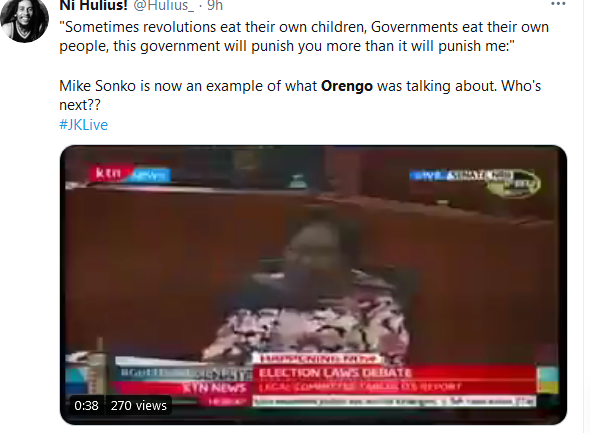 (Photo courtesy: Twitter)
Content created and supplied by: zilizohaririwa (via Opera News )