Revered blogger and social media commentator, Robert Alai, has warned Kenyans against electing Deputy President William Ruto as president in 2022.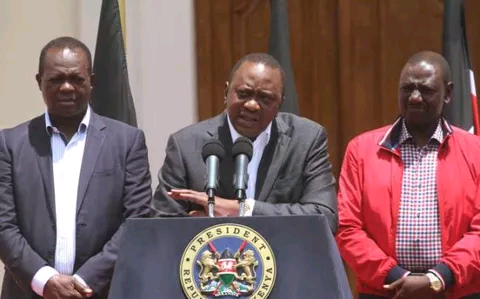 Ruto, 54, is preparing to succeed President Uhuru Kenyatta who is retiring in 2022.
Commenting on Twitter on Wednesday, Alai, who is currently campaigning for Raila Odinga's presidential bid in 2022, said if Kenyans elect Ruto as president in 2022, the first 100 days will be worse than hell.
Alai said in 100 days of Ruto's presidency, those who are supporting him today will be begging to be rescued from DP's dictatorial rule.
He also said assassinations, corruption and anarchy will be the order of the day.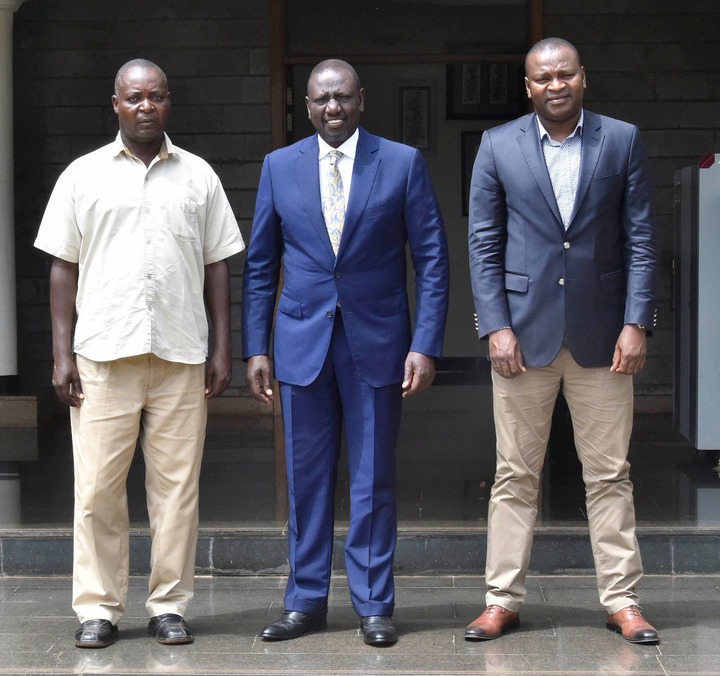 Alai further said William Ruto's supporters will be asking where Raila Odinga is to save them from Ruto's tyrannical rule.
"If you elect Ruto, within the first 100 days, his staunchest supporters will be regretting their action and begging to be rescued from him.
They will be his biggest victims of assassinations, corruption and anarchy You will be saying, "where is Raila to speak for us?," Alai wrote on his Twitter page.
On the other hand,political analyst David Makali has claimed that president Uhuru Kenyatta has made Kenyans angry as he follows the latest news from salaries and Remuneration Commission (SRC).
Makali says that presidents Uhuru Kenyatta' s decision to promise a sh 2 million car grant to members of county Assemblies was a great mistake he would do.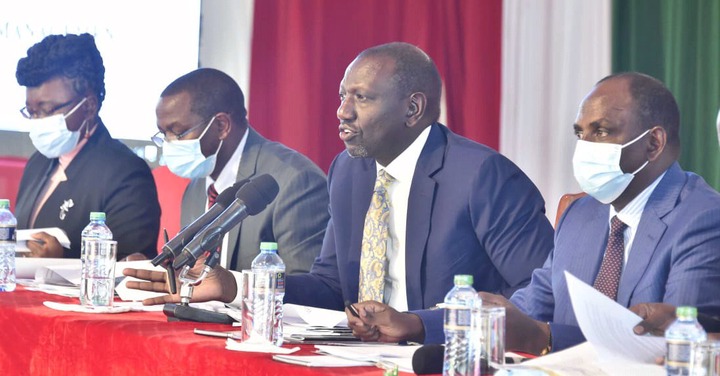 Especially now that he is trying to get kenyans to support the Building Bridges Initiative, BBI. The promise of car grants by Uhuru Kenyatta is that he wanted the MCAs to support the BBI bill and this made SRC to react.
According to the political analyst, Uhuru' s decision was very bad that it cannot really be that since the people of kenya out there are suffering yet the MCAs are getting that a big amount of money.
This will create resistance to the document by the people of Kenya.
Makali says "Does the president of the republic of Kenya known how angry citizens are with that sh 2 million grant to MCAs? That alone has increased the resistance to BBI.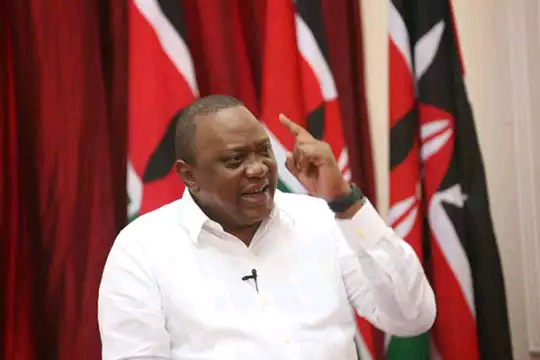 There will be enthusiastic supporters but the timing of the move is inappropriate and whole thing offensive to public policy.
The people of Kenya and a section of leaders had reacted in anger when president Uhuru Kenyatta yielded to pressure from MCAs during the meeting in Mt Kenya when he tried to get support from them.
The SRC had on Tuesday announced that they have approved the car loan for the MCAs have been converted into grant.
The news have not been well received by Kenyans and leaders since they said they should have used the money to benefit Kenyans and to improve the economy of the country.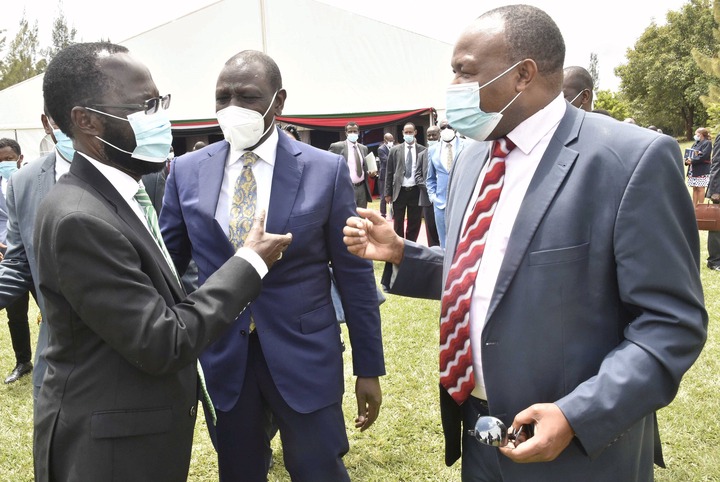 The leaders supporting the president Uhuru Kenyatta's decision in which one of them is Raila Odinga ODM leader had come out to defend him saying that the grant Was not a bribe for the members of parliament to pass out the Building Bridges Initiative.
Did you find this article useful? Like,share and leave your comments. Press the follow button at the top right of this page to get more news. Thank you.
Content created and supplied by: Mzito14 (via Opera News )