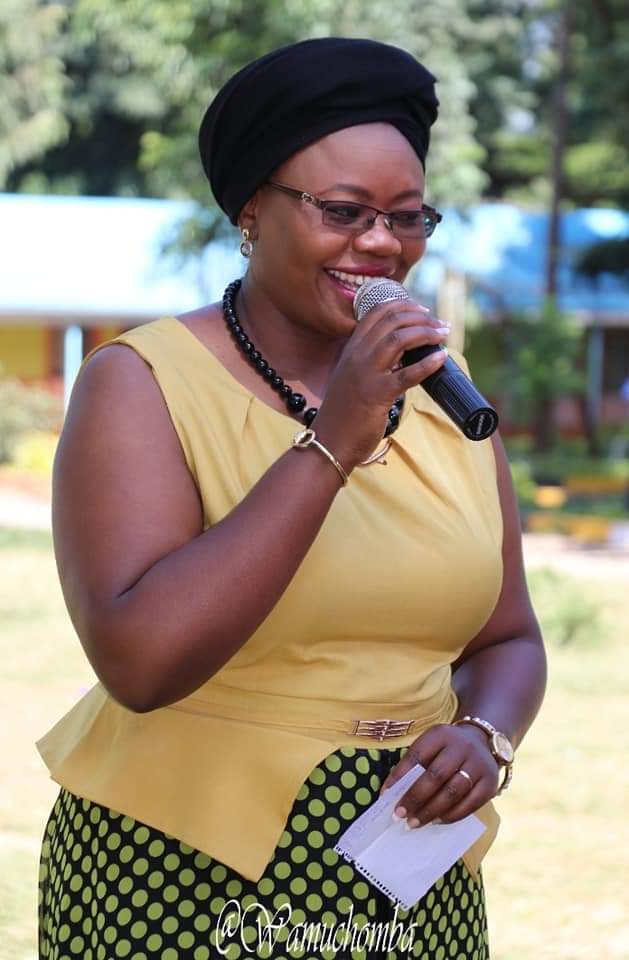 Wamuchomba is a Kenyan politician and the current women representative for Kiambu County. In a recent social media post, Gathoni kicked off by wondering who are the powerful cartels that are frustrating tea farmers even after Parliament passed a law freeing the farmers from brokers and thieves.
Gathoni went on to state that it can't be that the little money farmers have saved has to go to the court. She also urged the cartels in question to release the tea farmers to manage their crops and sell as they deem profitable since there are people who are determined not to lose a grip on the sector.
Of late, Gathoni Wamuchomba has been focusing and addressing the challenges that many citizens continue to face on social media. This has become the norm for most politicians as they use their social media handles to point out various issues but the citizens hope that they do more by acting on the same besides raising the issues on social media.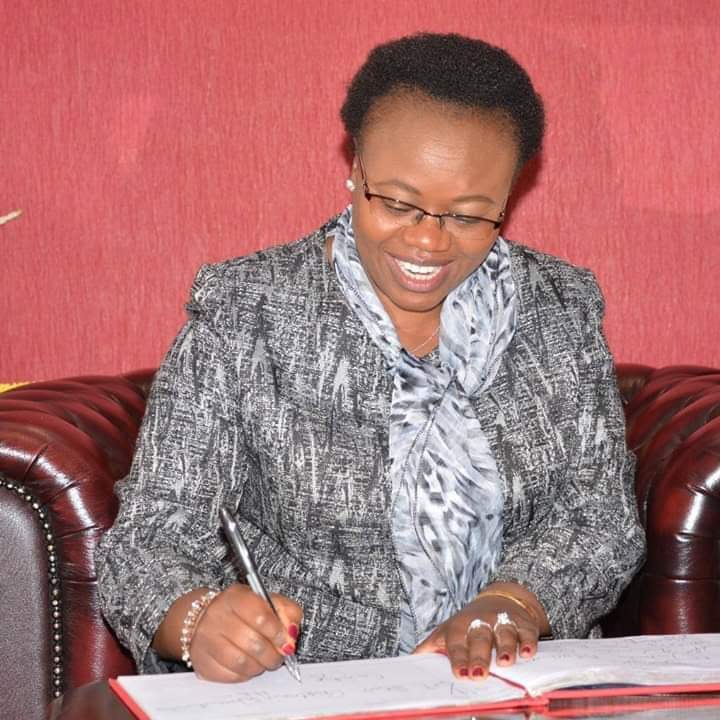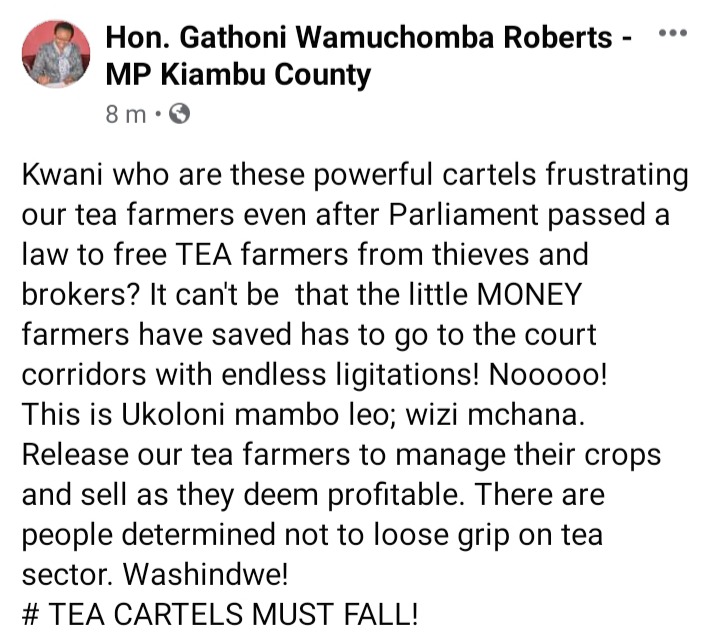 The photos are courtesy of Hon Gathoni Wamuchomba's social media.
Content created and supplied by: RJnews (via Opera News )