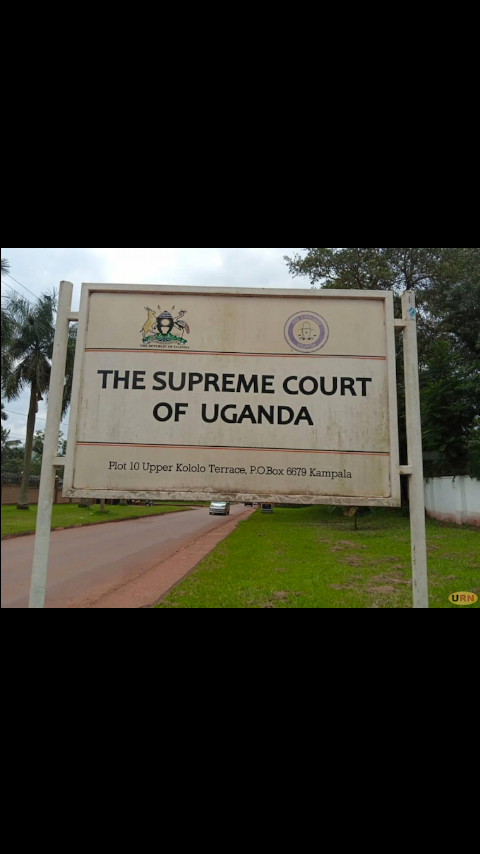 The expose on the election fraud the was executed under the watch of the custodian of the election materials- Electoral Commission in Uganda was exposed by Citizen TV's documentary that was aired on Sunday night.
If that document is anything to go by, then the hearing of the election petition case by the supreme Court of Uganda puts the EC and the NRM in an awkward situation.
There was massive evidence of ballot stuffing in favour of the incident President Museveni that was thoroughly executed by men in uniform who sources identified as UPDF bonafide uniforms.
On the other hand, ballot papers marked in favour of the only worthy presidential election challenger Robert Kyagulanyi know by his stage name of Bobi Wine, were found damped and having never reached at the tallying desks.
Voter intimidation strategy was also well executed by the MRM regime. Soldiers were positioned on roof top of tall buildings in Kampala with several units of the police patrolling the streets of major towns in Uganda.
We hope that as the election Petition case begin in the Supreme Court of Uganda, the wheels of justice will roll in favour of the people of Uganda.
Share your thoughts on this article.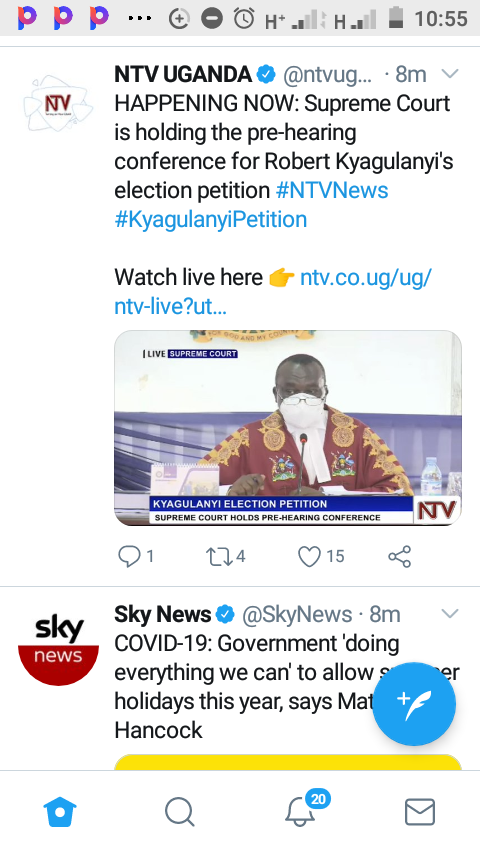 Content created and supplied by: collins2020 (via Opera News )