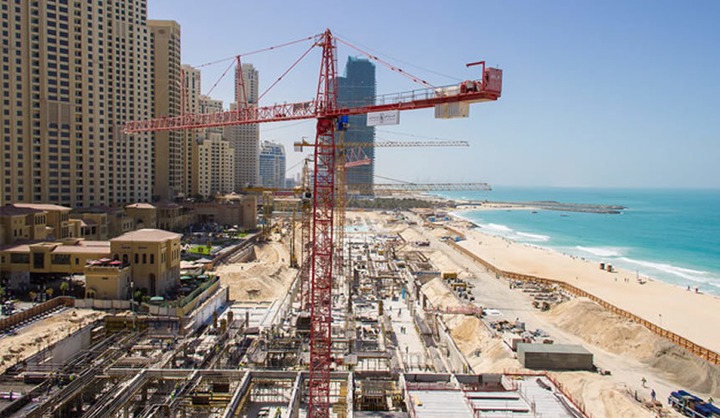 The construction of the first three berths of Lamu Port is now more than 85 percent done. The port is part of the LAPSSET development project which aims at transforming the economies of Kenya and her neighbouring counties of Ethiopia and South Sudan. It is the main part of the project and it is set to facilitate the water transportation of products from the three countries. At the same time, the project will create more than 100,000 employment opportunities according to government as well as promotion of various economic activities.
The other project which is within the larger LAPSSET project, is the Lamu-Garissa-Isiolo-Marsabit-Moyale which is currently underway. The Kenya National Highway Authority report shows that the project is almost completed in the first phase that involves Lamu-Garsen towns. Despite the Covid-19 outbreak, the project was not affected much since the works were still going as expressed by the National Development Implementation Technical Committee (NDITC).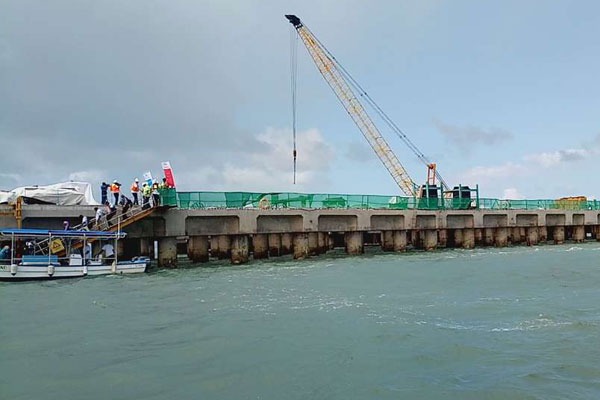 The Lamu Port-South Sudan-Ethiopia-Transport (LAPSSET) project which is also involving the construction of Airports in Lamu, Marsabit and Lokichogio towns hence making it one of the major transformative project in the country. Upon its completion, Lamu Port is expected to be large than Dar es Salaam, Zanzibar and Maputo ports which are the major ports along the East African coast.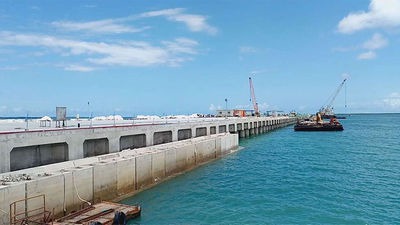 Content created and supplied by: 254officialnews.com (via Opera News )