The former super minister and the late Simeon Nyachae is one of the politicians whose names will not easily be deleted from the Kenyans book of history. Nyachae enjoyed his political prowess during Moi's era and were one of the people that belonged to the powerful face of Kenya. However, Nyachae's political journey was never an easy one as he has to fight his way through to the country's leadership and power. Simeon Nyachae retired as a civil servant back in 1987 and decided to lead a private life out of the country to enjoy the fruits of his labour.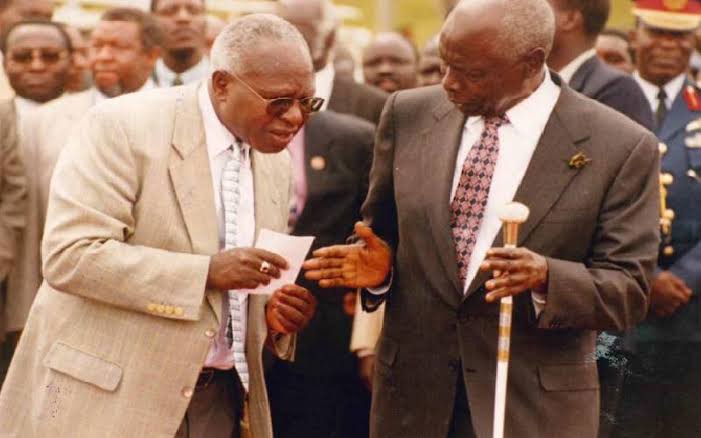 What he never knew was that his political life was just kicking off after being forced back into the country to protect his property due to the government's interference with his businesses. Nyachae was involved in a fight with the government after being accused of trying to fight KANU which was the political vehicle of President Daniel Moi. Nyachae's wars with the government were far from over after deciding to gift himself a Toyota car which were only used by the mighty and the President by then. What followed was his car being denied access to Nyachae's home and being held by the government.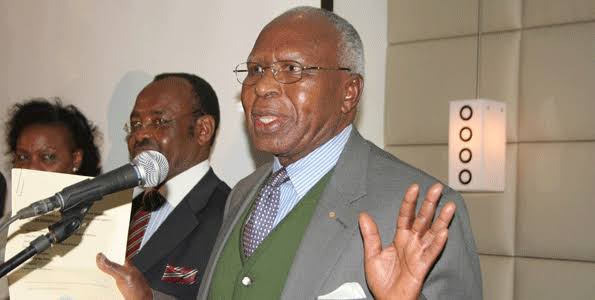 He was never given a valid reason as to why he couldn't access his car after transporting it into the country which led to his son intervening through the courts. The justice system were served with Nyachae's status with the government and decided to inflict even more pain to him. The courts decided that car should be held for seven months after a decision by the government stated that you cannot own such a car unless you are the President of the country. The main reason for that was that Nyachae was trying to act like he is the President of the country. Nyachae later held a meeting with President Moi who advised him not to leave KANU and also said that his businesses will be protected and was offered a ministerial job.
Content created and supplied by: ColiBlogs (via Opera News )