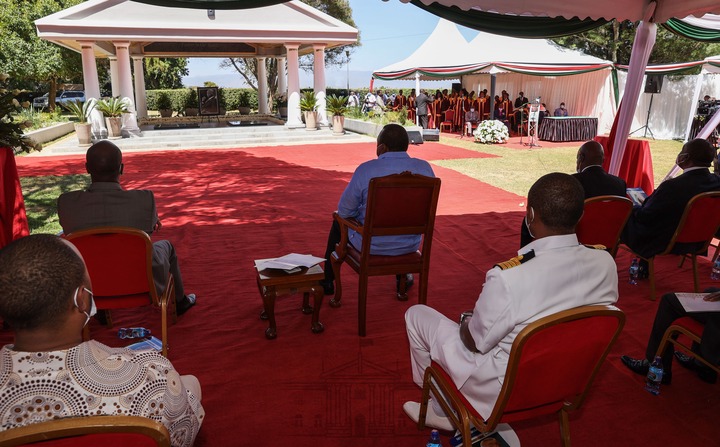 The president will be to preside the one memorial of the late president Daniel Arap Moi. The second president of Kenya Daniel Arap Moi died at around 99 years last year.
Today marks one year since the second president of Kenya Daniel moi since he rested at peace.
President Uhuru Kenyatta is expected to lay flowers on the former president's grave . The president has arrived in rift valley at Kabarak to commemorate his mentor and the one who natured him into the national politics.
Despite the political temperature and political betrayal by the president to deputy president, the president is expected to preside the process and and also drums up the BBI in the county leaders.
Gideon Moi is expected to lead in the lay of flowers in remembrance of his late father Moi.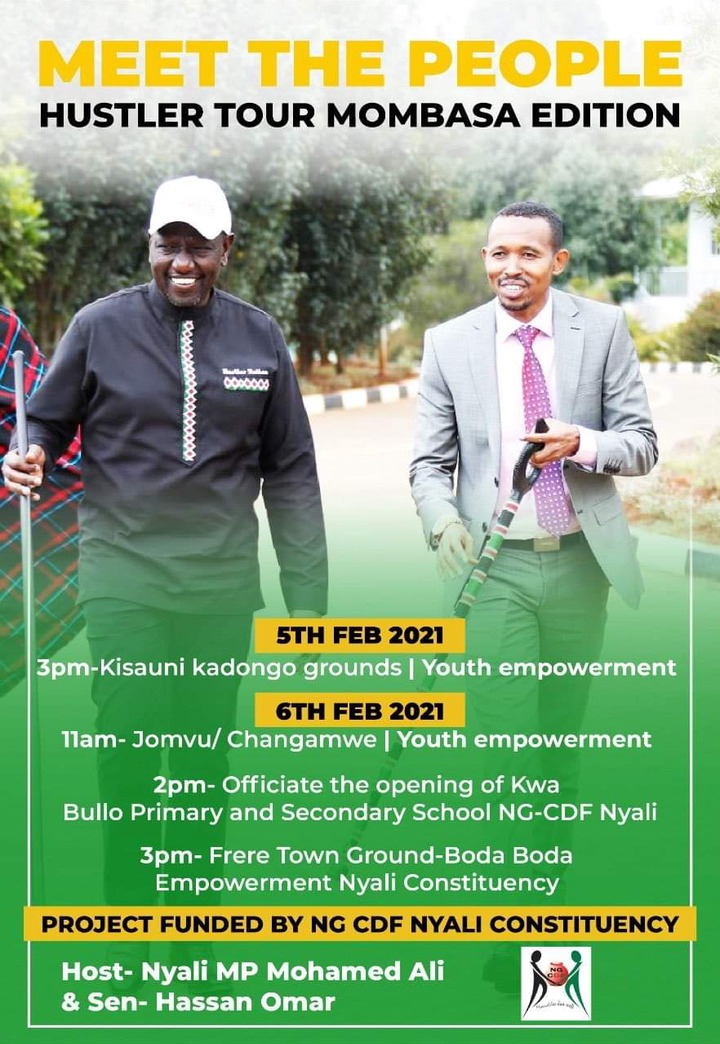 The deputy president on the other the deputy president is expected to land in coast region tomorrow to drum up the UDA and Hustler politics. The deputy is expected to be hosted by the Nyali Mp Muhammed Ali and the former Mombasa senator Hassan Omar. He is expected launch various CDF projects and empower the boda boda groups and address his supporters.
Content created and supplied by: kenyan_Updates (via Opera News )