Edem Kodjo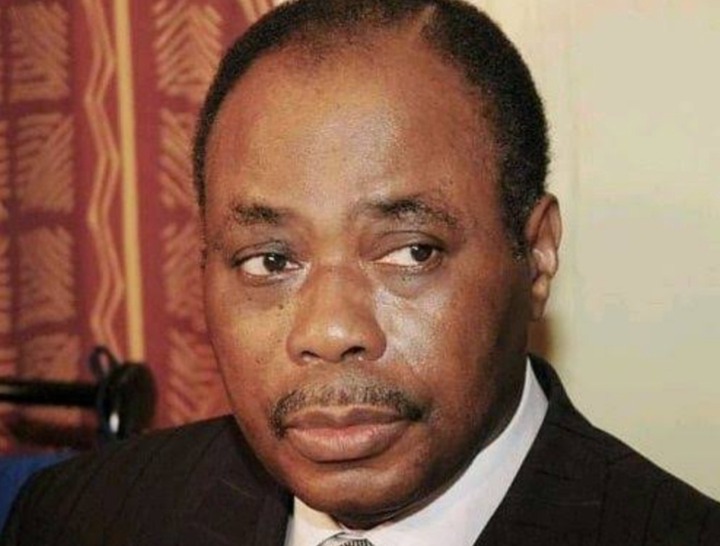 Edouard Kodjovi was a Togolese politician and diplomat. He was Secretary general of the Organization of African Unity from 1978 to 1983. Kodjo was born on 23rd May 1938 in Sakode, Togo and later died on 11th April 2020 due to an unspecified long illness.
Pierre Nkurunzinza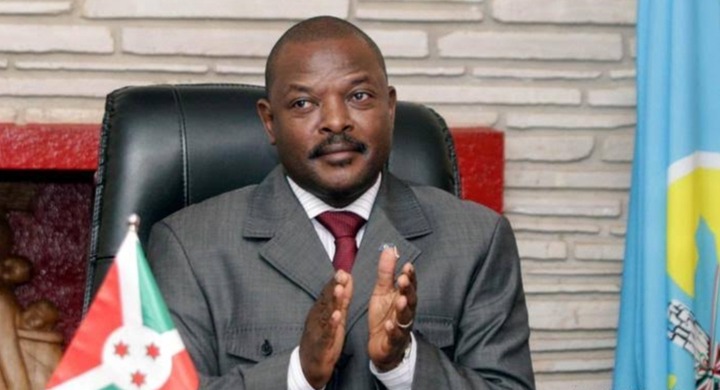 Pierre Nkurunzinza was a Burundian politician who served as the ninth president of Burundi for almost 15 years. He was born on 18th December 1964 in Ngonzi, Burundi and later died on 26th June 2020 after suffering a cardiac arrest.
Emmanuel Issoze-Ngondet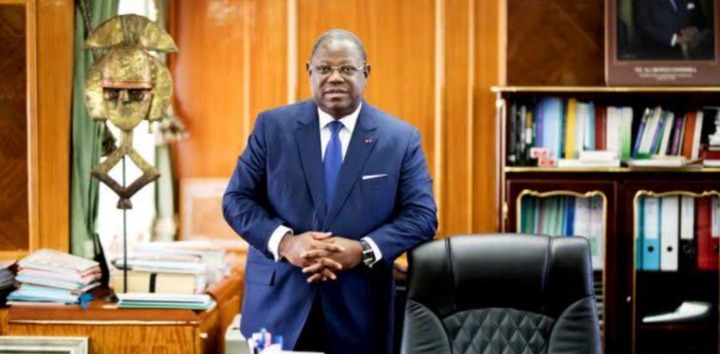 Franck Emmanuel Issonze-Ngondet was a Gabonesse diplomat and politician who served as prime minister of Gabon from 2016 to 2019. A career diplomat, Issoze-Ngondet served as Gabon's Permanent Representative to the United Nations from August 2008 to January 2009. He died on June 2020 and his cause of death has not been disclosed yet.
Seif Sharif Hamad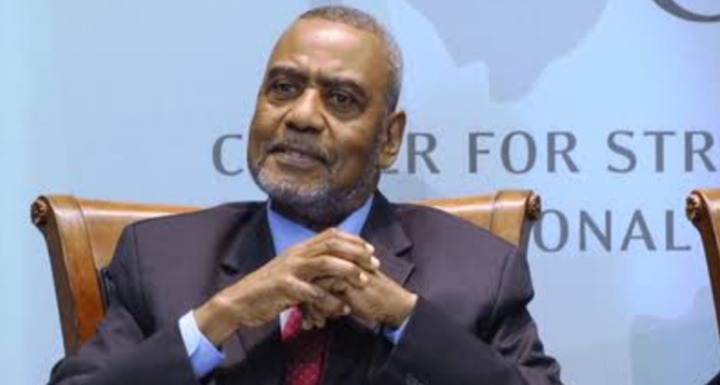 Seif Sharif Hamad was a Tanzanian politician who served as the first vice president of Zanzibar and as party Chairman of ACT Wazalendo. He died on 21st February 2021 due to Covid 19 virus.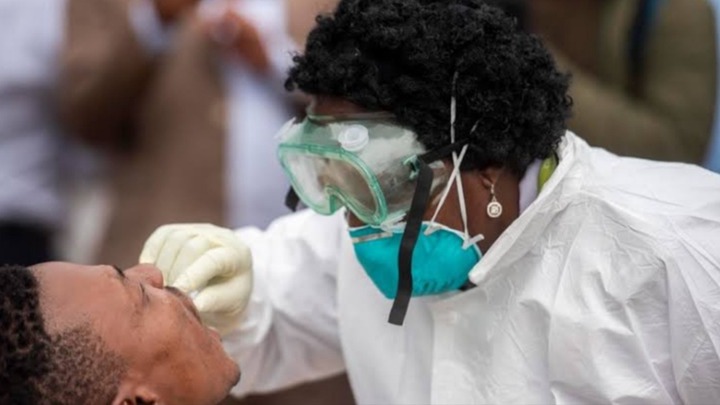 Content created and supplied by: LifeStories (via Opera News )