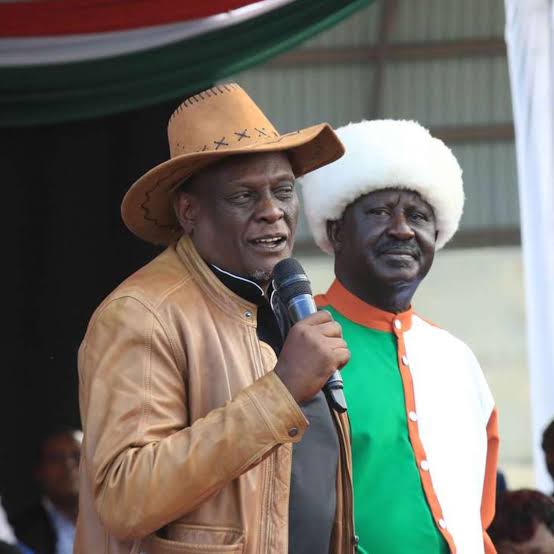 Deputy President William Ruto's stand on the proposed constitutional changes push has thrown ODM leader Raila Odinga off balance, Belgut MP Nelson Koech.
Koech says that it has been the hope for Raila that the DP would actively oppose the changes, which would have helped him come up with a campaign excuse for the 2022 elections.
However, he told The Standard, the DP's refusal to lead the No side has punctured Raila's plans, since he now has to come up with another campaign strategy.
The lawmaker claims that Raila was depending on Ruto's opposition to revive his dwindling fortunes ahead of 2022 and now has nowhere else to run to.
"He (Raila) is politically clutching on a straw, he believes that BBI will save his dwindling fortunes, he hopes that this could save him, he will be shocked," he is quoted.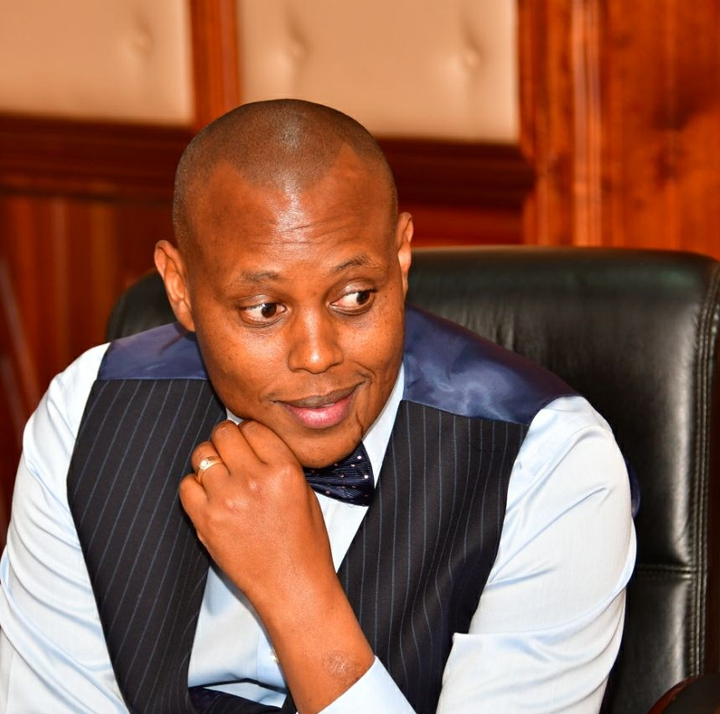 At the moment, the DP who was initially totally opposed to the BBI has turned into a lukewarm supporter of it, saying that he wants an agreement on the proposed changes.
He has maintained that the BBI proponents must embrace a set of proposals that will see each and every Kenyan benefit, which, according to him, is not the case currently.
"I have a constitutional duty to assist my boss, the President. We have made improvements to BBI post-Bomas. Now working on consensus for Kenyans to have real choices to decide/vote while avoiding yes/no, all/nothing division. We avoided lose-lose, we can overcome win-lose to achieve win-win," he said in a tweet on Saturday.
He has been hesitant to join the BBI bandwagon despite the fact that his boss; President Uhuru Kenyatta, is among those pushing it, having founded the BBI alongside Raila in 2018.
Koech's claims about Raila's alleged 2022 plans come despite the fact that the former Prime Minister has not announced that he will be in the race to succeed Uhuru.
Content created and supplied by: Curtis-Otieno (via Opera News )