Corruption is a major obstacle that is facing third world countries mostly in Africa. Most leaders engage in corrupt activities in order to enrich themselves.
In the past, Kenya and Nigeria have been perceived to be among the most corrupt African Nations. In Kenya to be specific, anything you want to do, you must have what Kenyans refer to as a Connection.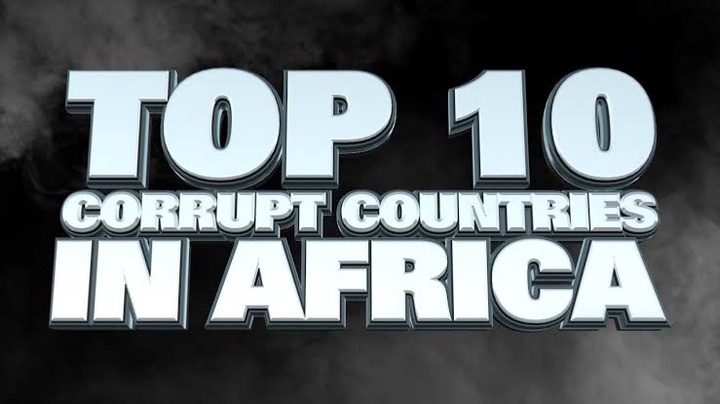 Apart from that,the country has experienced a lot of corruption scandals. The latest one being the Covid-19 billions which cannot be accounted for and traced. The KEMSA scandal has been a talk of the day among various Kenyans.
However, according to Transparency International's Corruption Perception Index of 2020 , Kenya and Nigeria are not among the top 10 most corrupt African countries. This has elicited mixed reactions from Kenyans on Twitter who have termed the list as not legit.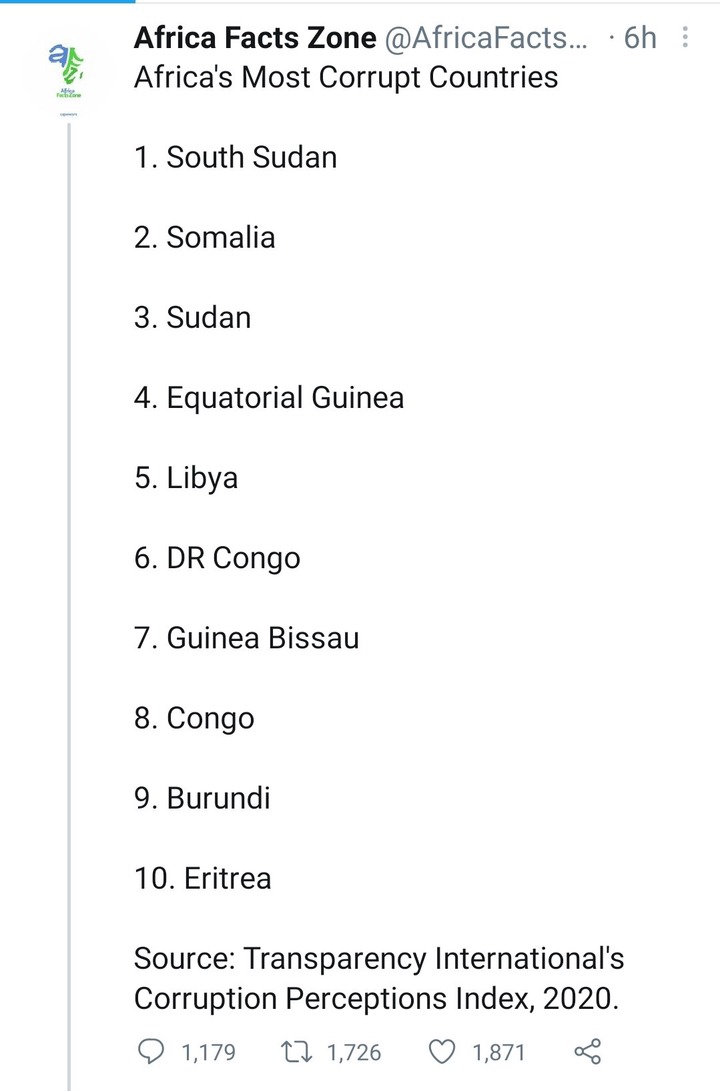 According to the list, the top 10 countries are: South Sudan, Somali, Sudan, Equatorial Guinea, Libya, DR Congo, Guinea Bissau, Congo, Burundi and Eritrea respectively. The list has shocked many since Kenya is not among the list.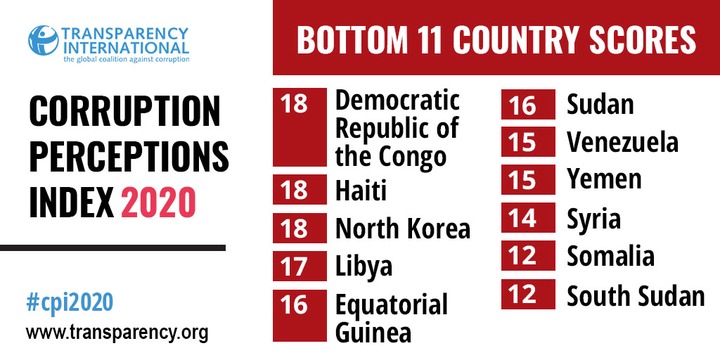 The organization ranked a total of 180 countries in the world and the ranking started from the least corrupt country in the World to the most corrupt countries.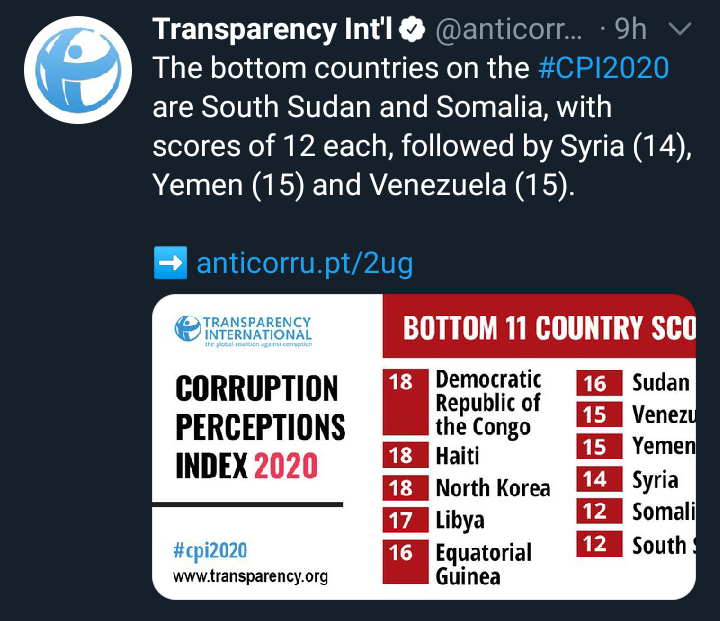 Below are some of the screenshots showing Kenyans' reactions.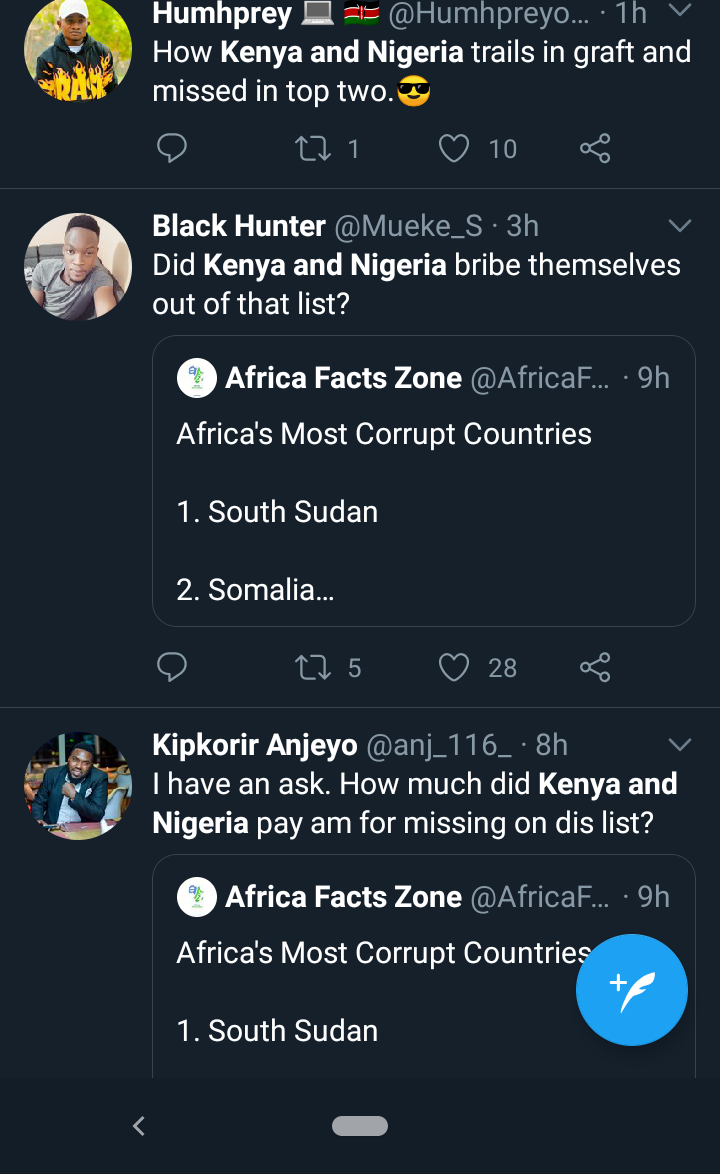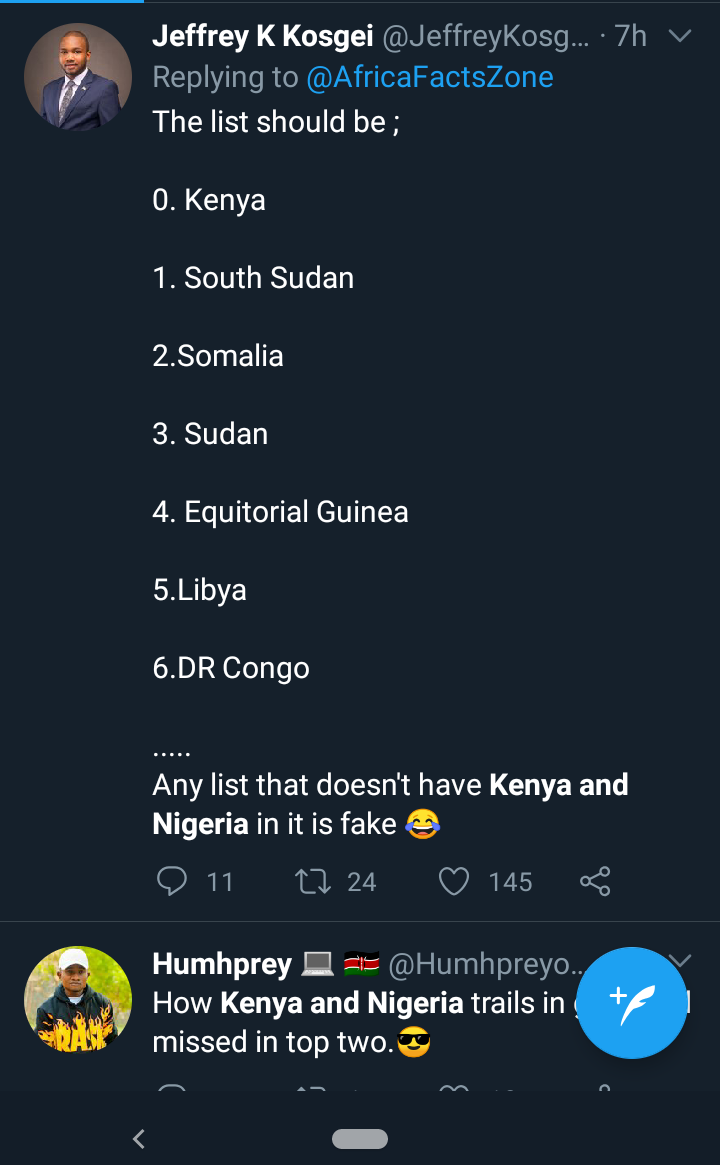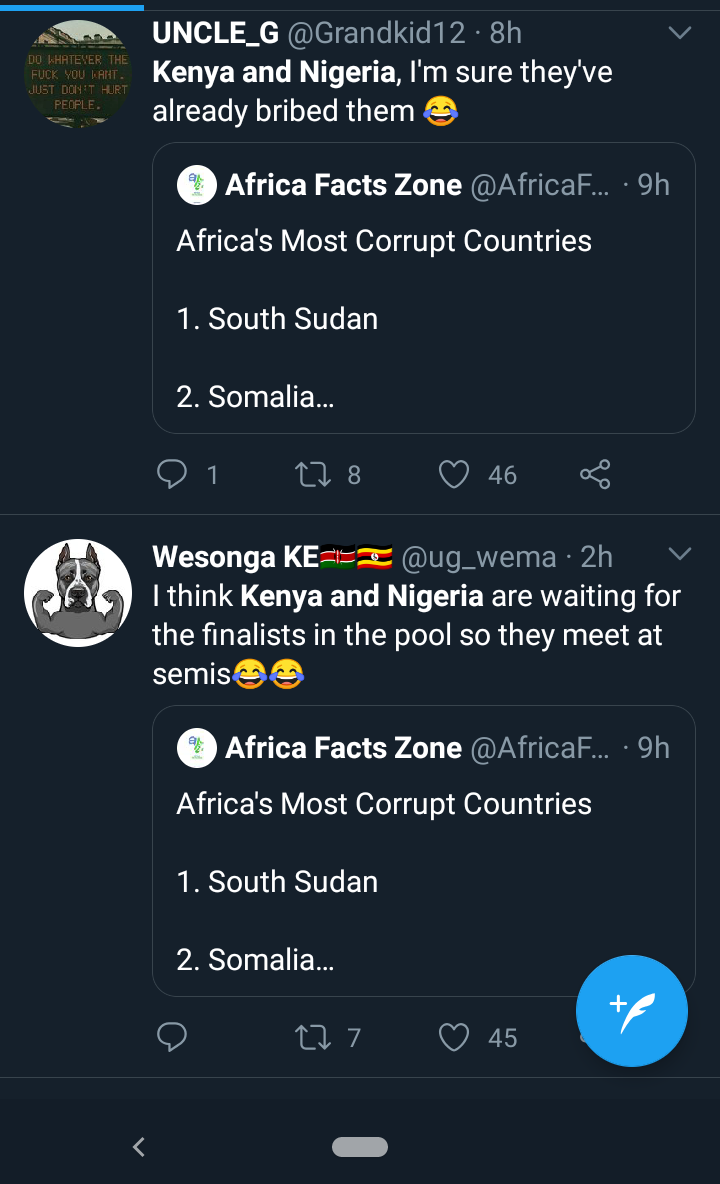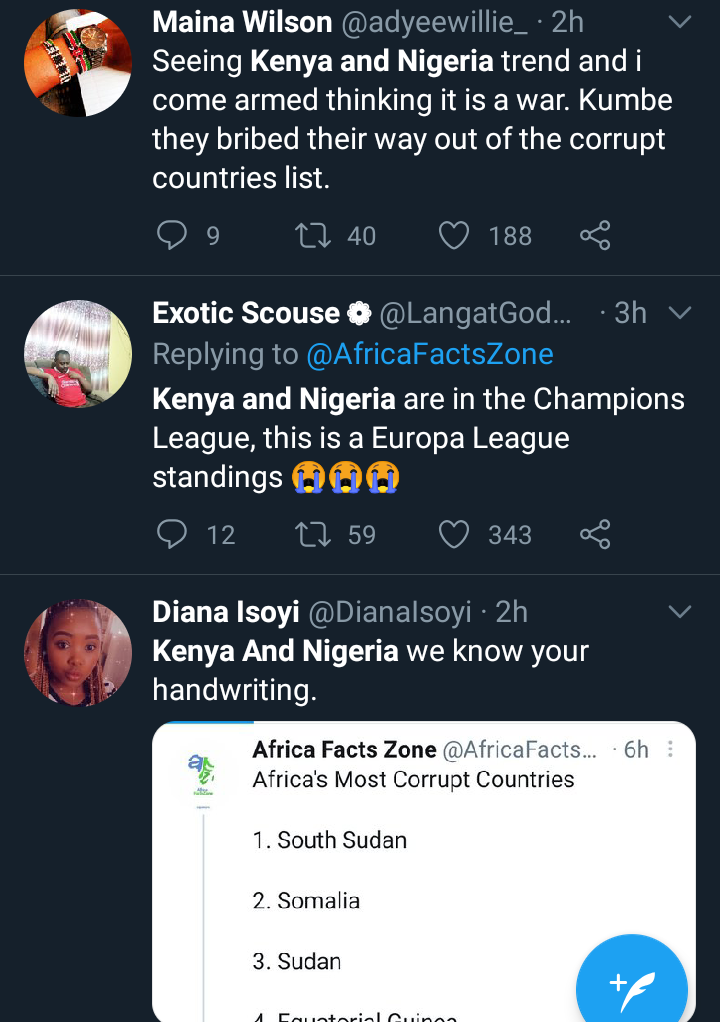 Do you think that Kenya should be on the top 10 list of most corrupt African countries?
Content created and supplied by: Newsfortheworld (via Opera News )