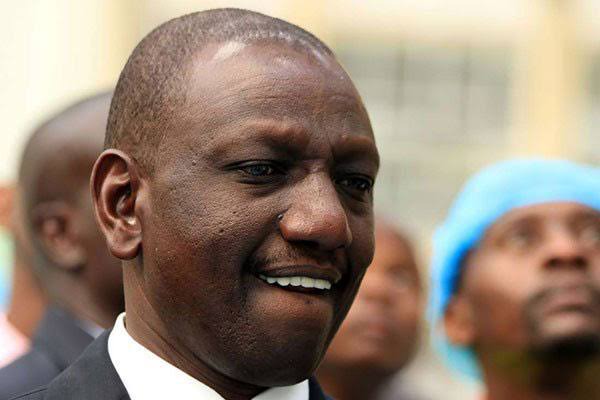 Deputy President William Ruto wants to become the next President of this Nation. He wants the seat so desperately to an extent that he is ready to do anything in order to get it. He even risked his relationship with President Uhuru Kenyatta by disobeying his order on starting early campaigns as he begun holding rallies around the country.
In his journey to the State House, DP William Ruto has been using two main strategies that he believe will make him reach his destination. One of the strategies he uses is church fundraising. Ruto has been going all round the nation in many churches spending millions in them. In exchange, the churches have been giving him podiums to popularize himself while tearing apart his rivals. 
The second strategy Ruto uses is the hustler narrative. Although his move to issue wheelbarrows and handcarts to youths seems to be a success at the moment, things can turn upside down for him very soon as many youths, especially the graduates have started asking for jobs and other reasonable opportunities other than the one wheel machine.
All in all, the Sugoi master has a lot of supporters who have been living his dream of taking over the Presidential seat in the next general election. Those dreams have now been given a blow and in its place panic and tension have taken over after the supporters waking up to a terrible plan. A plan to finish of Ruto. A plan to finish off his team and all his supporters as reported by the Daily Nation.
According to the Daily Nation newspaper, Raila Odinga has now come out clearly to hint that he may end up forming a strong coalition with the ruling Jubilee Party and other parties. That will be the biggest coalition ever witnessed in the country and will serve as Ruto's last blow politically, and if Raila will join hands with Jubilee party, then it means DP William Ruto may be on his way out to his UDA linked party.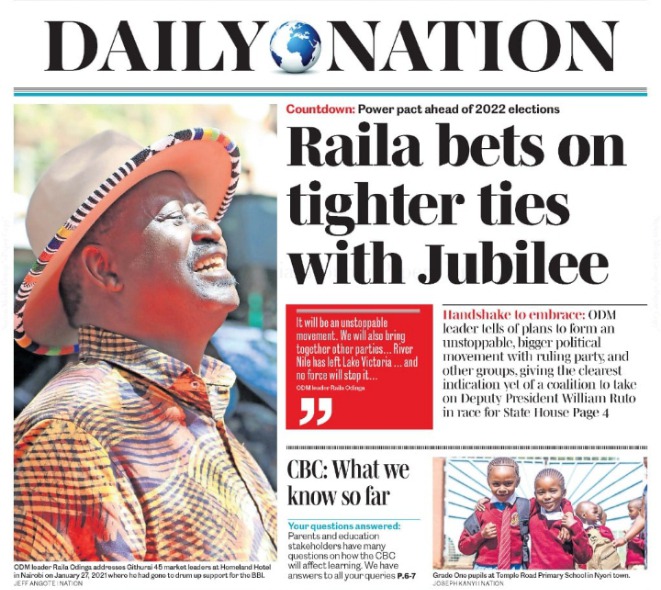 Content created and supplied by: [email protected] (via Opera News )