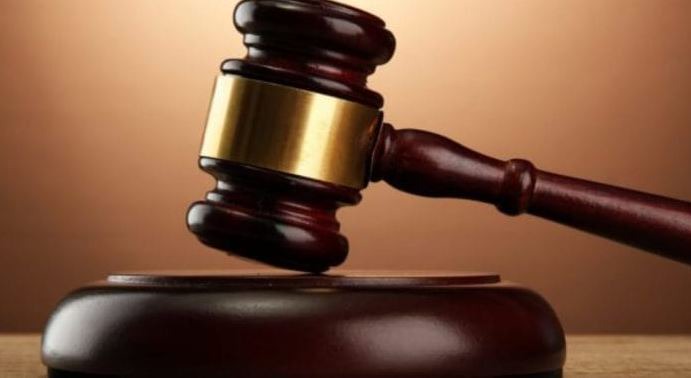 Kenya as a nation has various ministry under cabinet secretaries. These ministries are education, Agriculture and Defence. Kenya meat commission is parastatal of ministry of agriculture, livestock, fisheries and irrigation. The parastatal was mandate to process and manufacturer all products of meat.
Kenya meat commission has a huge production capacity and infrastructure. KMC has a slaughter capacity of 1,000 large animal per day and by 1,500, small stocks per in Athi River and 250 large stock and 500 stock per day in Coast. Kenya Meat commission has various branches such as Mombasa and Nairobi. President Uhuru Kenyatta summoned transfer of KMC to ministry of defence without due process of amendment of the KMC Act.
Ministry of Defence is incharge of protection of the country from external attack by enemies. Ministry of Defence was assigned duties of KMC which led to uproars among kenyans. Kenya High Court through Justice Anthony Mrima has quashes decision directive of president Uhuru Kenyatta of assigned duties and responsibilities to Ministry of Defence which belong to KMC.

Justice Mrima said president Uhuru Kenyatta breached the constitution which did allow public participation.
In conclusion, the above discussion shows a blow to ministry of Defence as high court make the above move.
If you find this article meaningful kindly like, share and comment.
Content created and supplied by: Wekesasimiyu (via Opera News )