In most modern world states, the president or the prime minister is regarded as the head of state. However, there are still a few countries in the world where either the King or the Queen is the leader.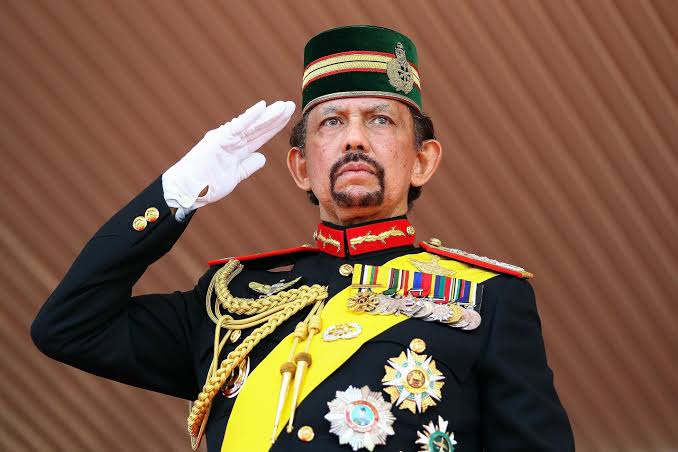 Sultan Hassanal Bolkiah(Courtesy)
Among such countries is Brunei, a small Islamic Asian country rich in oil and natural gas with South China Sea and Malaysia as its neighbours.
The King of Brunei Hassanal Bolkiah is one of the richest monarchies in the world. The Sultan brags to be owning one of the World's most luxurious private jet.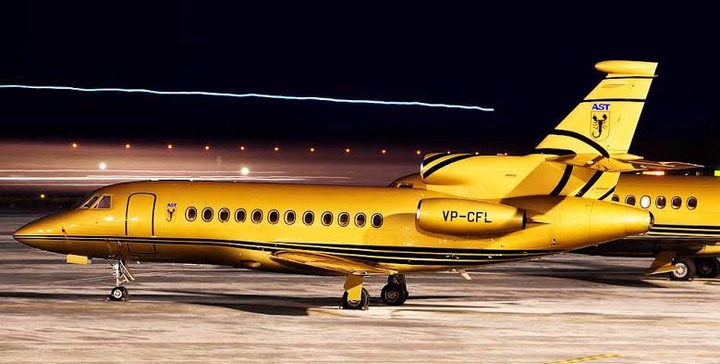 Sultan Bolkiah being the leader of the most richest country in the world, he owns a jet that is inlaid with pure gold.
Most sources have always refered to his jet as a flying palace. It has a special interior design which has a master bedroom, washroom and a living room coated with pure gold.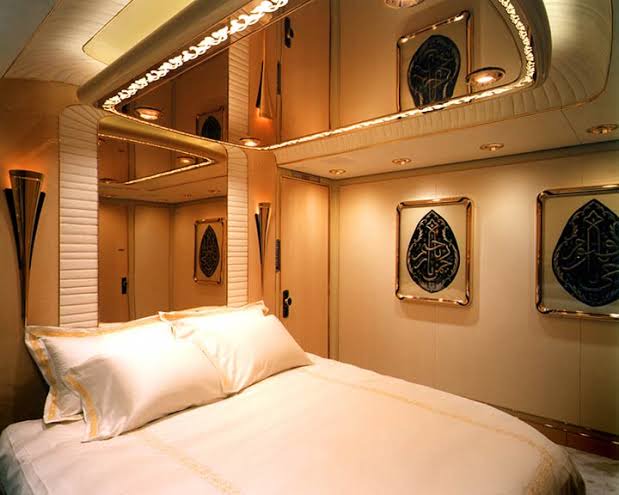 In fact,even his sink and toilet where deposits his human waste is made of pure gold.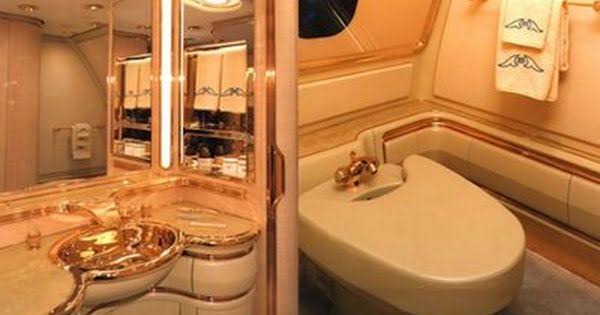 Apart from owning such a luxurious expensive private jet, the King has other 6 planes and an airbus, more than 7000 luxurious cars and a 1,700 roomed palace made of pure gold.
Have a look at the pictures showing the interior design of the plane.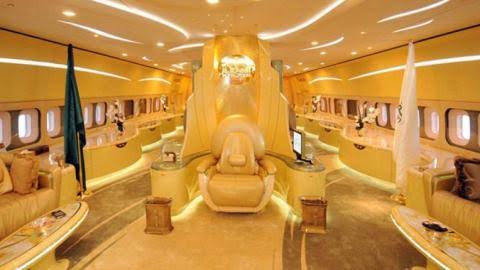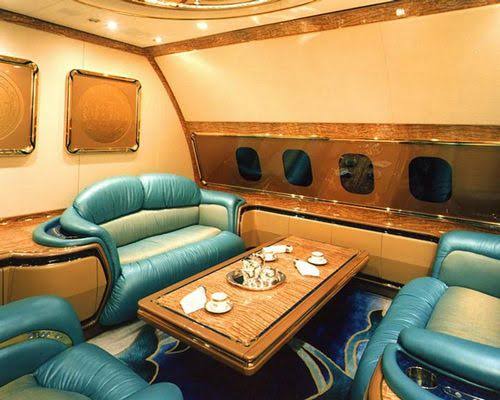 Content created and supplied by: Newsfortheworld (via Opera News )