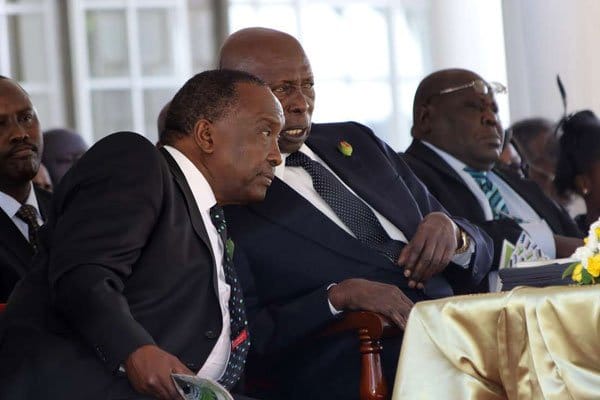 Former President Moi is undoubtedly one of the successful politician of his time. He lived and led a successful political career despite the many hurdles he encountered along his way. At some point, President Moi was referred to as the Kenya's Professor of politics.Before his death, Moi's two of sons were doing well in politics. Both had served two terms as legislators; Raymond serving his second term as Mp for Rongai constituency, while Gideon was serving as the Senator of Baringo.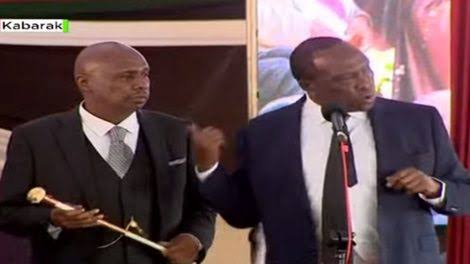 However, Moi might have lost his political grip and vision by setting his last-born son to carry on with his mantle. Moi preference of Gideon Moi over his eldest son, Raymond must have a great mistake.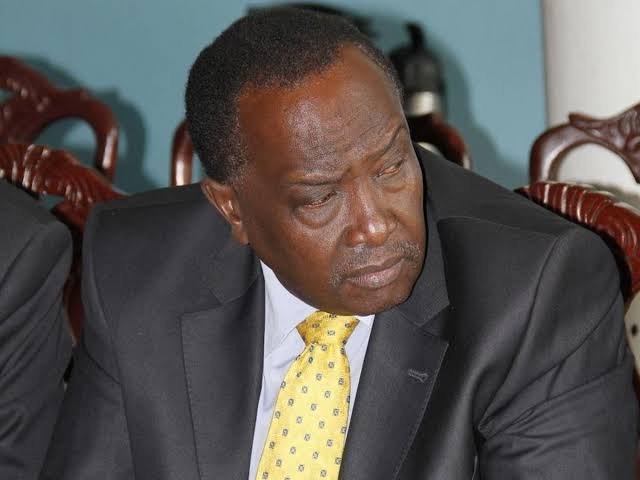 While Gideon is soft-spoken and known many, Raymond is Sociable, charismatic and outgoing. He has good social touch with people at the grassroot level. He so humble that one would hardly recognize him in a public gathering. He is quite moving in his assertive communication skills.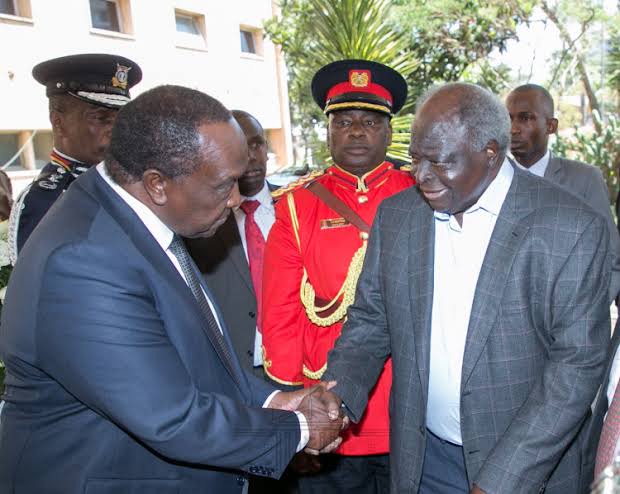 Lately, his boldness in the fight against Deputy President William Ruto's Hustler's narrative which is said to antagonise the country peaceful coexistence trajectory, was clearly brought to the limelight. He assertively criticized the Deputy President for his fight against the government he leads.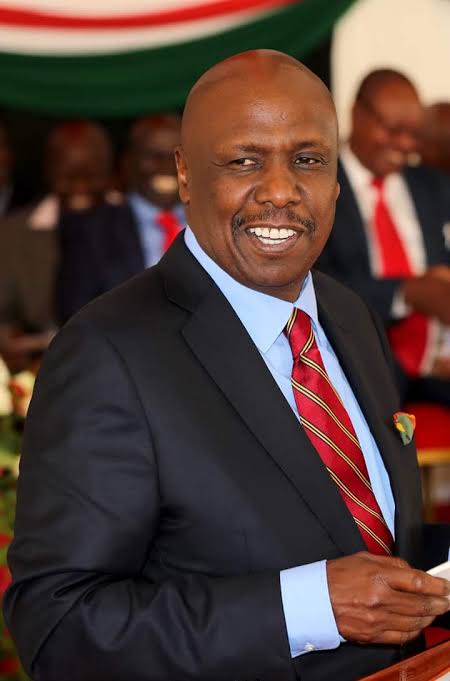 Unlike Gideon(pictured above), Raymond is quite independent in his political career development. He has not shown any inclination to any political heavy weights to gain political momentum or favour, a trait that characterises his younger brother. Gideon aslo suffers the big-man syndrome. It is this character that places Raymond in better place to have take his father's baton.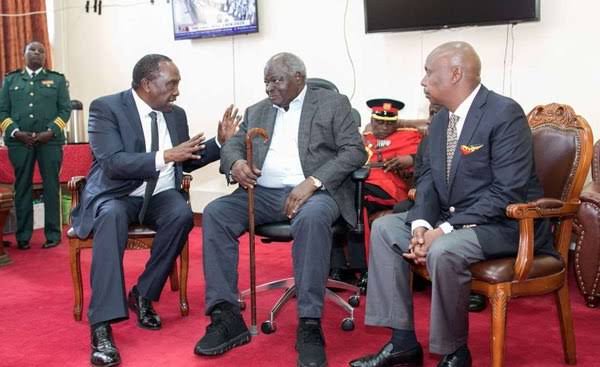 Content created and supplied by: Sam.k (via Opera News )