Many were perplexed by the occurrence at Kisii yesterday, where Simba Arati openly criticized the deputy President and exchange blows with his counterpart honourable Osoro, what you might not know is that we've had worse scenarios than that in the political field.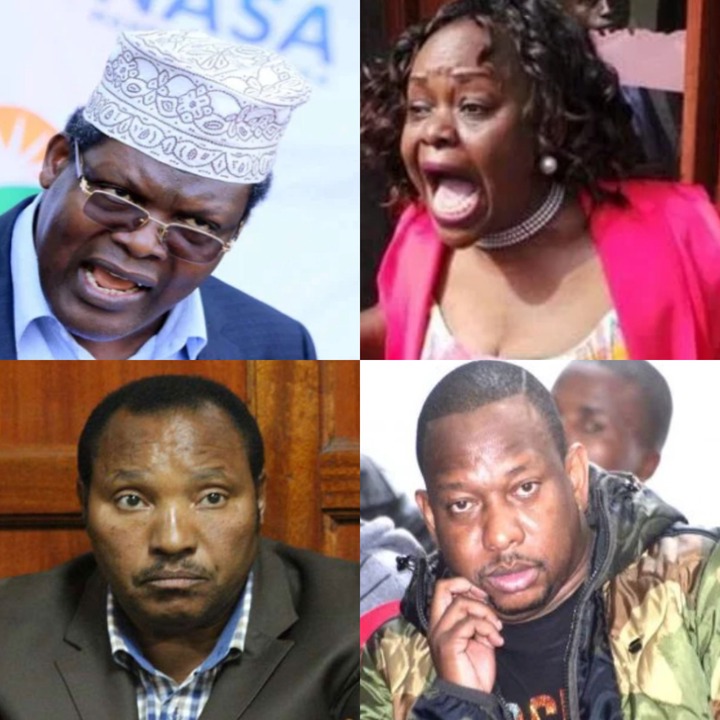 Wangari Maathai
A fearless woman she was, renowned for her care for the environment and her concern for planting more trees and caring for the environment.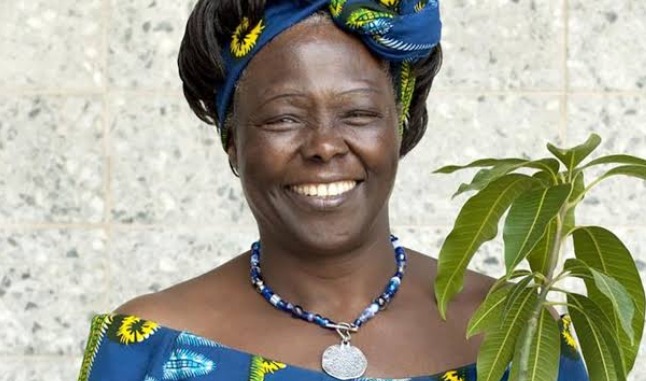 Many might not know how bold Maathai was,in 1989. Wangari Maathai and many of her followers held protest at Uhuru Park where the Moi government had launched a project to construct a 60 storey Kenya Times media Trust Business complex. Mathaai handled this personally to oppose the misuse of the land at Uhuru Park. Even after being summoned at the parliament and ordered to vacate her office. Her efforts caught the attention of foreign investors who cancelled the project. Very few would dare this during the Moi regime,it was a bold move.
Millie Odhiambo
The Mbita legislator is a no go zone when it comes to political boldness. Known for her fearless nature in parliament,the lawyer had once hurled insults at the president.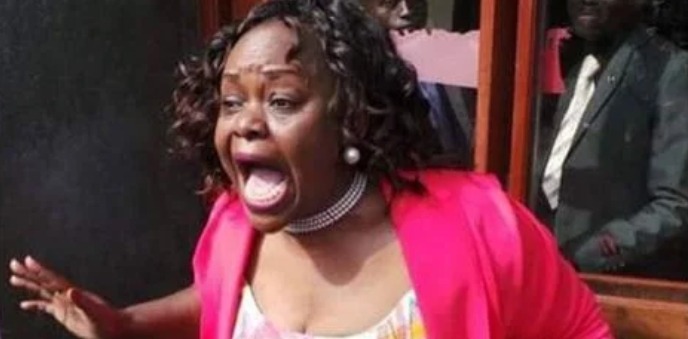 Nevertheless,she dared President Uhuru to take her to court as she was ready to face him. Millie even declared that she was not sorry for her actions.
Mike Sonko
The former Nairobi Governor is another maestro in this field. A no-nonsense politician who has exchanged blows with police officers in very many occasions.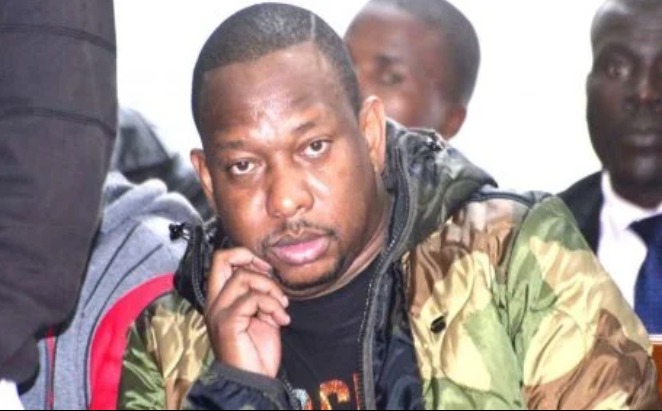 In one parliament session of last decade,the former Member of Parliament attended the proceedings with earings at the same time chewing bubble gum,the speaker was forced to kick him out. Even as I write this Sonko is under custody of authorities even after being impeached as Nairobi Governor.
Miguna Miguna
Currently deported by the Kenyan government. You will never wish to be involved in any oral or physical exchange with the law maker.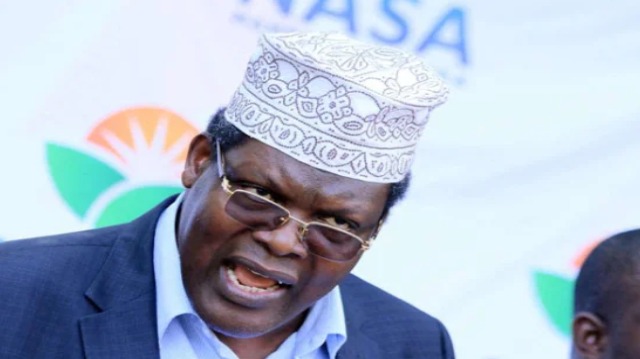 He has embarrassed many colleague politicians in Interviews that still crack the ribs of Kenyans. Miguna was deported after being accused of treason when he swore in the Kenyan opposition leader Raila Odinga.
Ferdinand Waititu
Also an impeached Governor. The former Member of Parliament is another political legend. He has fought with police officers in streets,threw stones and resisted arrest in many occasions.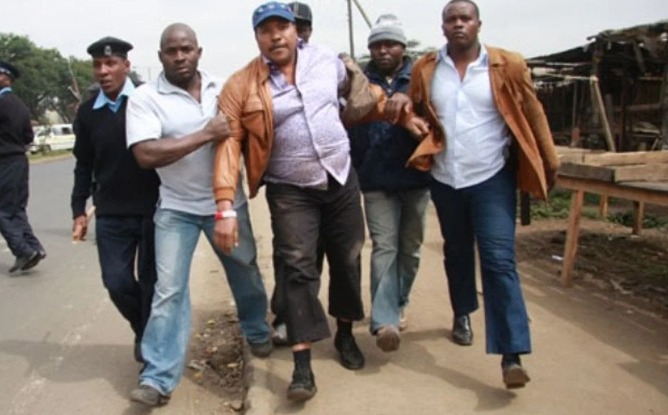 After being defeated in the Nairobi gubernatorial election in 2013,the politician rejected the results but in the long run was not successful.
Content created and supplied by: JournalistAggrey (via Opera News )