Ealier, after changing tune towards the January 14 general election in Uganda, the European Union went ahead to announce that it was going to freeze assets of individuals who involved themselves in the violations of human rights during the election period. Not only are they going to freeze assets but also impose travel bans to notorious undisclosed individuals in Uganda.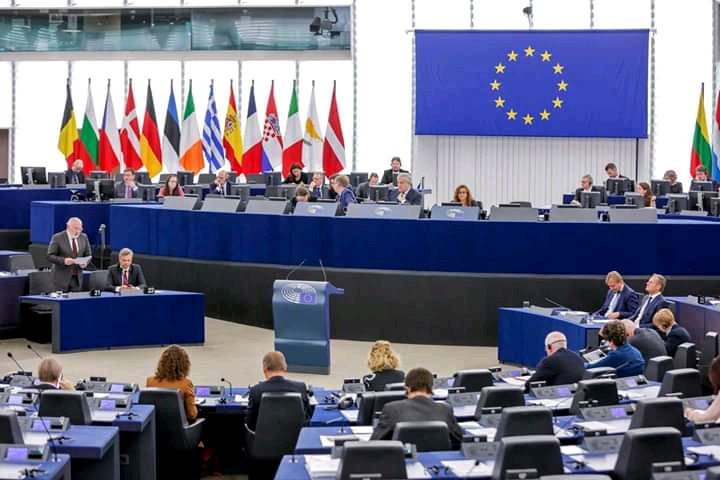 This came out after it realized that the last election involved alot of malpractices involving, killings, unnecessary arrests of opposition leaders and politicians, abductions of individuals, switching off of the internet and mistreatment of other human rights.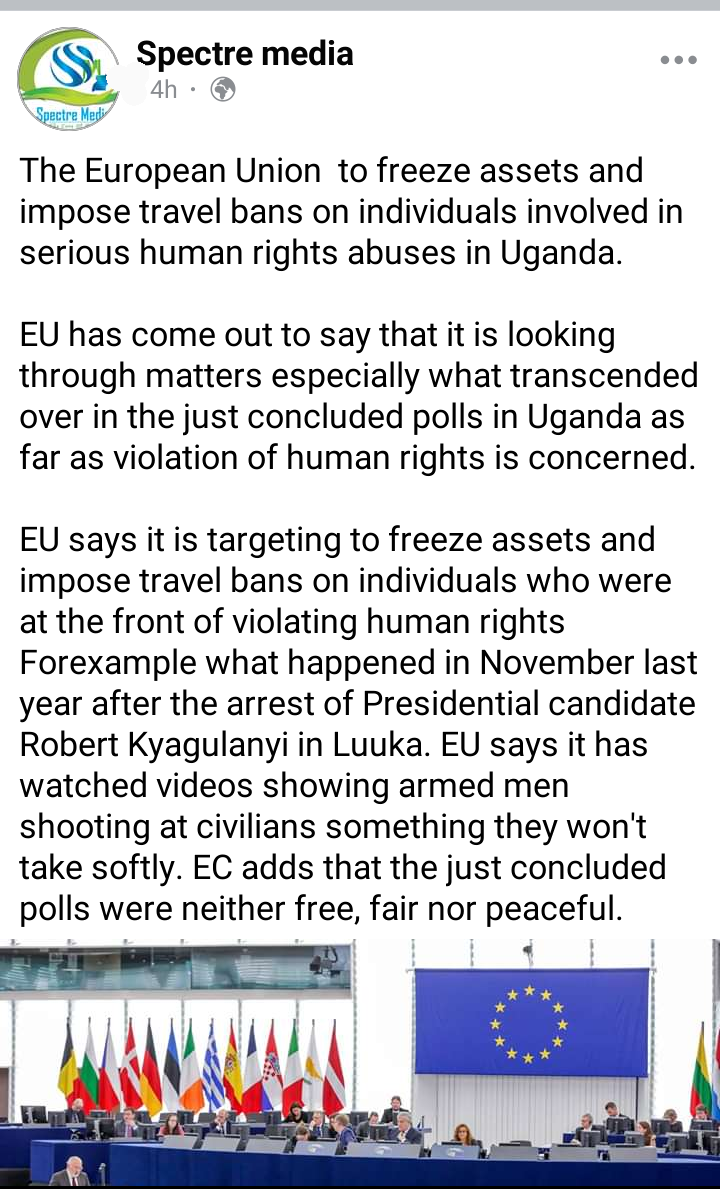 While addressing the nation on Saturday February 13, president Museveni hit back at the European Union as he asked them to keep off from Uganda's affairs. Fearless Museveni stated that the European Union wants to dictate Africa and it's a mentality that's in them but with him in power under National Resistance Movement (NRM), they won't manage to do so.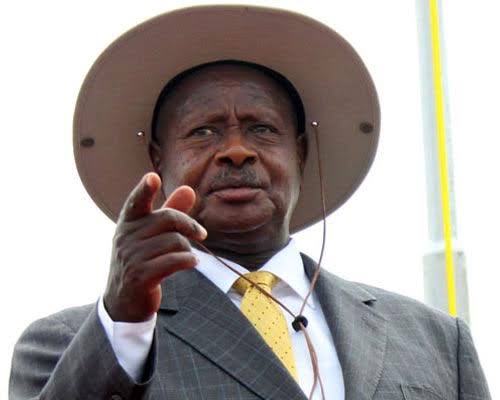 President Museveni: "In the papers, they are talking that some officials (Ugandans) who should not travel to Europe. Well, I need a lot of persuasion to leave Uganda. I normally do it for friendship. Some foreigners think they can come and change things here. Foreigners have a long mentality of wanting to dictate issues of Africa. With Uganda and the NRA, they have a long way to go."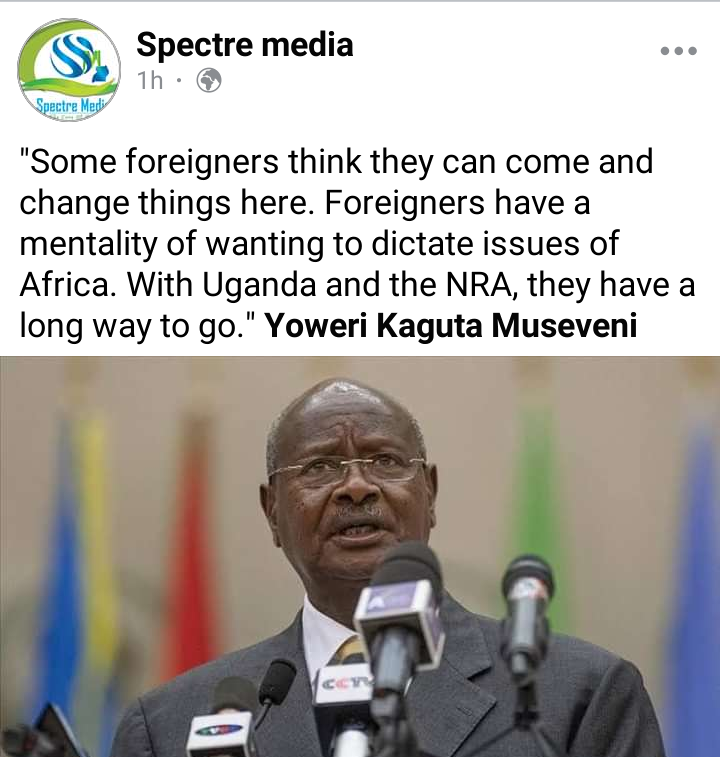 What's your take on this? Do you think the European Union can decide to punish General Yoweri Tibahaburwa Kaguta Museveni? Drop a comment and share widely.
Content created and supplied by: O-hlin (via Opera News )