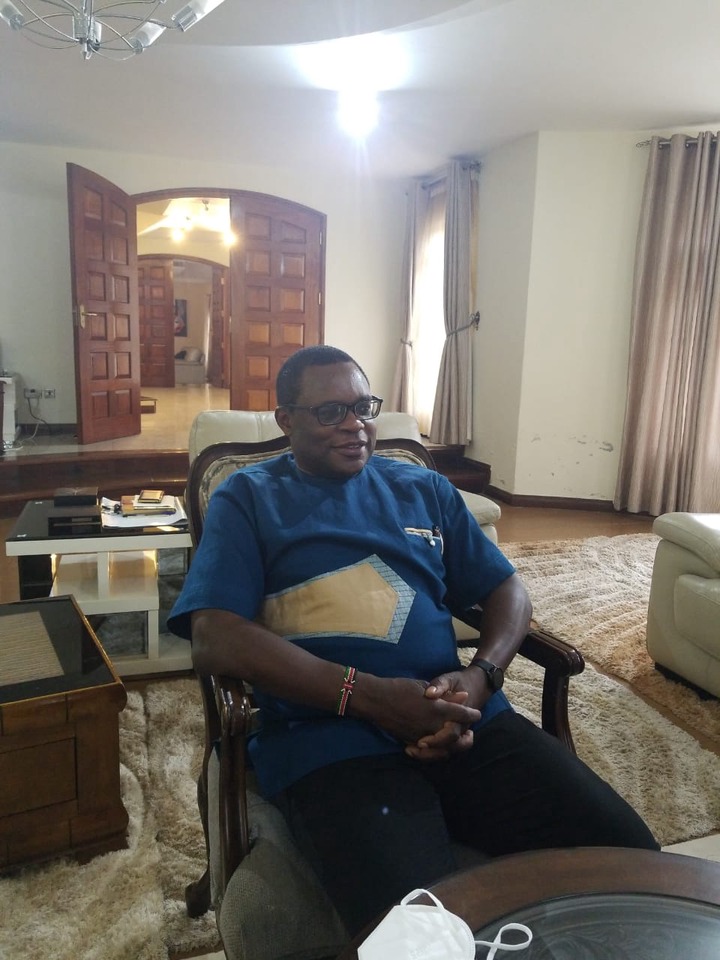 The senate speaker Kenneth Lusaka has urged the luhyia leaders who are looking presidential seat to get up like and start hunting for votes across the country.
Giving an example of the deputy president William Ruto ,Lusaka said that the deputy president has come up clearly telling people that he will be vying for the presidential seat and he ask Kenyan to support his bid come 2022.
The senate speaker while speaking at his home in Karen where he hosted the three local radio stations which uses luhyia language to broadcast, the stations included Mulembe FM, Vuka FM and Sulwe FM the speaker told them today morning that Mudavadi will be supported if only he he shows interest by starting to drum up for his support across the country.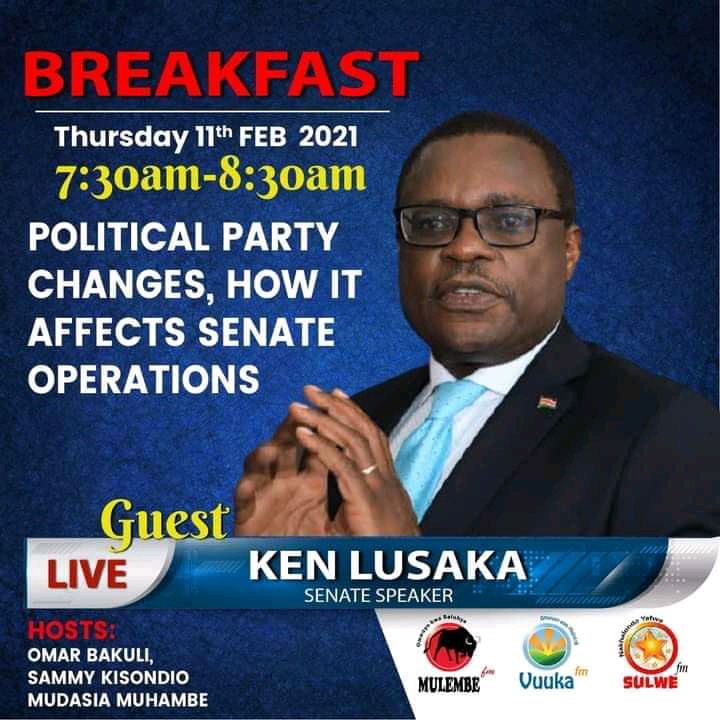 Following the president's statement that its time for other tribe to lead the nation, Musalia mudavadl stands a higher chance to be supported following his neutrality in his politics. Recently the president has been hard telling people that he will not allow the seat to be in the wrong hands but to the person who will unite the country.
Musalia mudavadi has not yet started his campaign for his presidential bid as mostly he is seen walking around the western region to drum up his support. He is yet to seek support from other counties like other leaders who will be vying for presidency come 2022.
Content created and supplied by: kenyan_Updates (via Opera News )