A parliamentary committee selected to probe into the Kenya Medical Supplies Authority (KEMSA) corruption claims prematurely ended their meeting after a senator posted an indecent message in the Zoom public chat box. The senator might have forgotten that the chat section isn't private and all messages sent there are accessible to everyone in the meeting.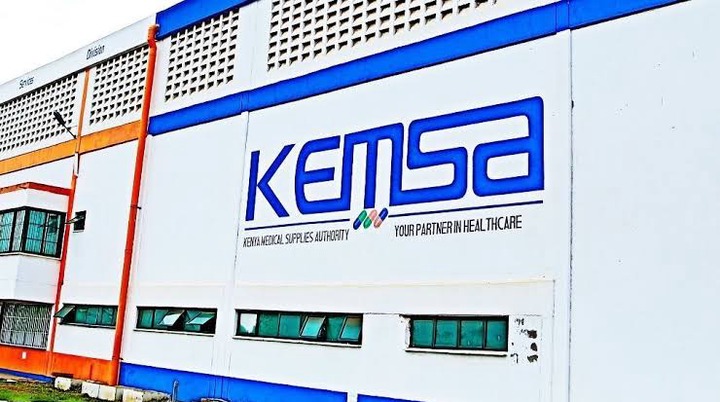 Photo (Courtesy)
The team had been tasked with grilling KEMSA directors over claims of the Covid-19 medical equipment procurement that was alleged to be controversial. 
Nicholas Gitonga, the Angelica Medical Director was on the pan when Millicent Omanga, nominated senator, requested that the witnesses should switch their cameras on and show themselves to everyone in the meeting. 
Her request was seconded by the Wajir Senator, Abdirahman Ali. But while Gitonga was being grilled, it was noted that some senators were engaging in private conversations on the public chat.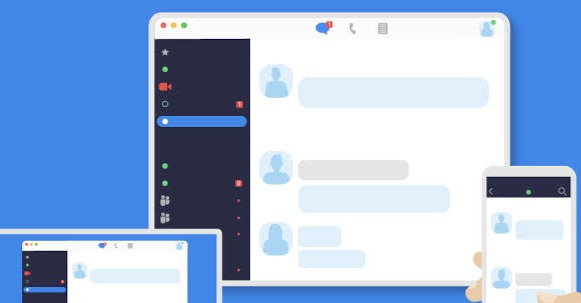 Photo: Zoom Public Chat (Courtesy)
One senator whose name has been withheld wrote that "ni kama chairman amekula" which could translate to "it looks like the chairman has..." The message causes a lot of nervousness and all members felt uncomfortable proceeding with the meeting.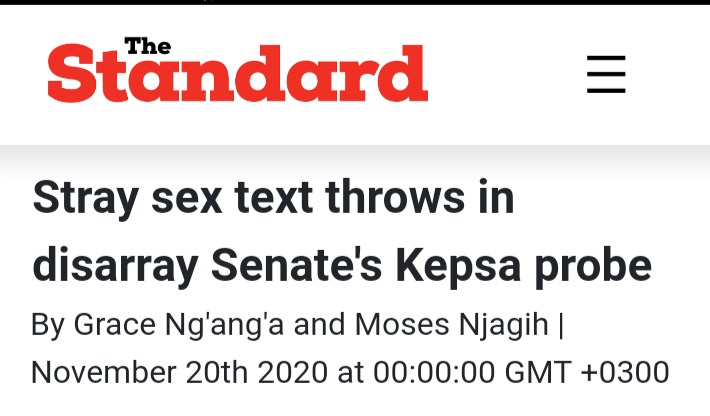 The senator however apologized to the chairman saying that he was just jocking with the female senator that he had named. Other senators bitterly faulted him saying that it was absolutely wrong of him to do so.
Content created and supplied by: Culver (via Opera News )