Life has been a nightmare for Kapedo residents since they welcomed the police in a mission aimed at flushing bandits out of the area. The police have been blamed for several counts of brutality and use of excessive force, a move which has seen the often dry land remain locked from visitors who would otherwise offer humanitarian aid.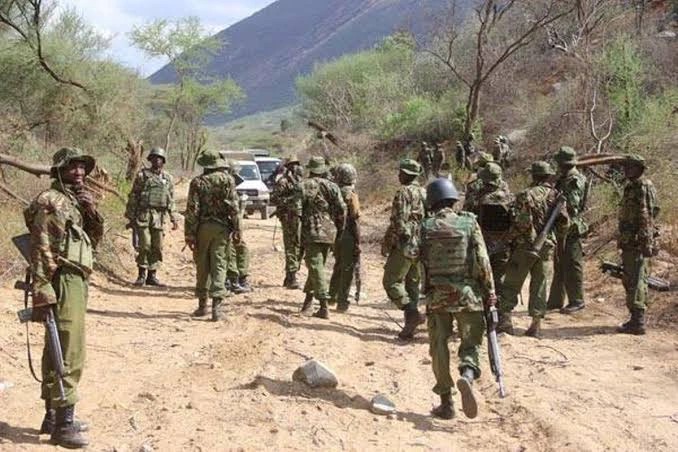 The residents have resulted to airing their voices with a view that the president will suddenly hear his cry and act towards helping them. The tough times they are undergoing can only be solved if the president allows for relaxation of the tough measures put in place to lock the bandits in the area.
Allegations that the bandits have fled from the area remains unconfirmed and the intelligence is working to ensure that accurate news are released to the public. No new cases of deaths have been reported from the area and the police are certain that calmness is now being regained.
People from the area are suffering from hunger and only aid can help them as the climatic conditions do not allow farming. Reopening of the major roads headed to the area will ensure there will be a steady supply of food.
What are your views towards the current worsening situation at Kapedo as hunger strikes.
Content created and supplied by: Kenyahub (via Opera News )